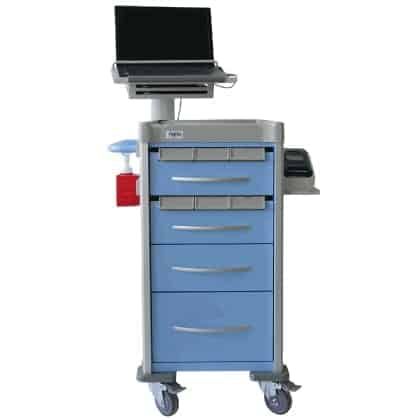 Phlebotomy Cart – Now Rolling!
Since sharing with you some information on the Phlebotomy carts being rolled out at the Leeds Teaching Hospitals NHS Trust we thought these images would provide 'another angle' on what is proving to be a great success for Leeds.
What will your solution look like?