Two Section Transport Trolley – Type C
Need high density storage but can't have fixed cupboards? A very popular trolley!
Dimensions:
Width (mm) 895, Depth (mm) 645, Height (mm) 1550
Combination:
6 x 100mm Polycarbonate Trays
6 x 100mm ABS Baskets
4 x 200mm ABS Baskets
6 x 100mm x 400mm Dividers
12 x 100mm x 600mm Dividers
4 x 200mm x 600mm Dividers
16 x Label Holders Labels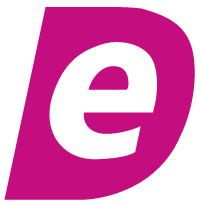 Available to order throughNHS SupplyChain eDirect.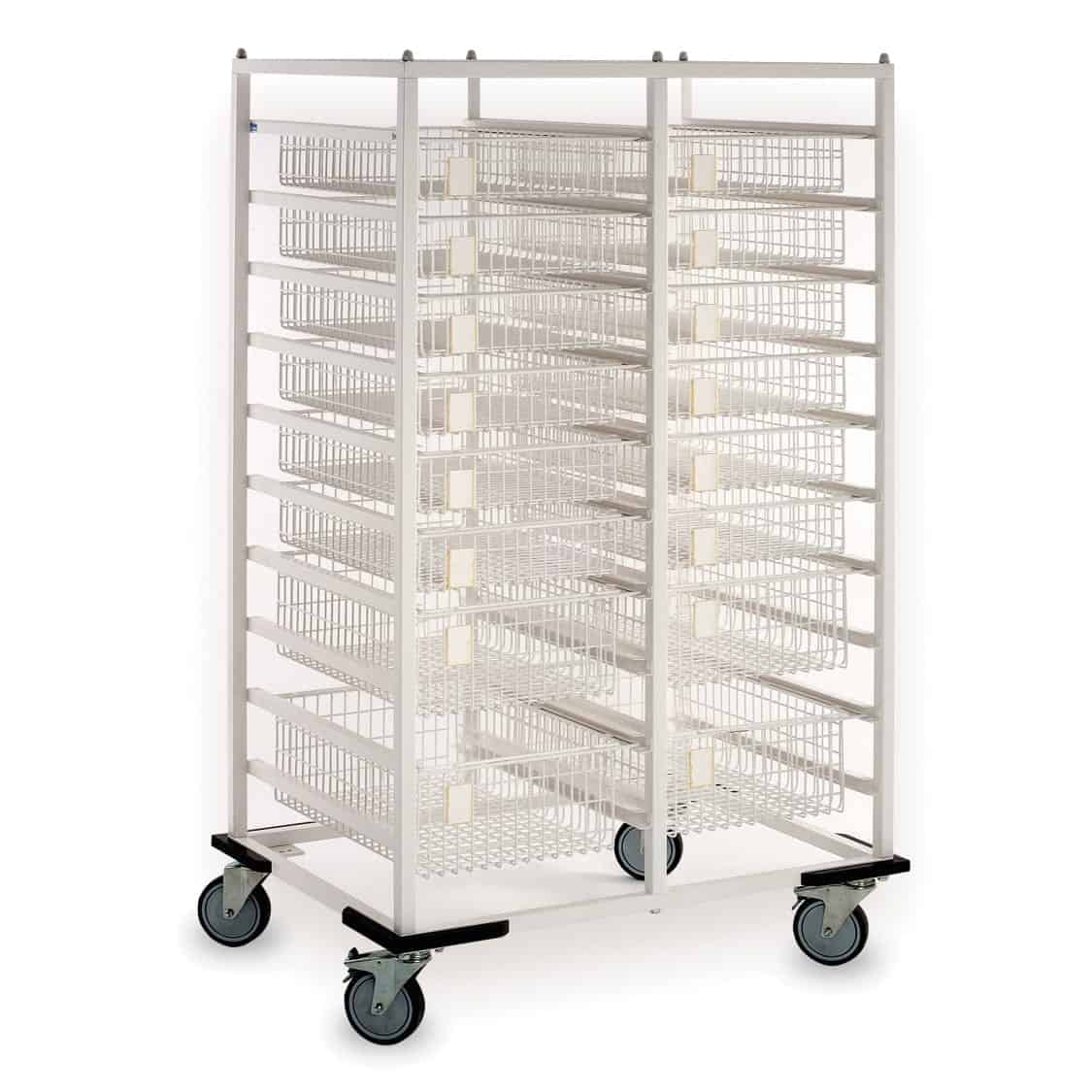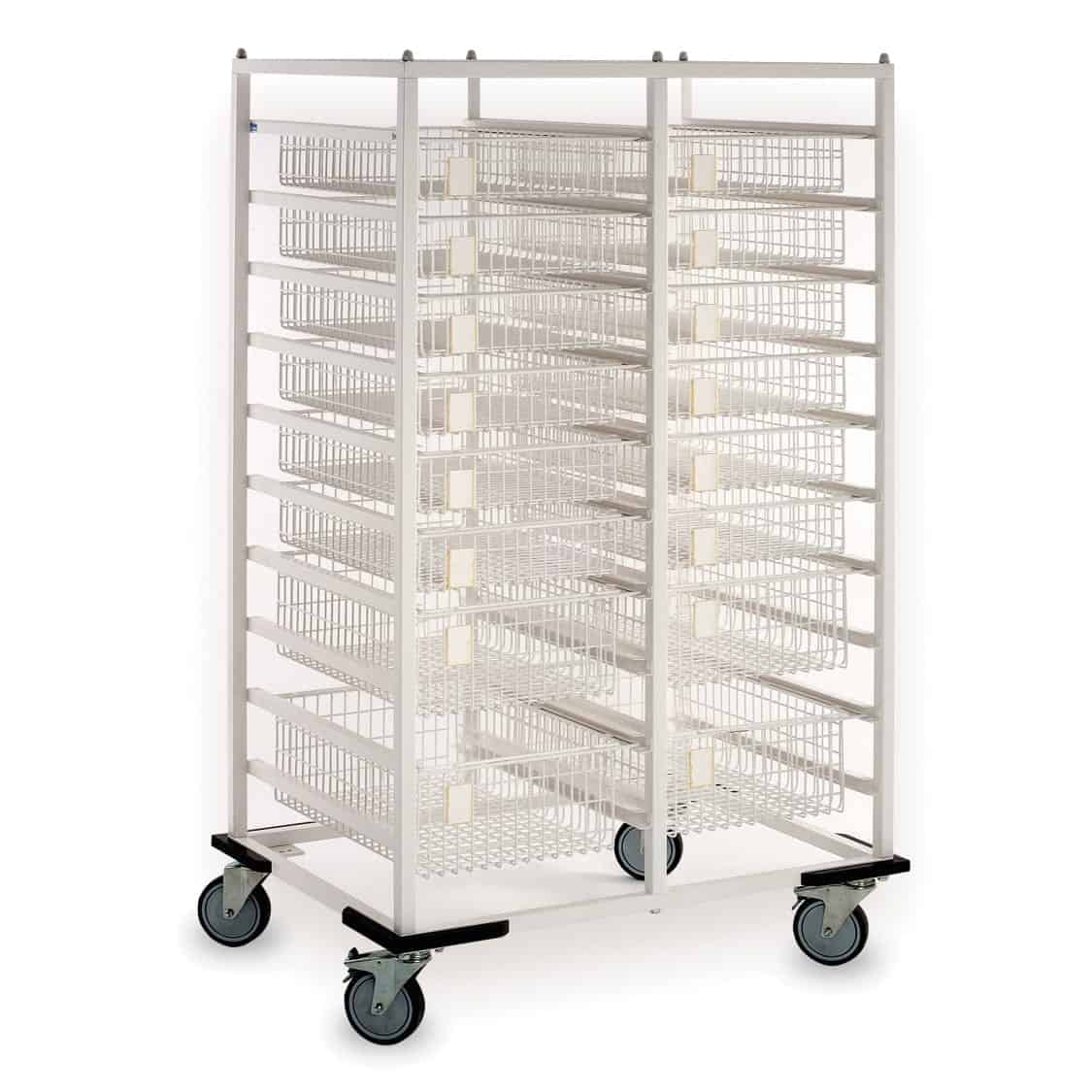 Two Section Transport Trolley – Type C
How about one of these products