One Section Trolley – Type C
A very popular trolley. The uses for this trolley are endless. What will you use yours for?
(NOTE: will fit under normal 900mm high worktop)
Dimensions:
Width (mm) 650, Depth (mm) 445, Height (mm) 840
Combination:
1 x 10mm ABS Top
3 x 100mm Polycarbonate Trays
1 x 200mm ABS Basket
3 x 100 x 400mm Dividers
1 x 200 x 400mm Divider
4 x Label Holders Labels
Optional:
Coloured side panel option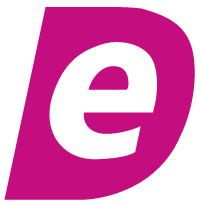 Available to order throughNHS SupplyChain eDirect.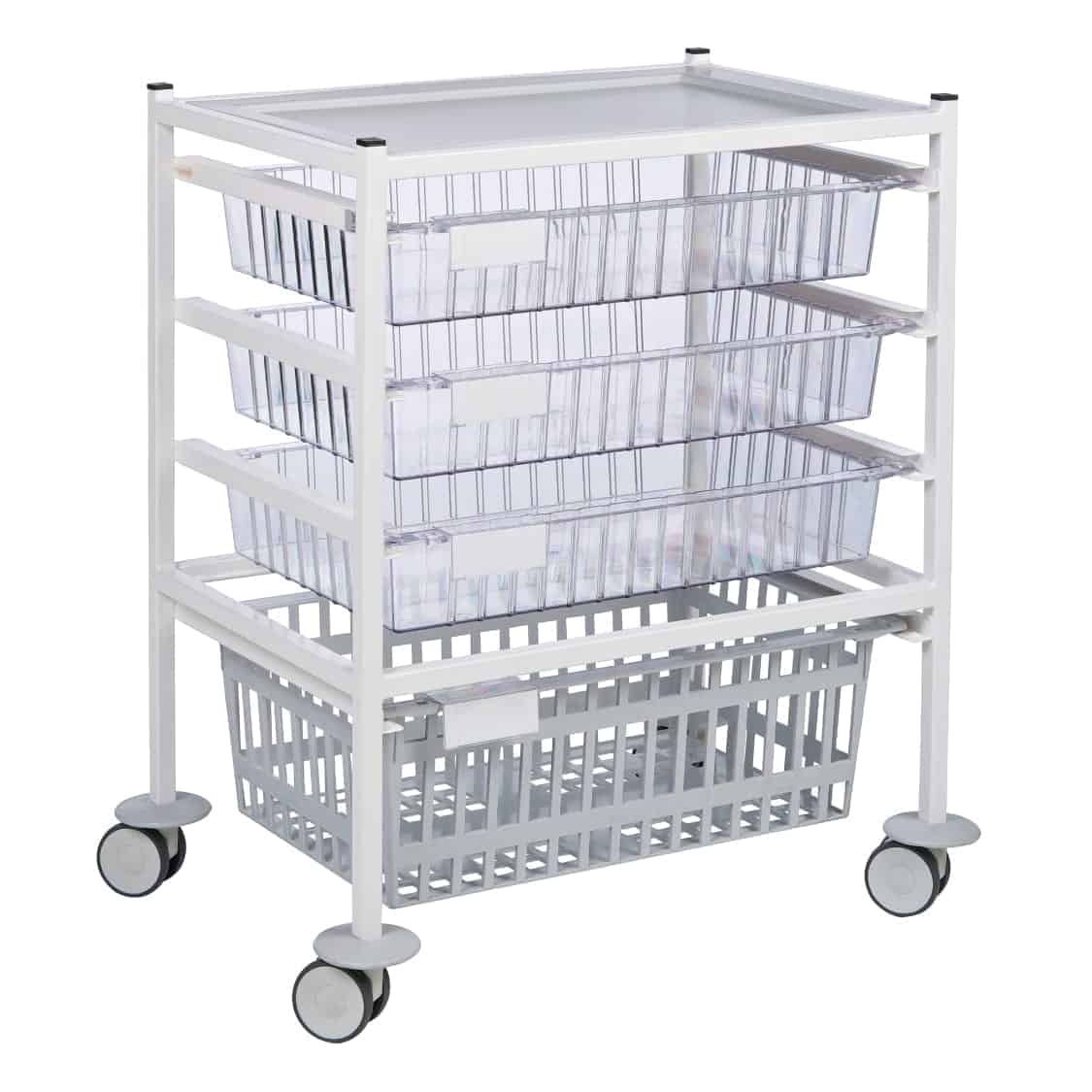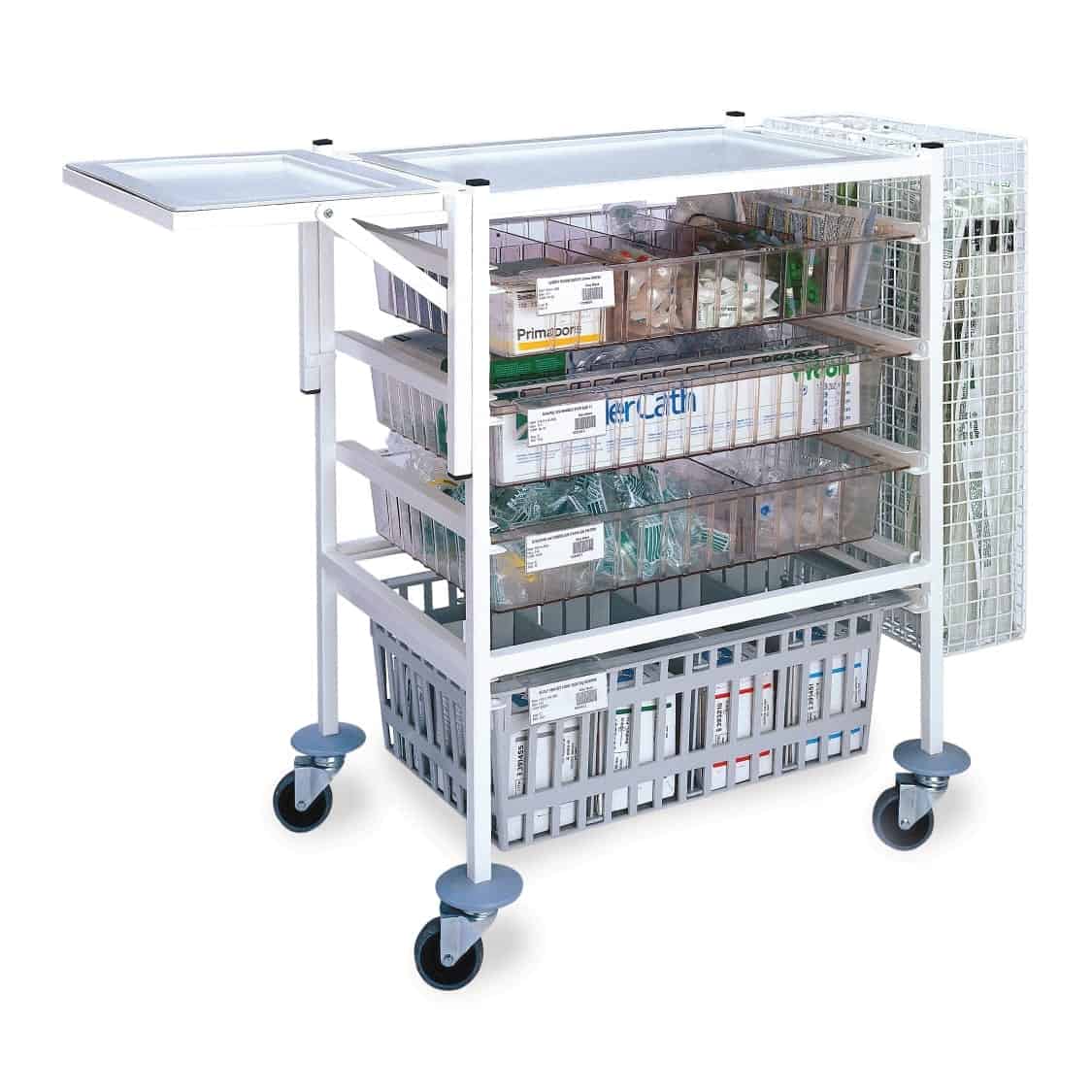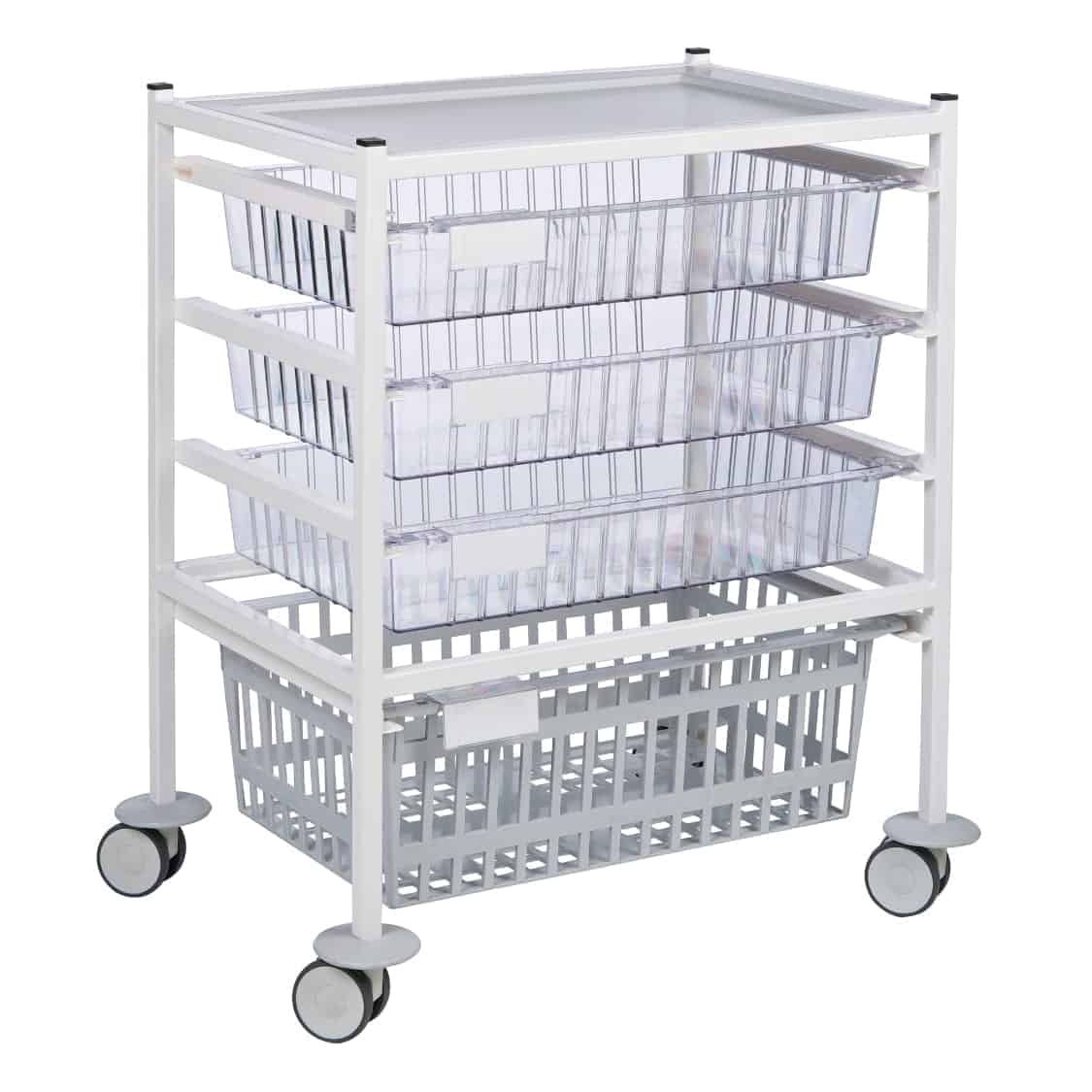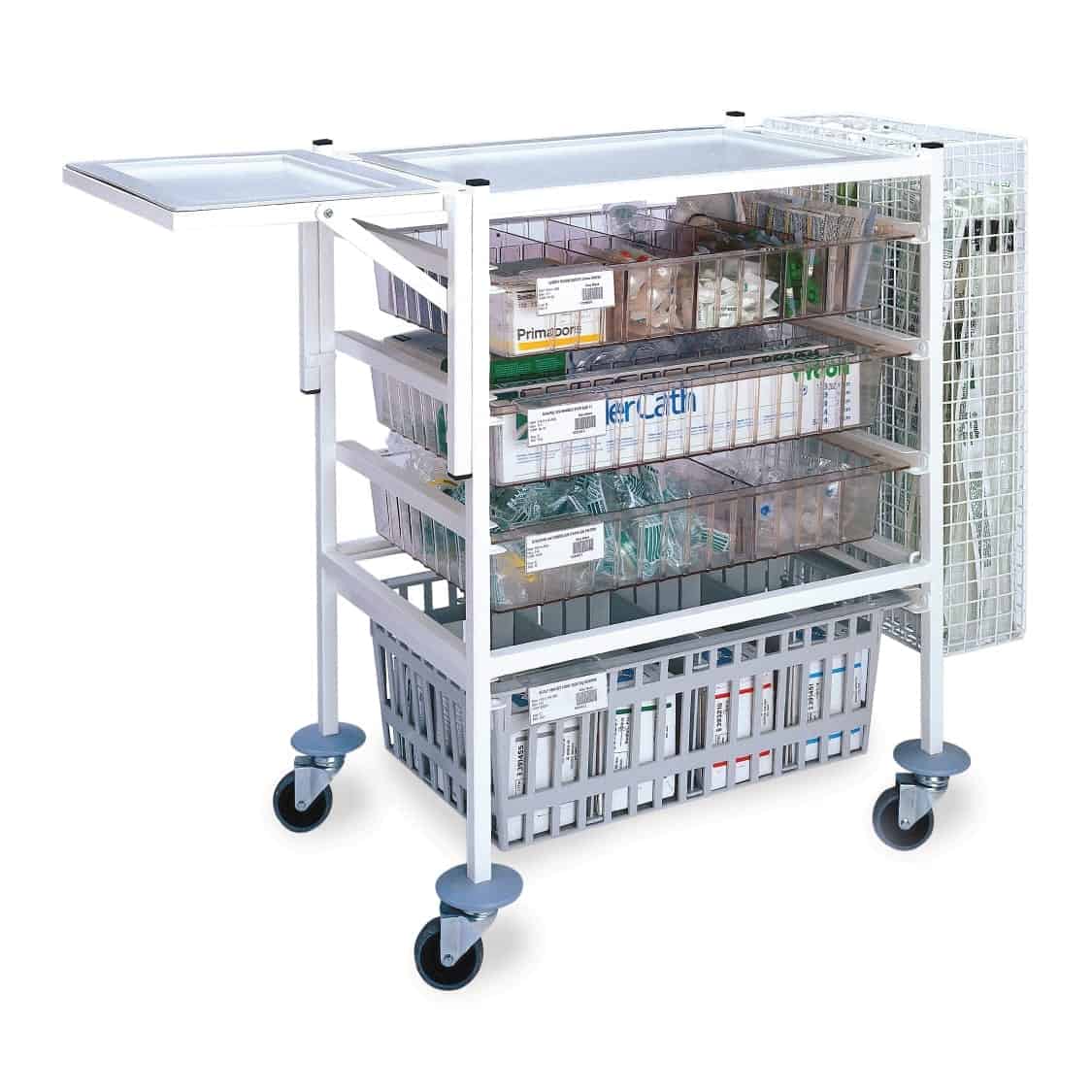 One Section Trolley – Type C
How about one of these products