Defibrillator Shelf
Access your defibrillator when you need it most with this practical stainless steel defibrillator shelf from Agile Medical.
This practical defibrillator shelf is designed to fit our range of emergency and medical trolleys offering simple mounting and a "hand screw" telescopic height adjustment for ease of use.
Shelf Dimensions:
Interested in the Agile Medical Defibrillator Shelf? Contact us to book a demonstration or request further information.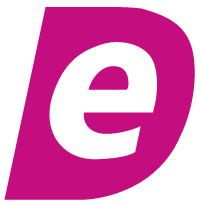 Available to order throughNHS SupplyChain eDirect.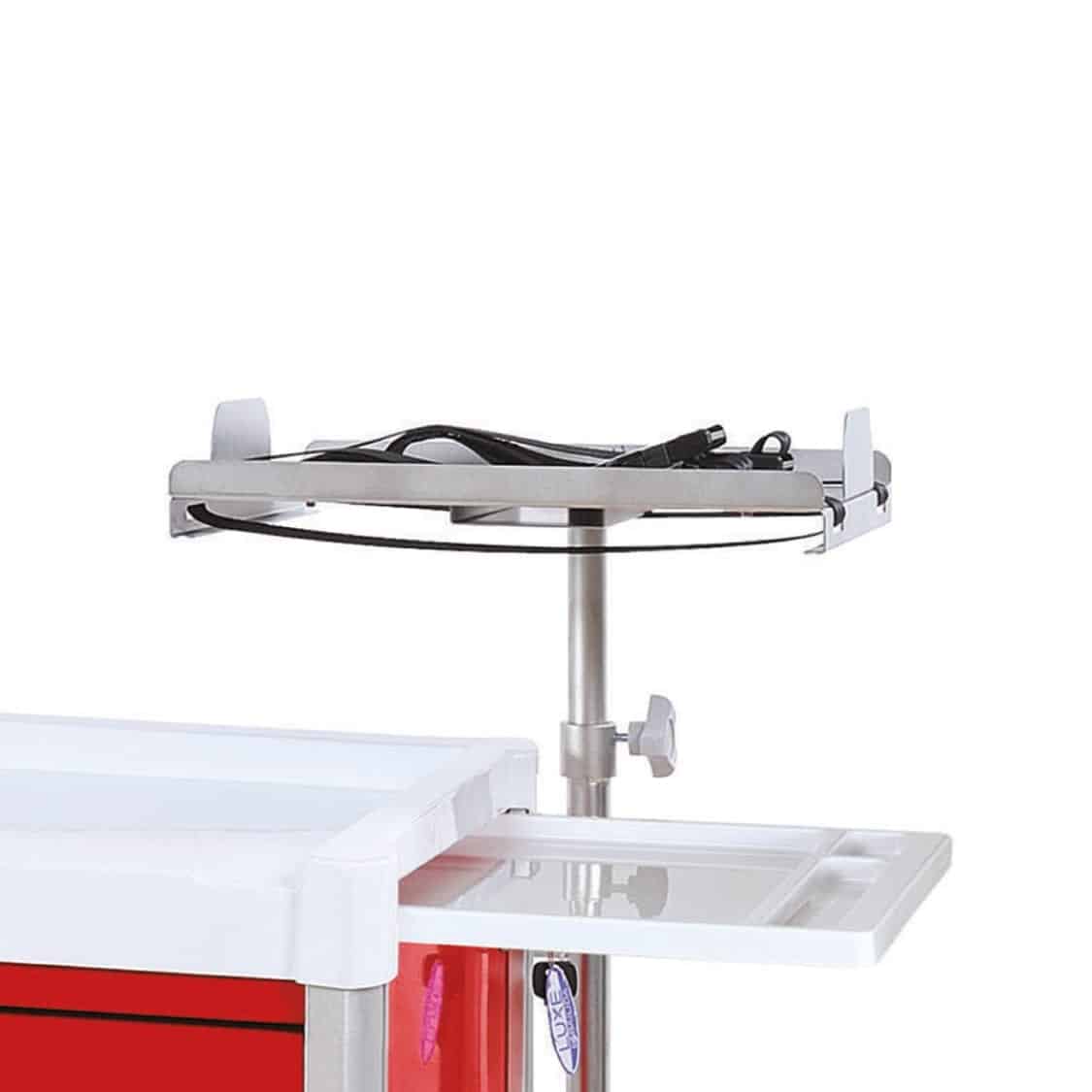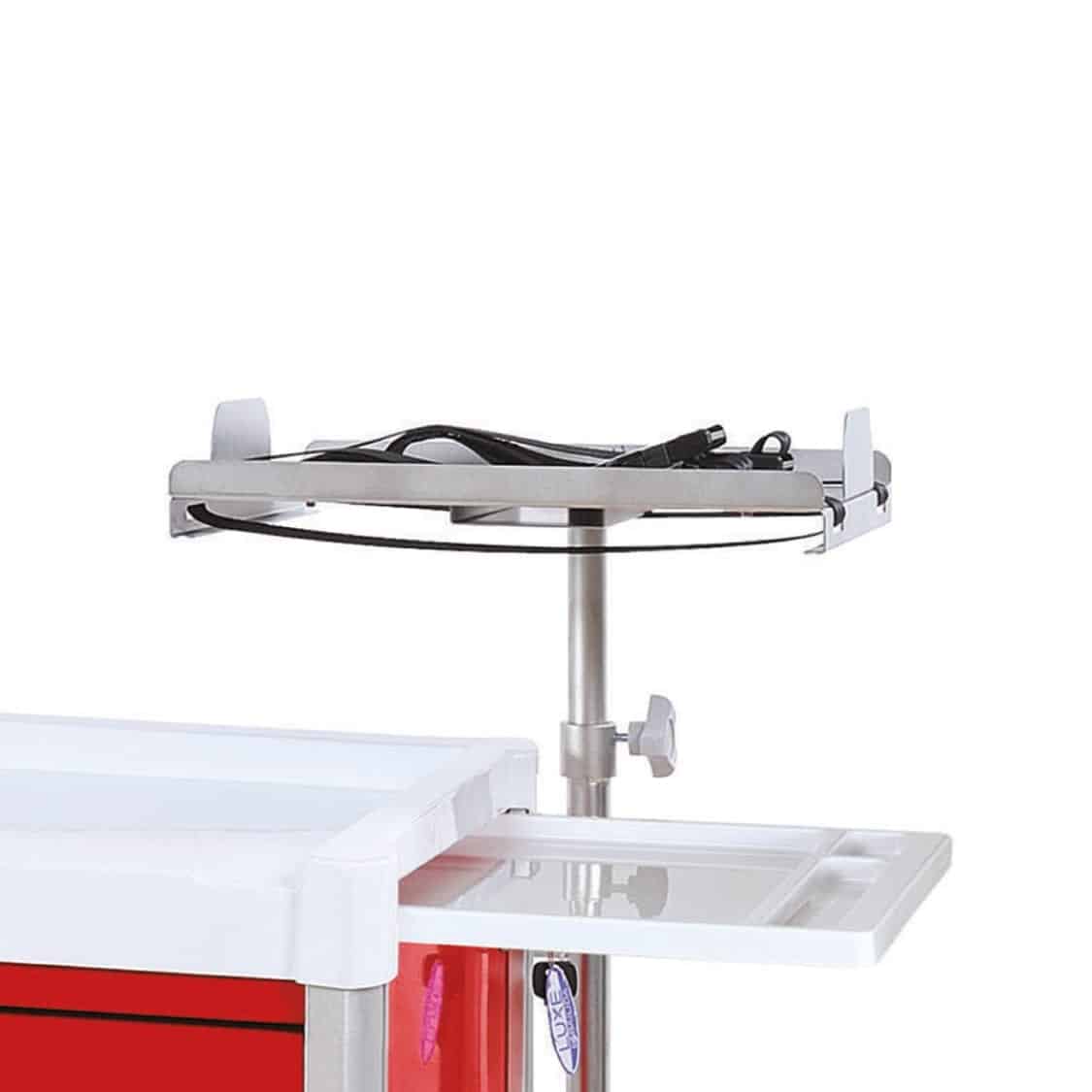 How about one of these products