Clean Linen Trolley – Type A
Our range of closed aluminium and stainless steel Linen Trolleys are light-weight, strong, and easy to manoeuvre and provide the optimum solution for the transportation of clean and dirty linen supplies around the hospital.
Dimensions:
Width (mm) 740, Depth (mm) 535, Height (mm) 1000
Comes with 1 central shelf.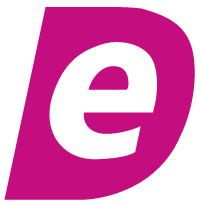 Available to order throughNHS SupplyChain eDirect.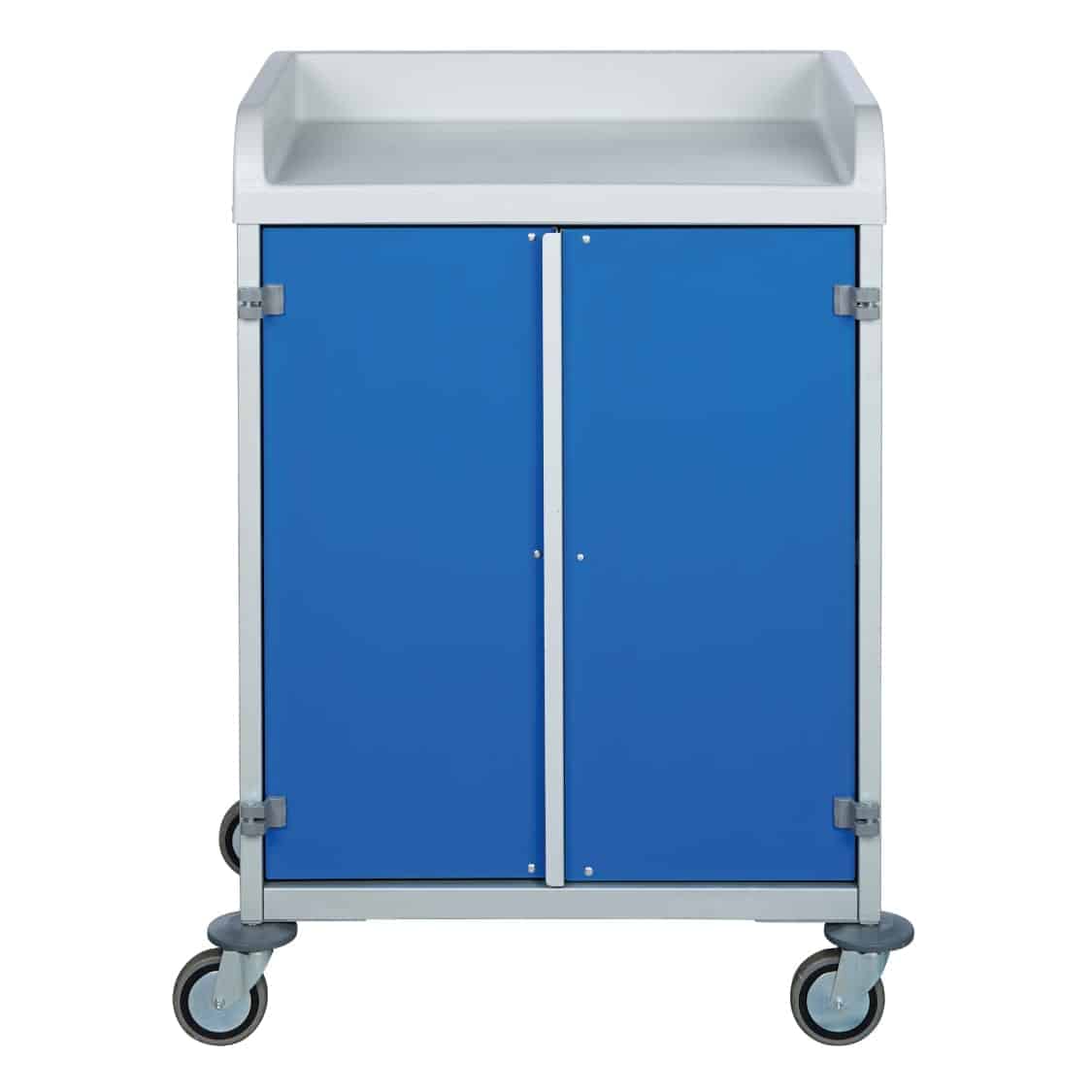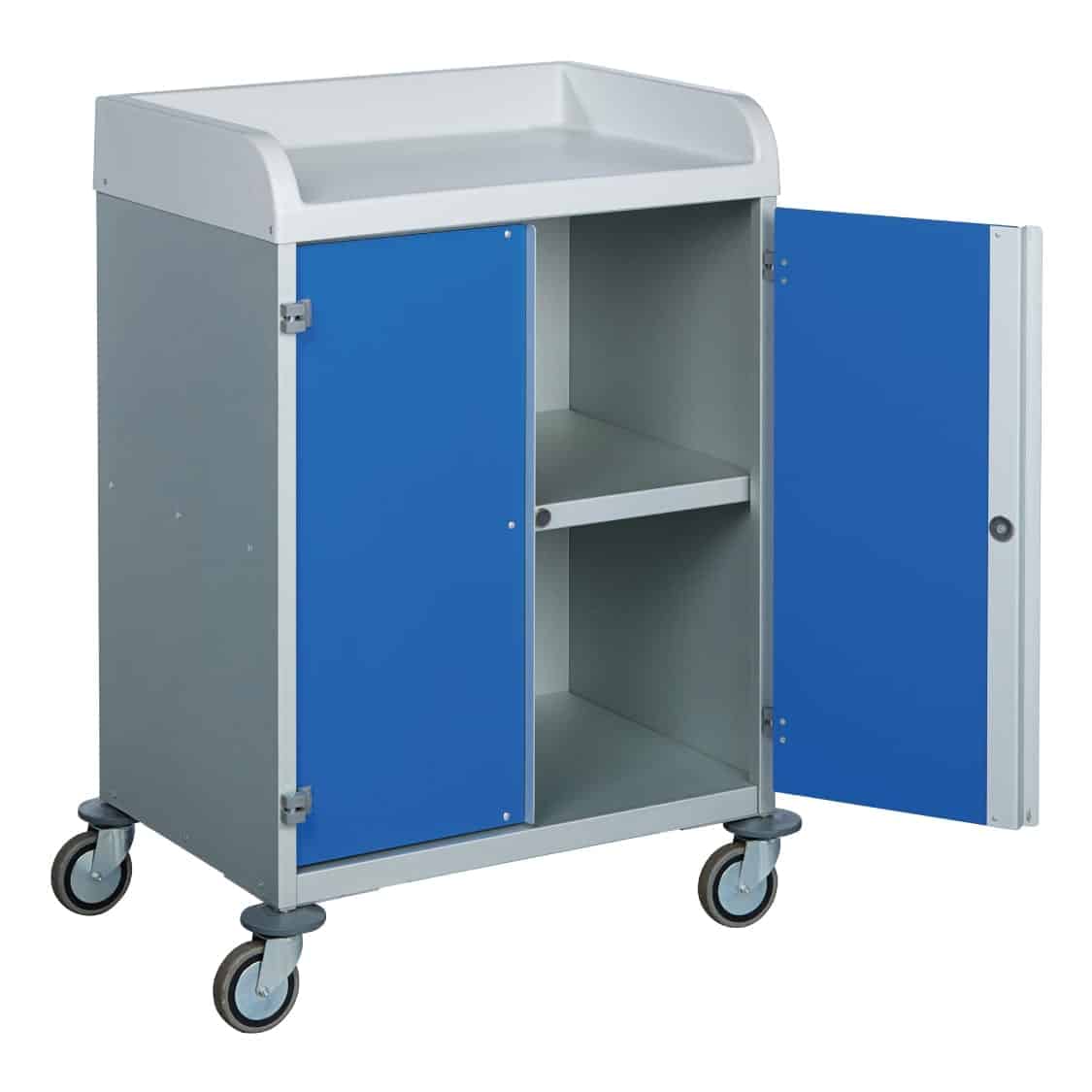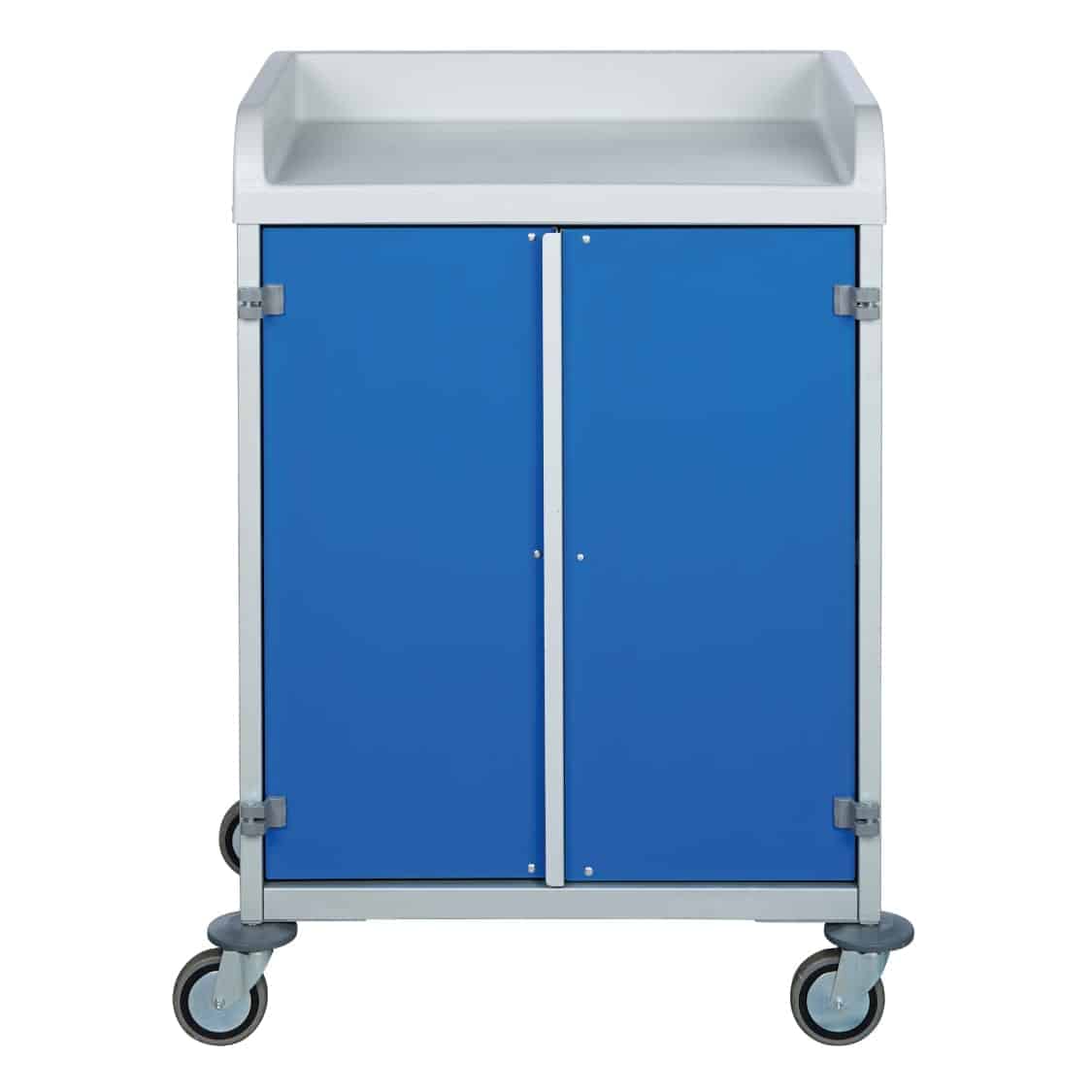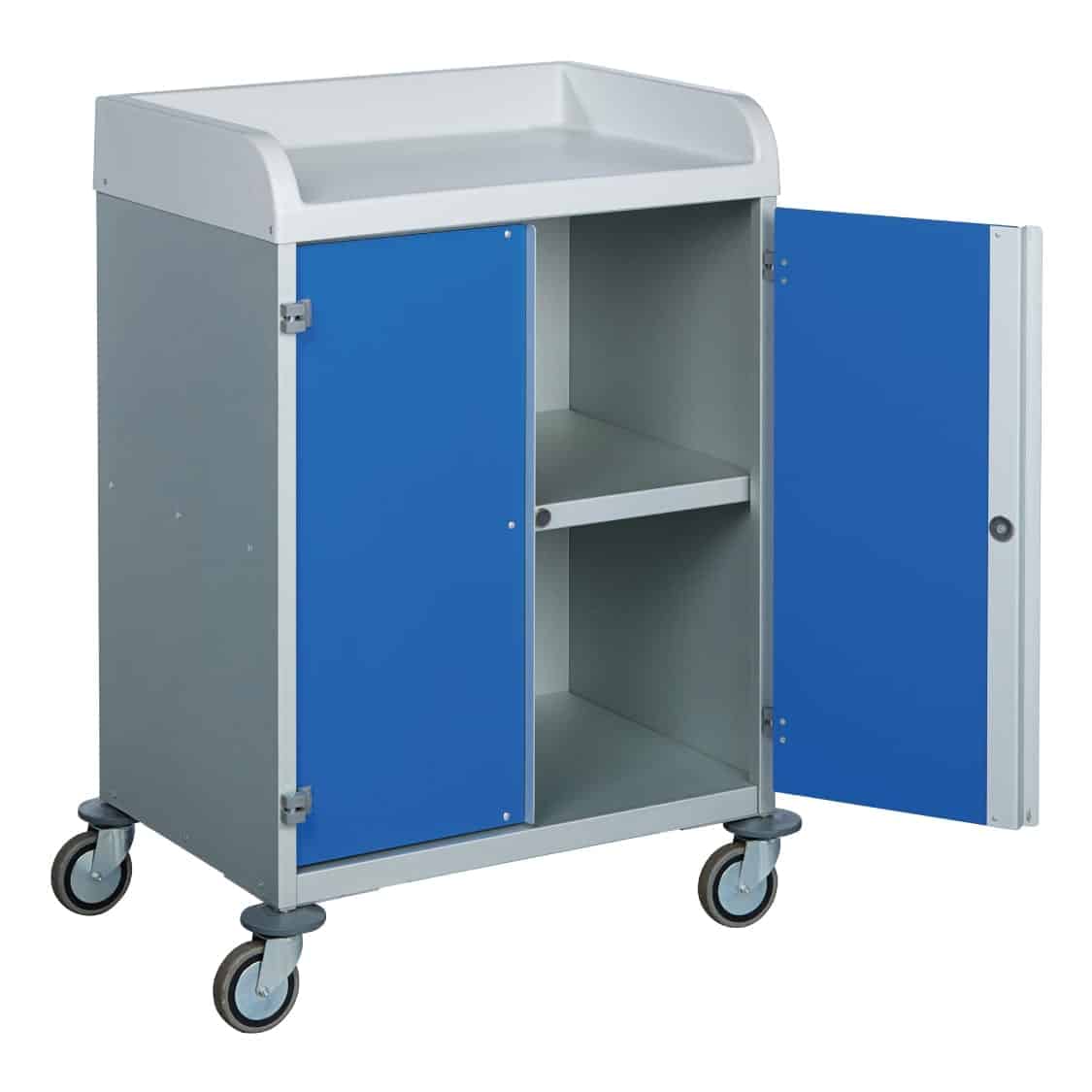 Clean Linen Trolley – Type A
How about one of these products