Narrow Medication Trolley – Option 2
Narrow version of the LX Medication Trolley. Smaller but extremely popular and particularly useful in areas where space is at a premium.
Dimensions:
Width (mm) 520, Depth (mm) 540, Height (mm) 946
Supplied accessories:
3 x Medbin drawer
Medbin with 2 dividers
Universal security cable lock
Slide pull-out extension table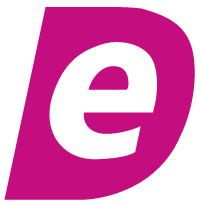 Available to order throughNHS SupplyChain eDirect.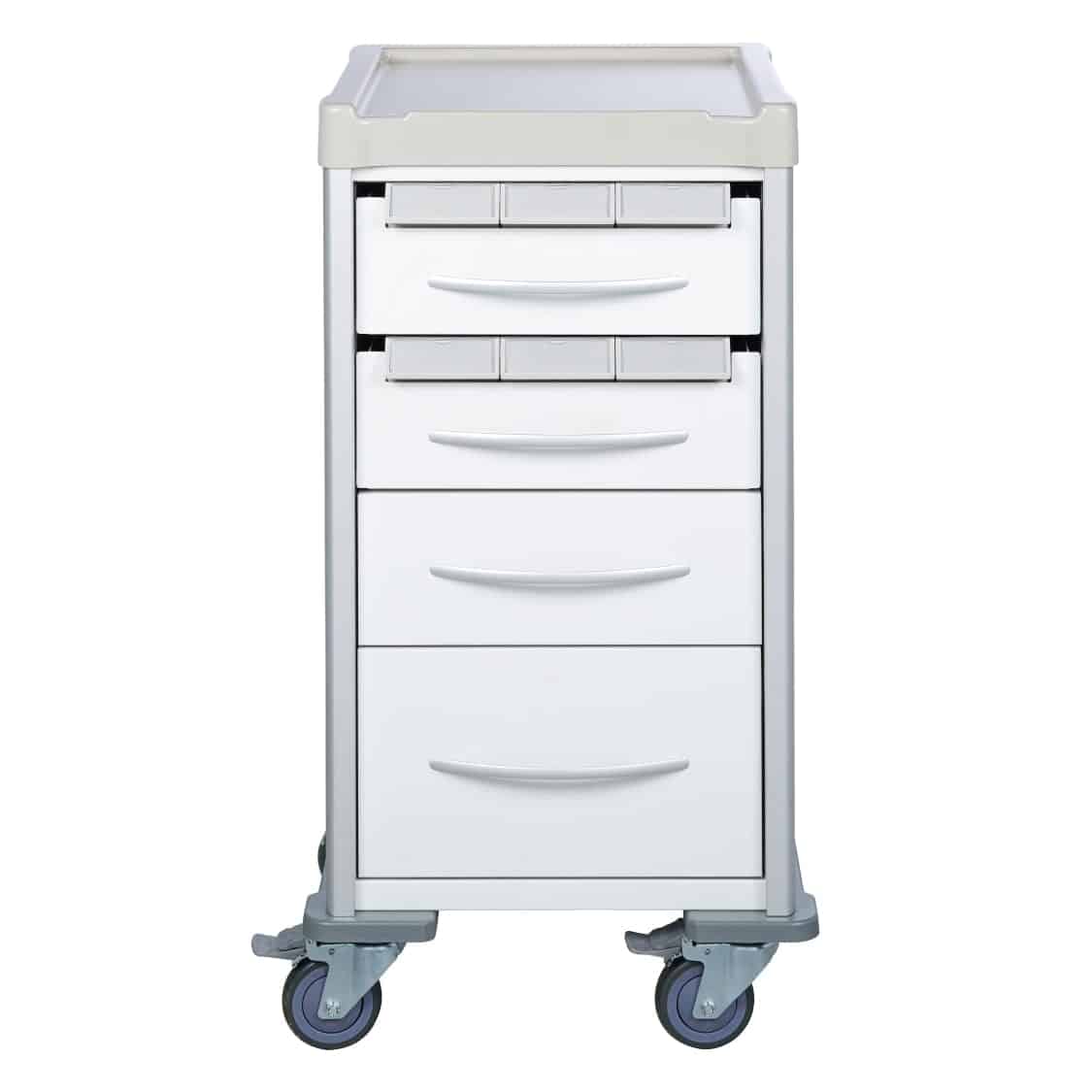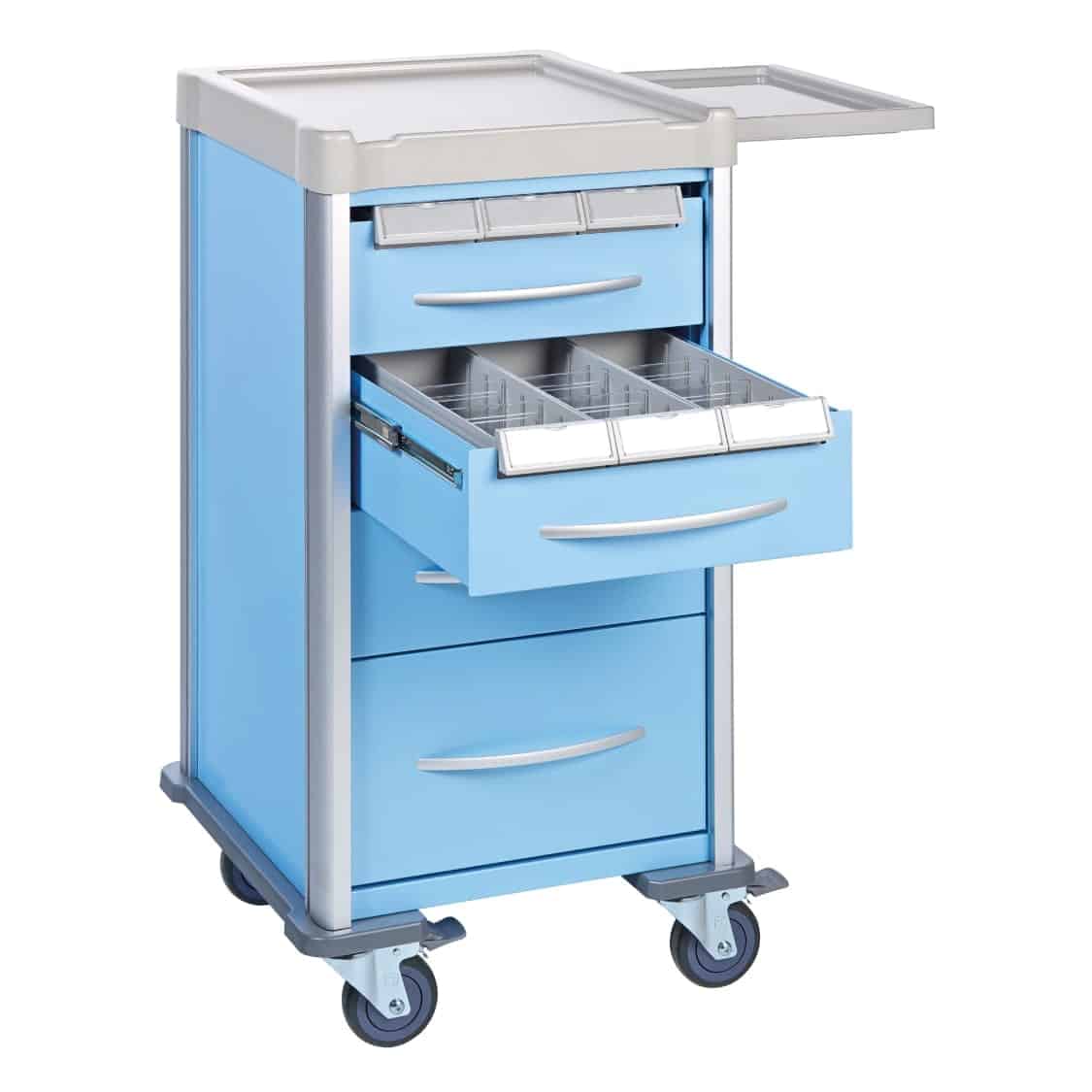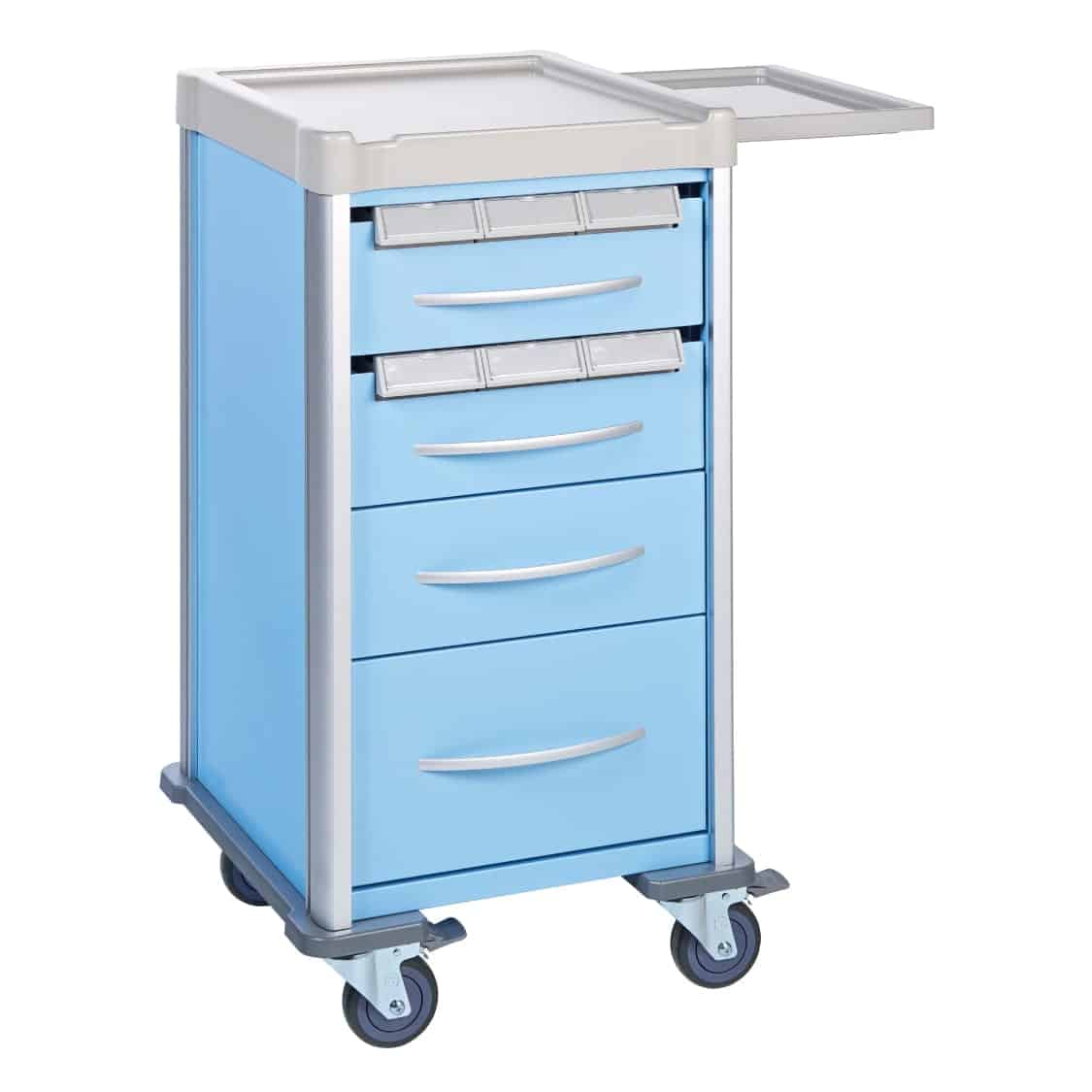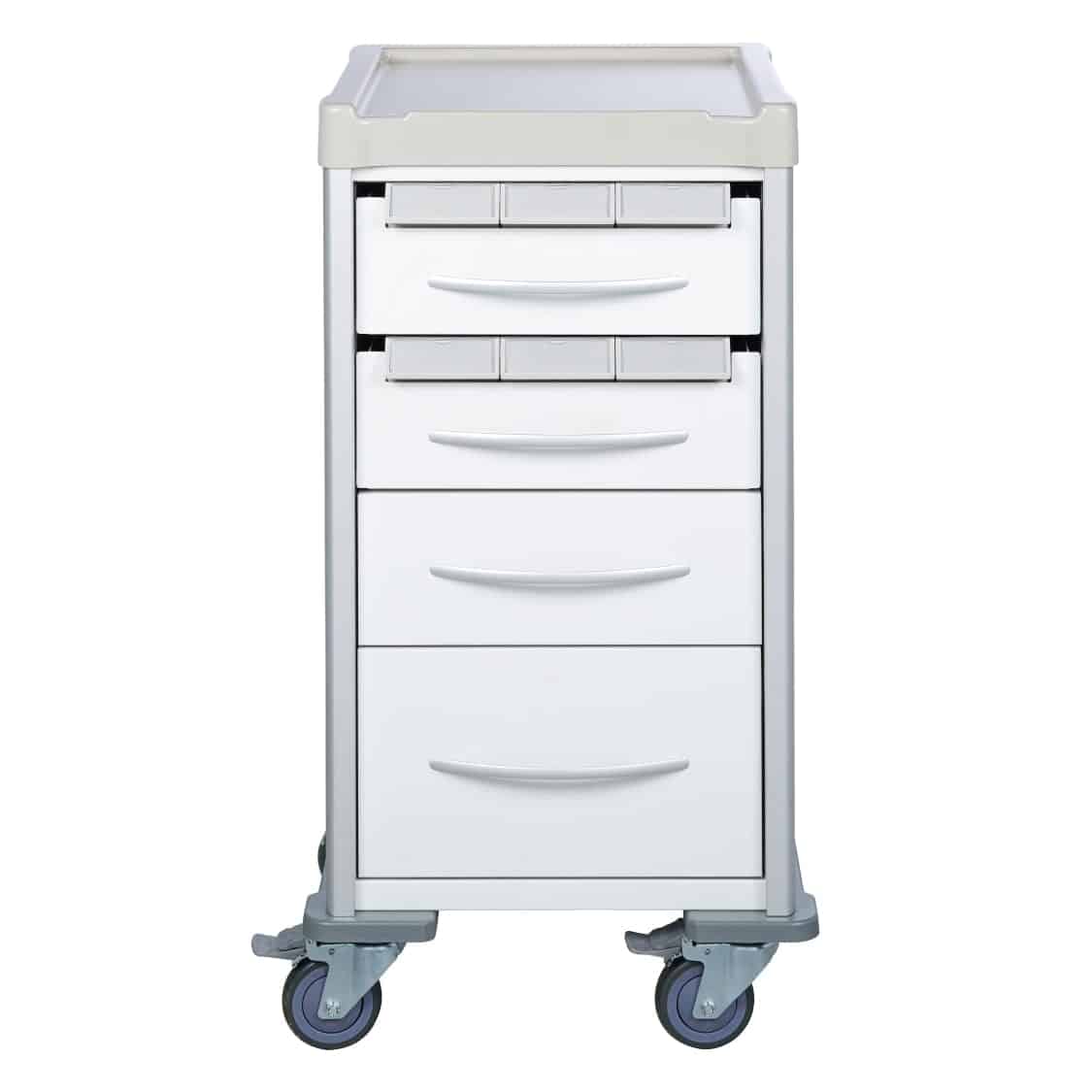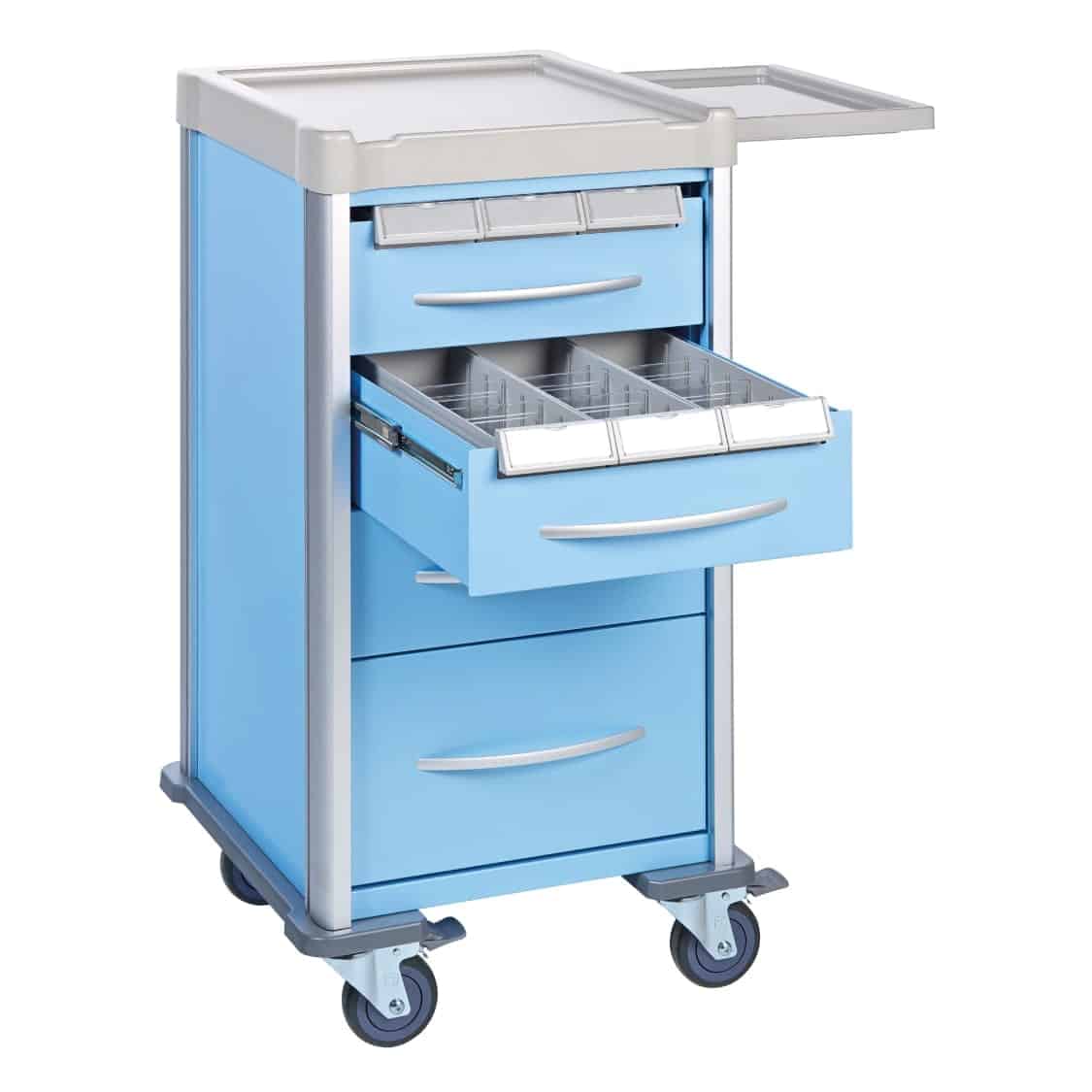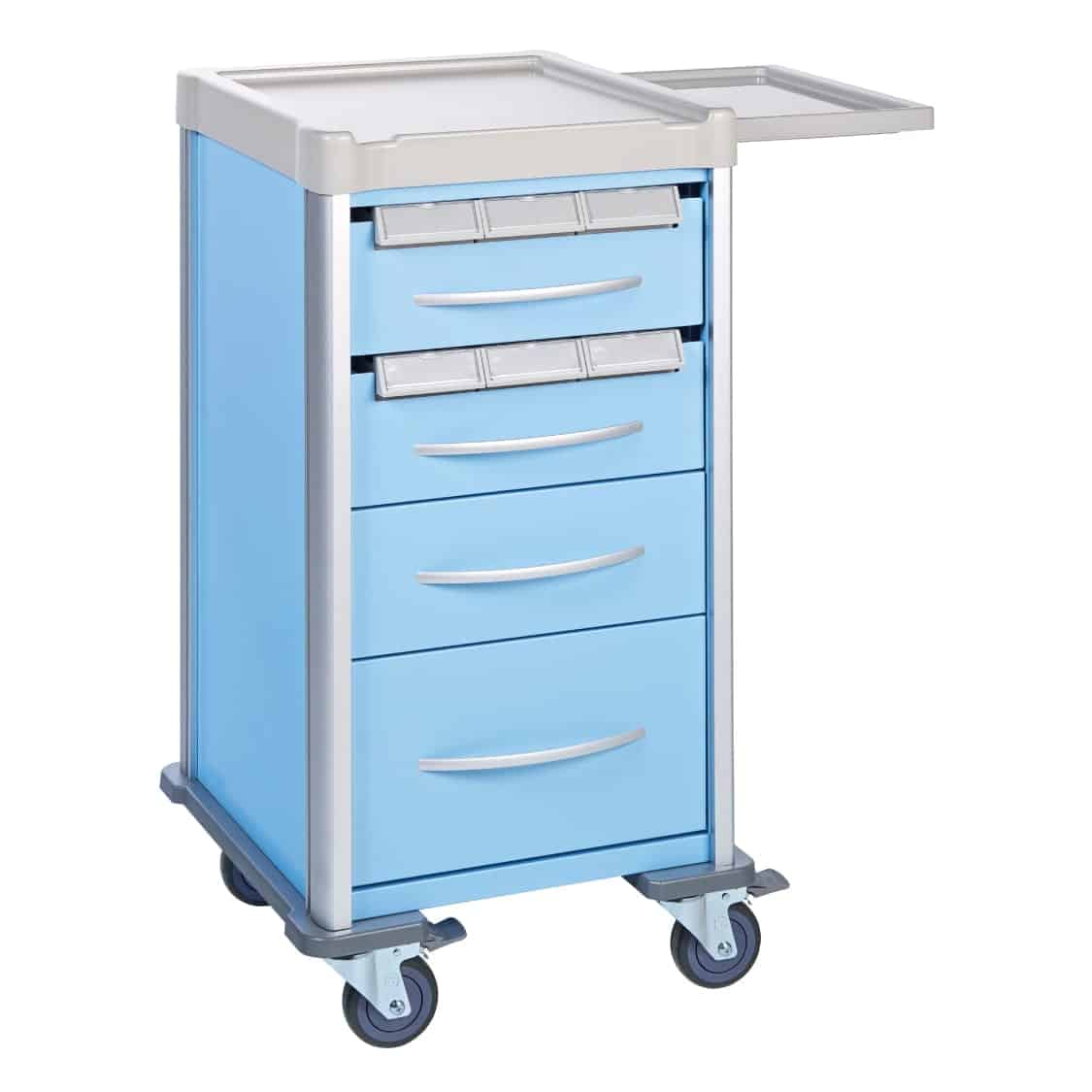 Narrow Medication Trolley – Option 2
How about one of these products