Surgical Steps – Option 2
Surgeon Steps – Stable 4-footed single step construction, grade 304 stainless steel seamless welded frame construction with removable stainless steel ribbed tread for easy cleaning. 2 non-slip, non-marking adjustable rubber feet and 2 conductive polymer screw-in feet.
Dimensions:
Width (mm) 600, Depth (mm) 350, Height (mm) 220
Features:
2 x Non-slip Adjustable Rubber Feet
Removable Top (S/Steel Non-Slip)
2x Conductive Polymer Screw-in Feet
Ribbed Tread for Easy Cleaning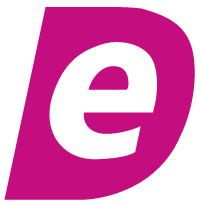 Available to order throughNHS SupplyChain eDirect.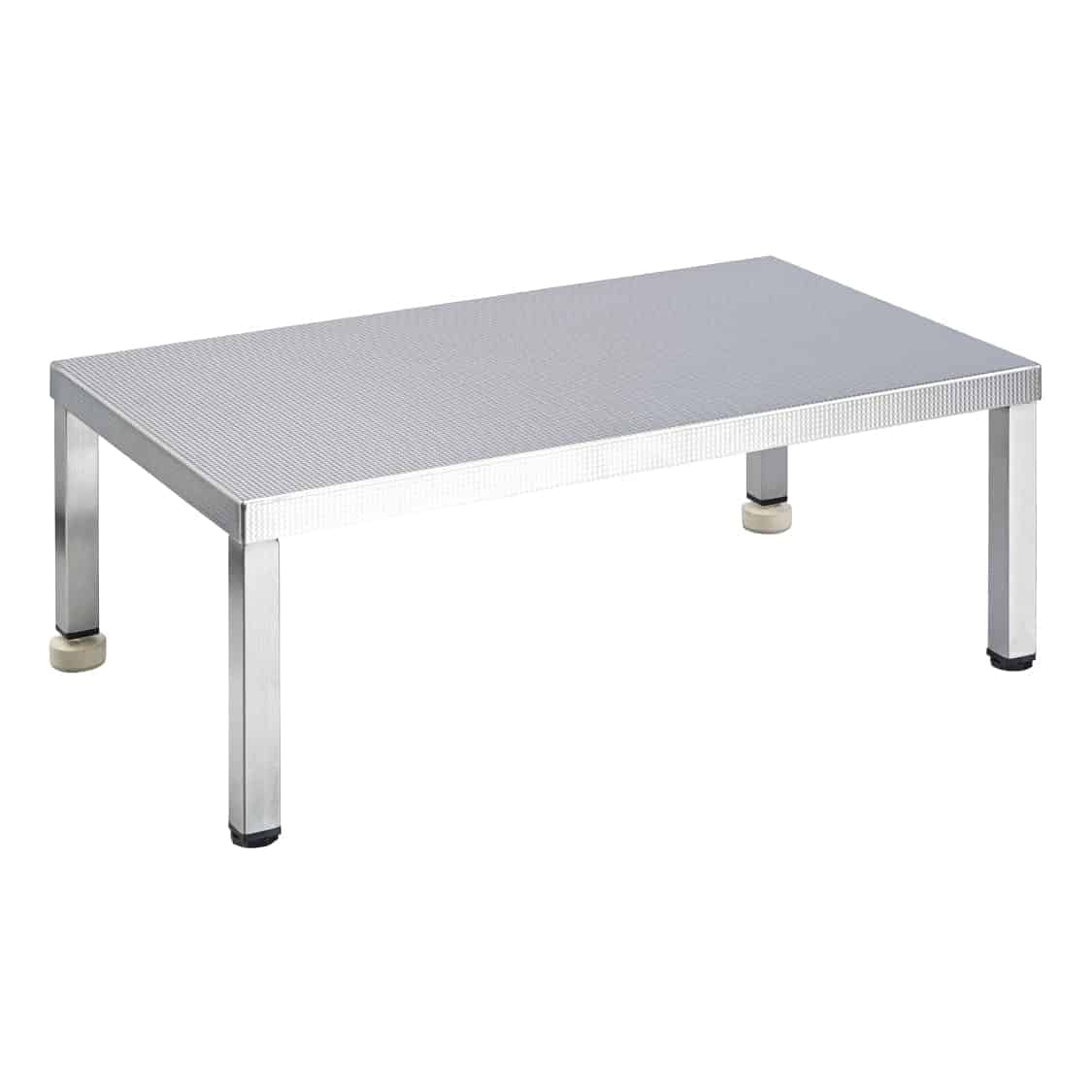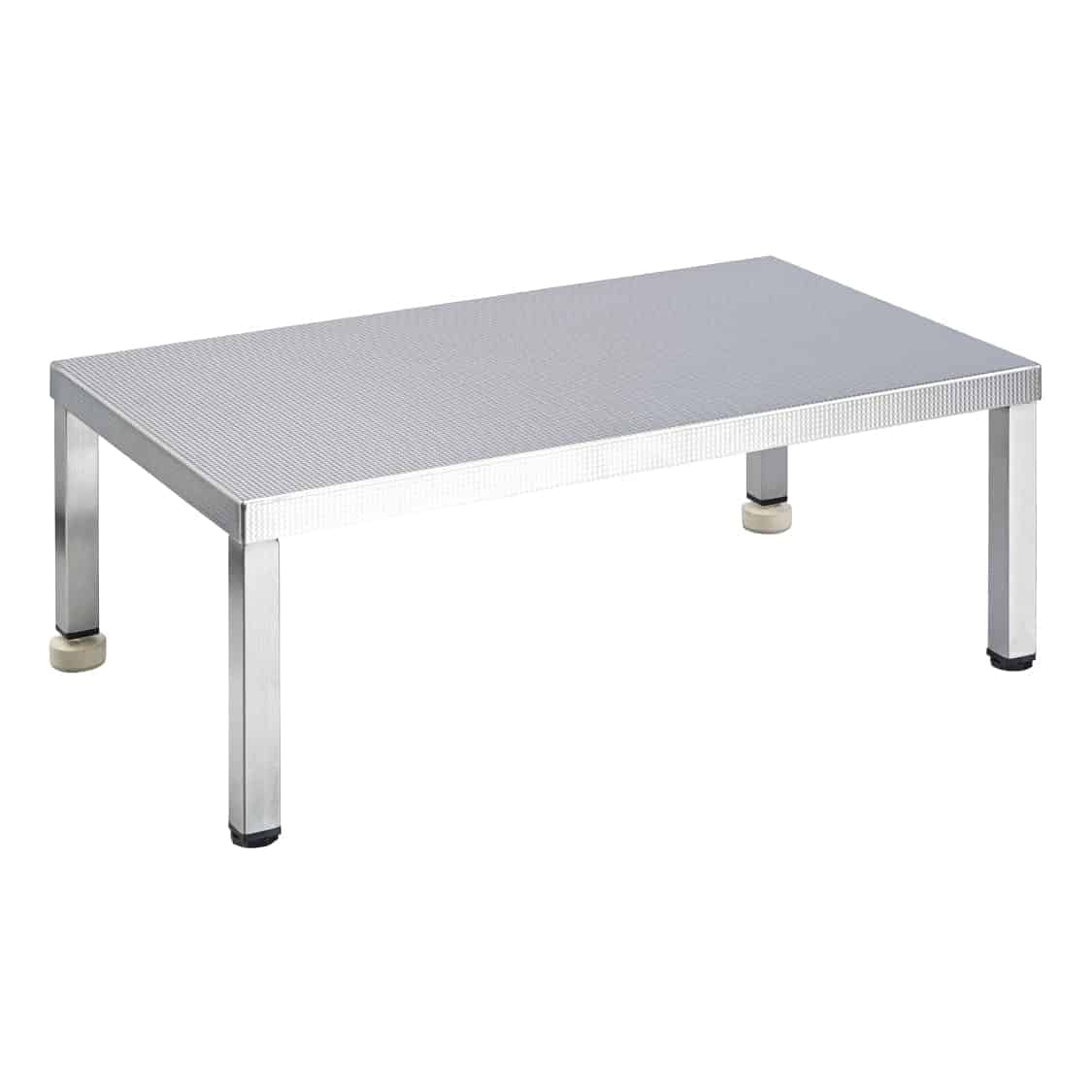 Surgical Steps – Option 2
How about one of these products