Special Instrument Trolley – Option 2
Tall Instrument Trolley – Strong (grade 304) stainless steel seamless welded construction with rounded corners (no sharp edges), swivel / lockable castors.
Available for 900mm and 1000mm workshop heights.
Dimensions:
Width (mm) 900, Depth (mm) 450, Height (mm) 1000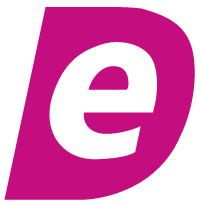 Available to order throughNHS SupplyChain eDirect.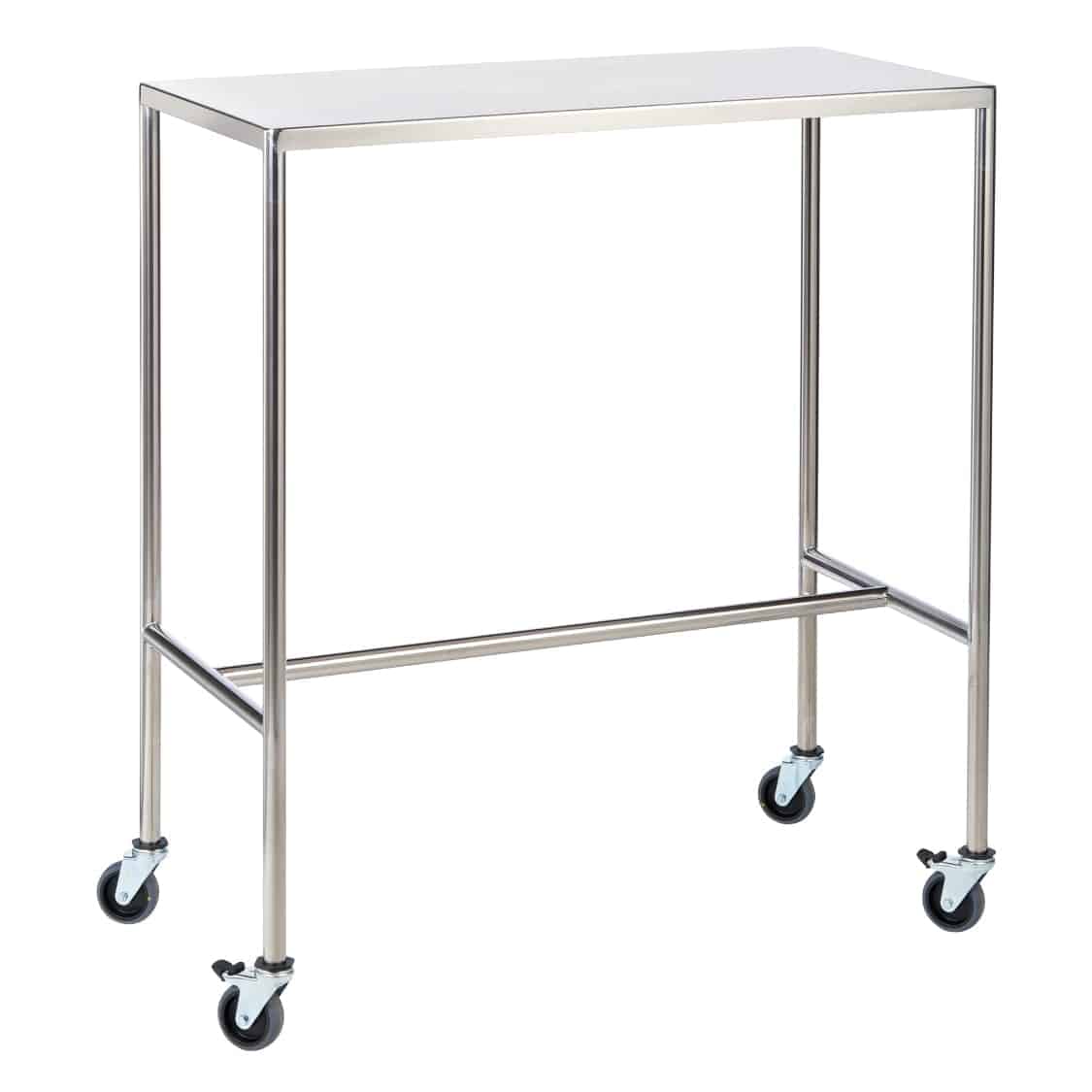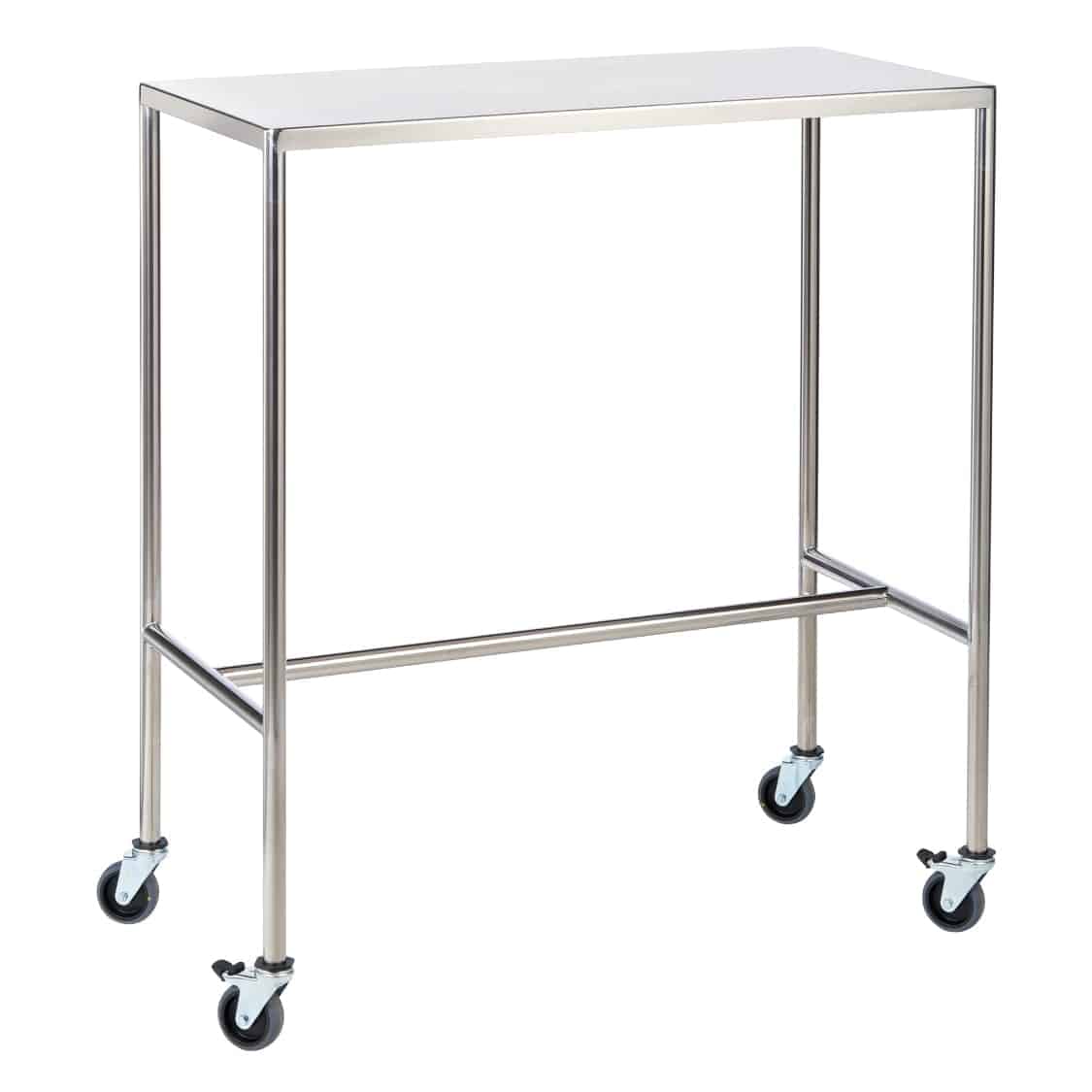 Special Instrument Trolley – Option 2
How about one of these products