Triple Soiled Linen Trolley with Handle
Soiled Linen Trolleys with the same functions and performance as the hampers but c/w strong stainless steel handle to facilitate transportation.
Dimensions:
Width (mm) 1085, Depth (mm) 455, Height (mm) 950
A choice of 8 coloured hinged lids available.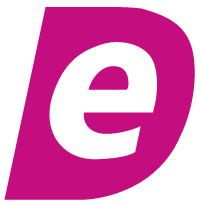 Available to order throughNHS SupplyChain eDirect.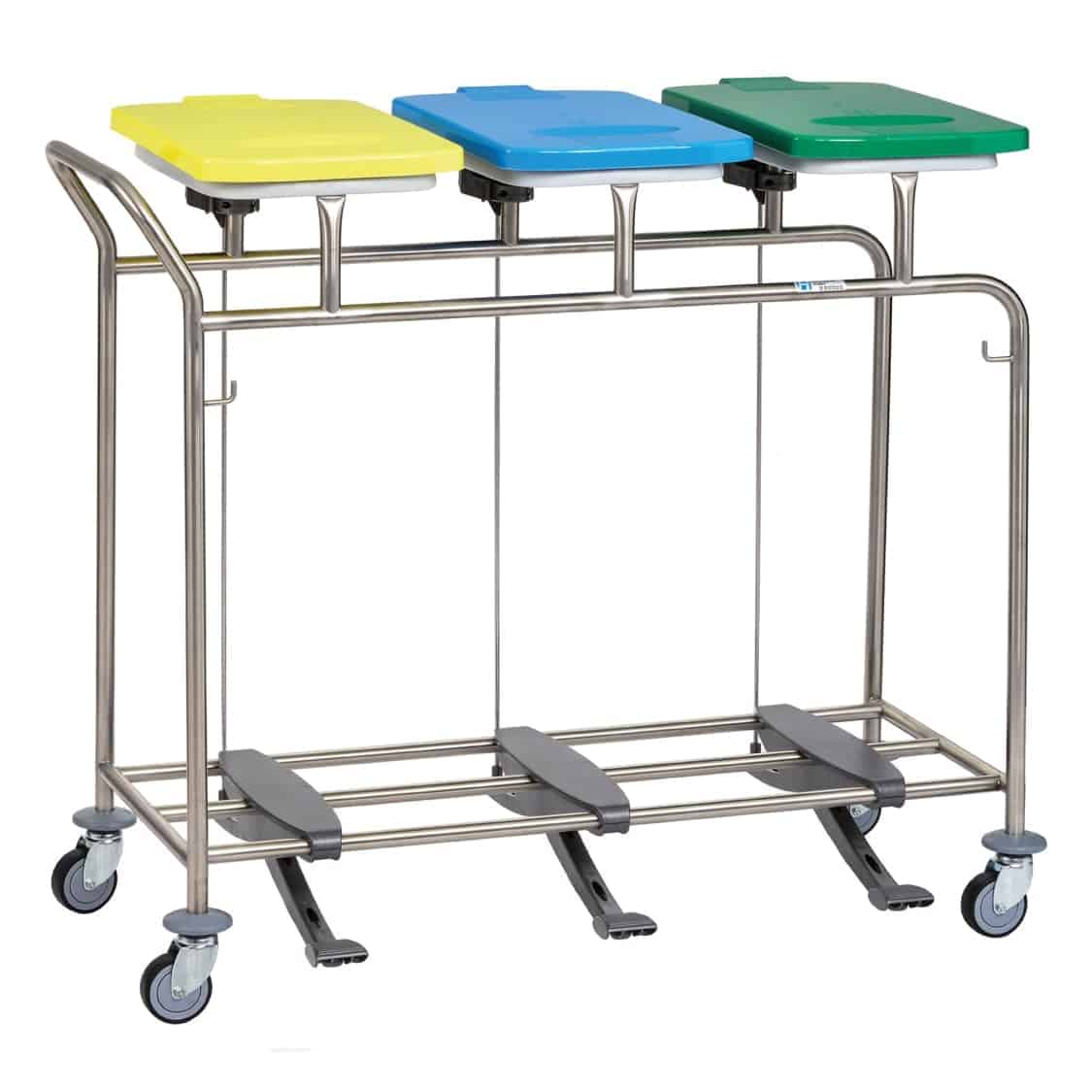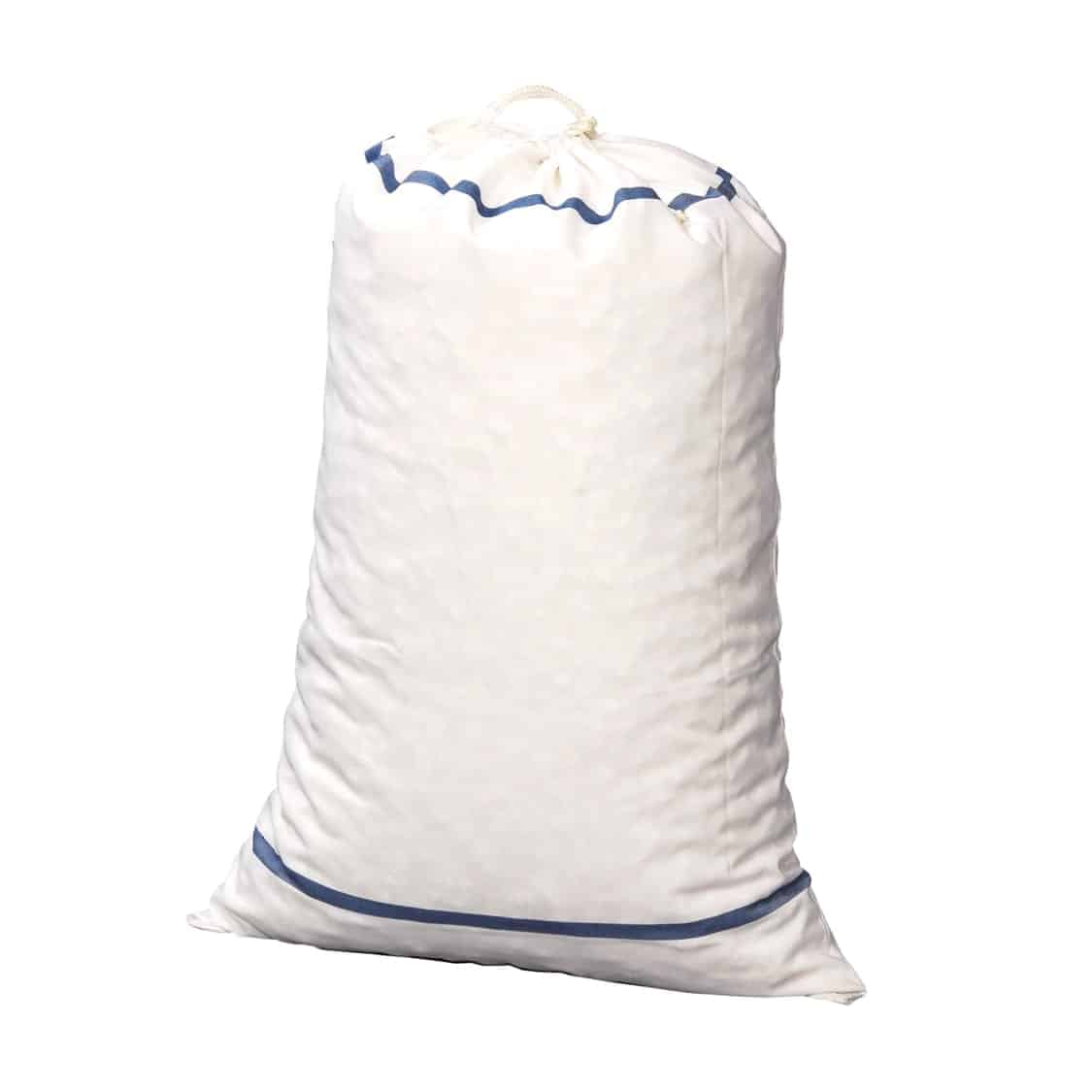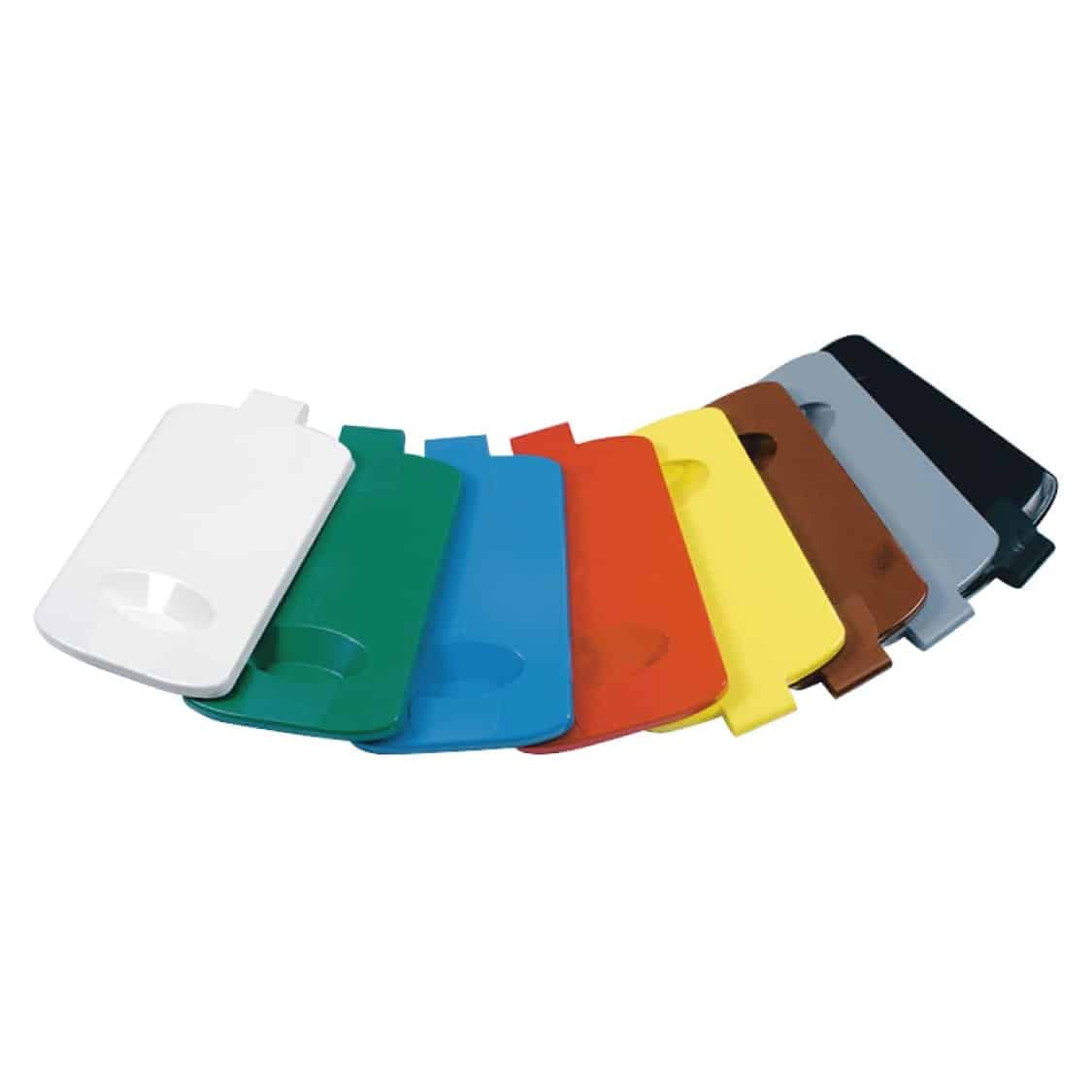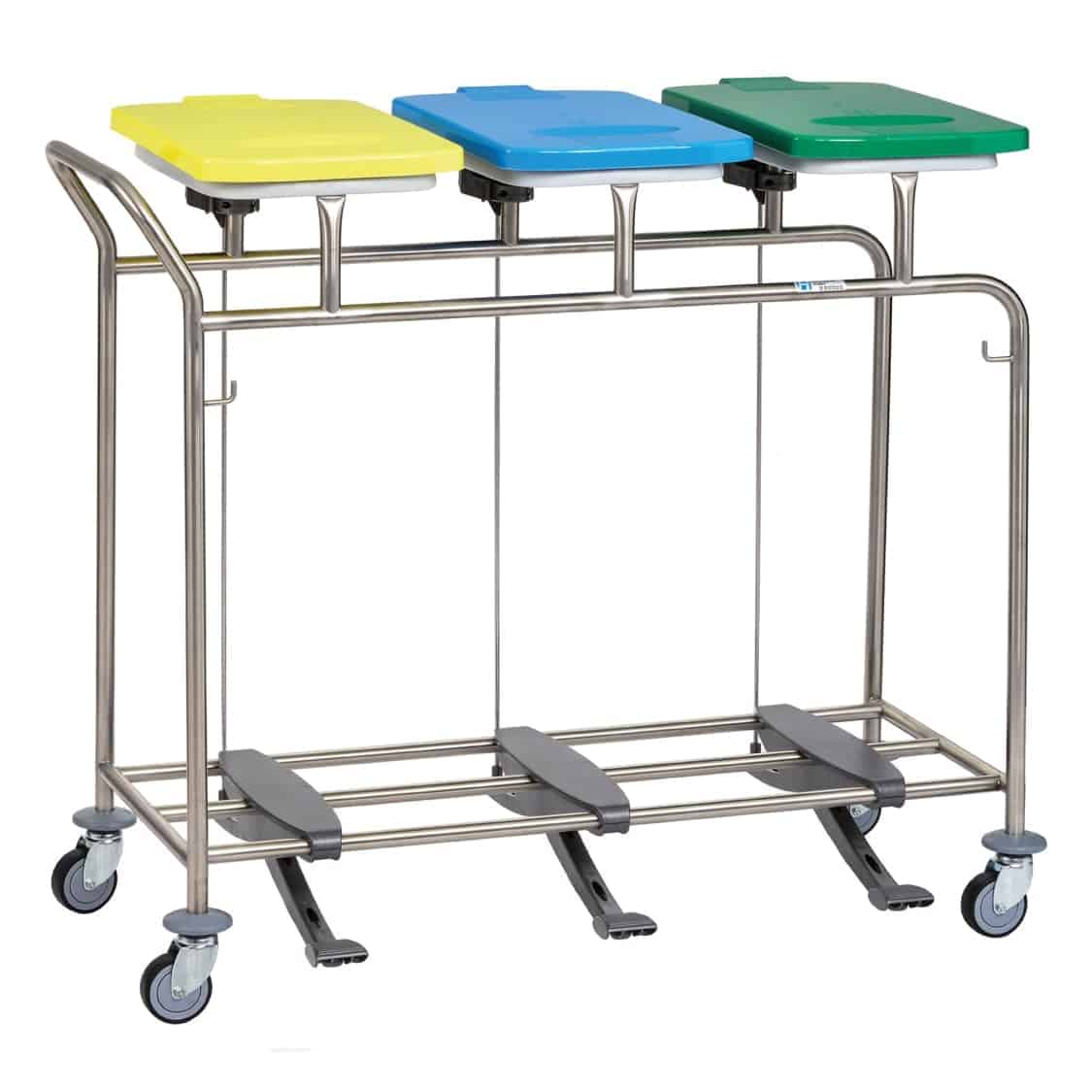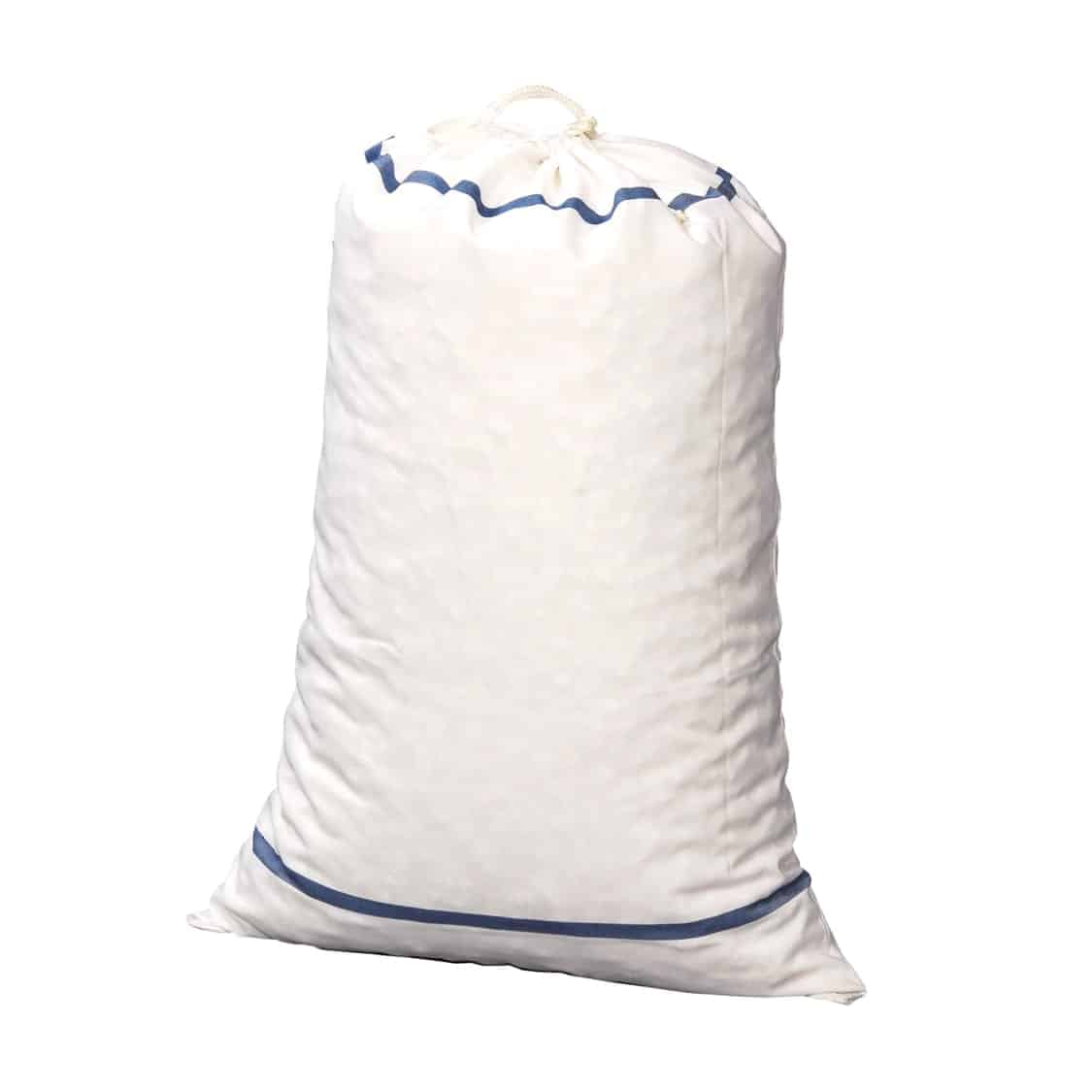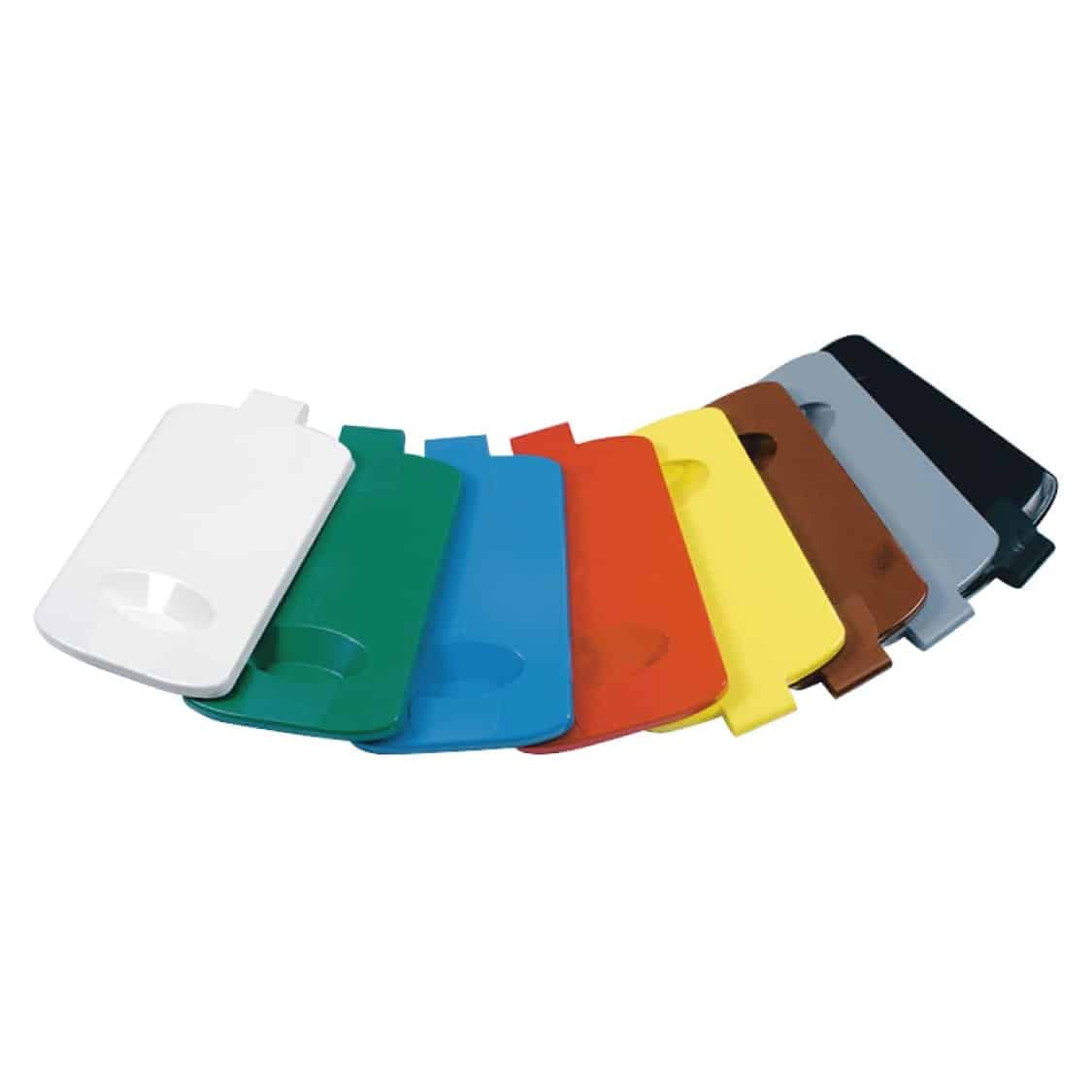 Triple Soiled Linen Trolley with Handle
How about one of these products