Zippy Tablet Workstation
Our Zippy Mobile Tablet Workstation is lightweight, easy to manoeuvre and height adjustable to suit all users and eliminate fatigue.
Zippy Mobile Workstations are adaptable and make it easy to implement a range of technology and equipment.
Compatible accessories:
Secure tablet arm
Shelf
Wire basket (front or back)
Scanner bracket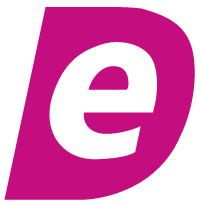 Available to order throughNHS SupplyChain eDirect.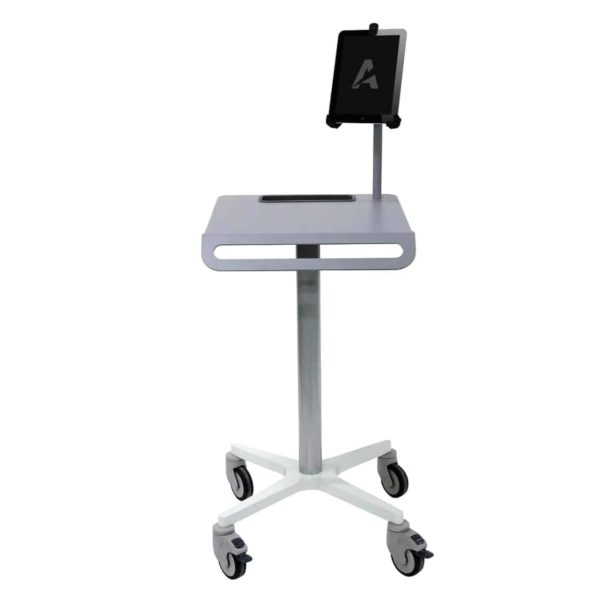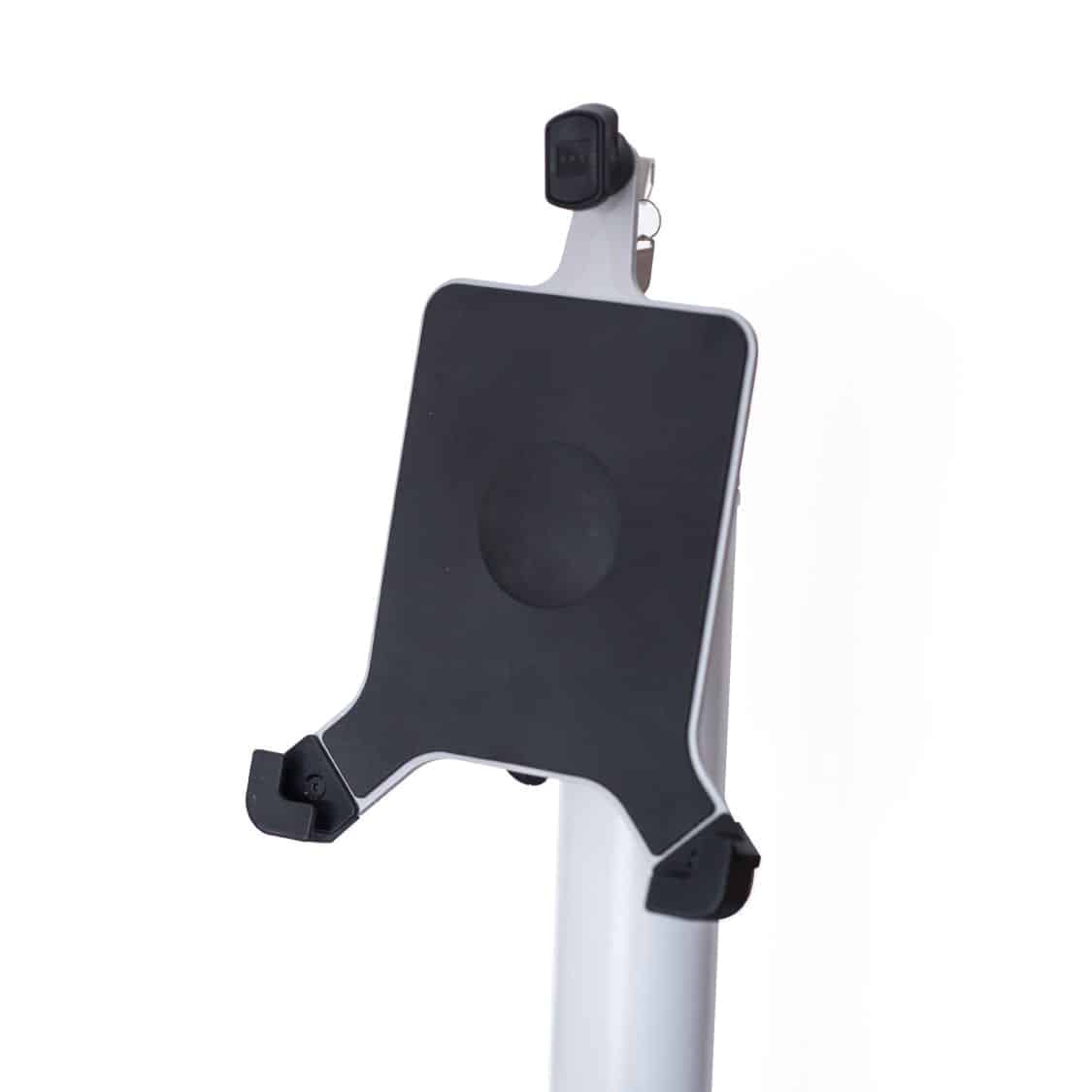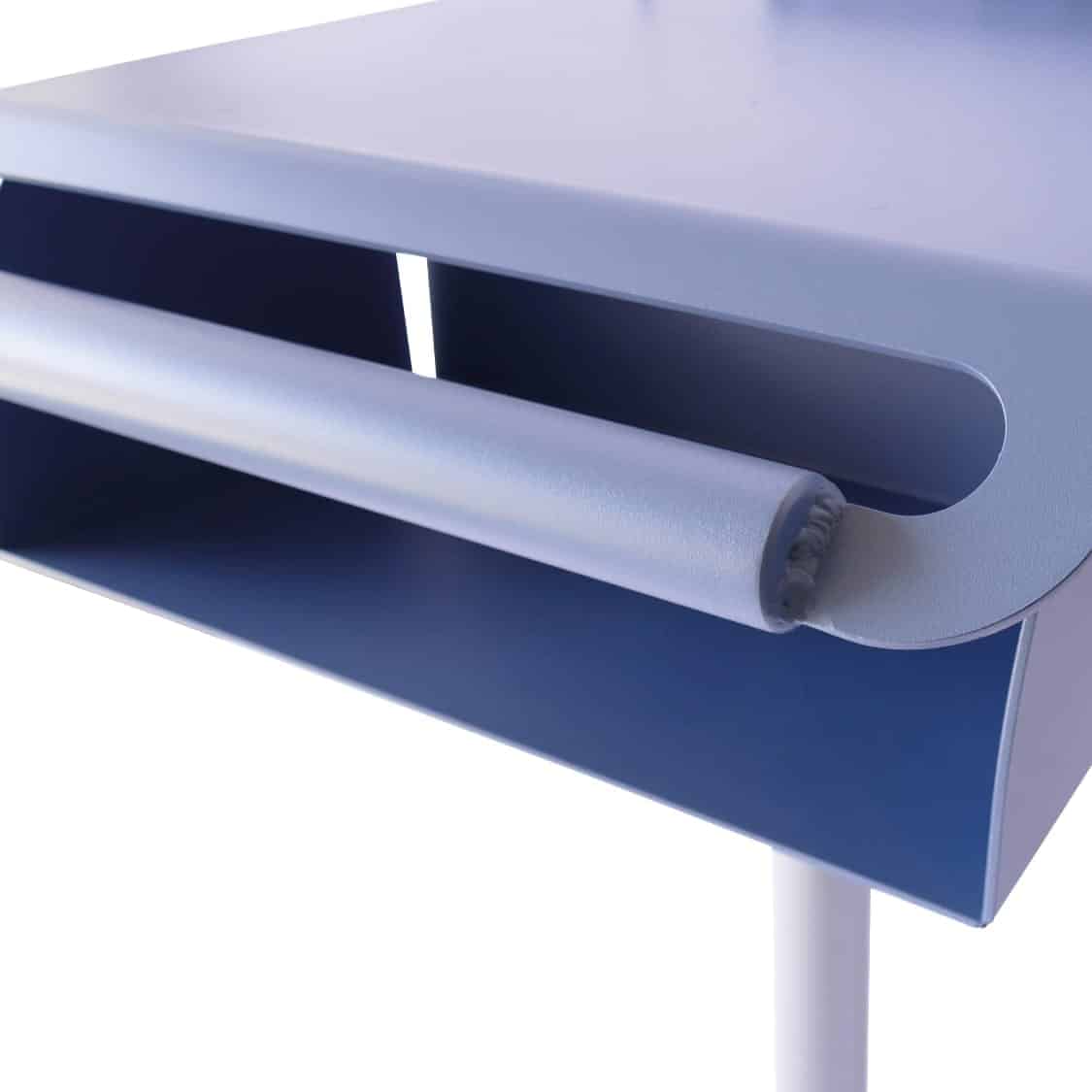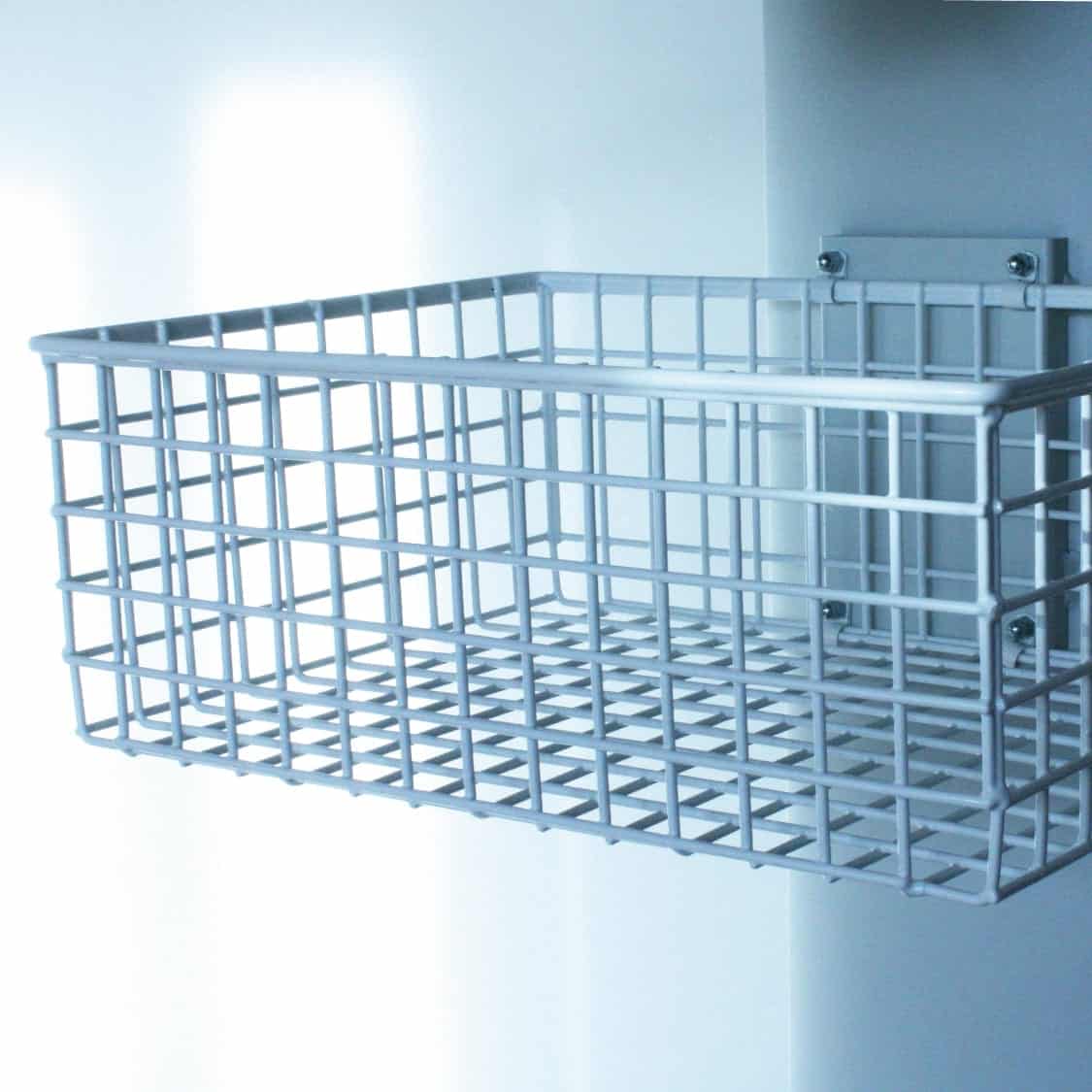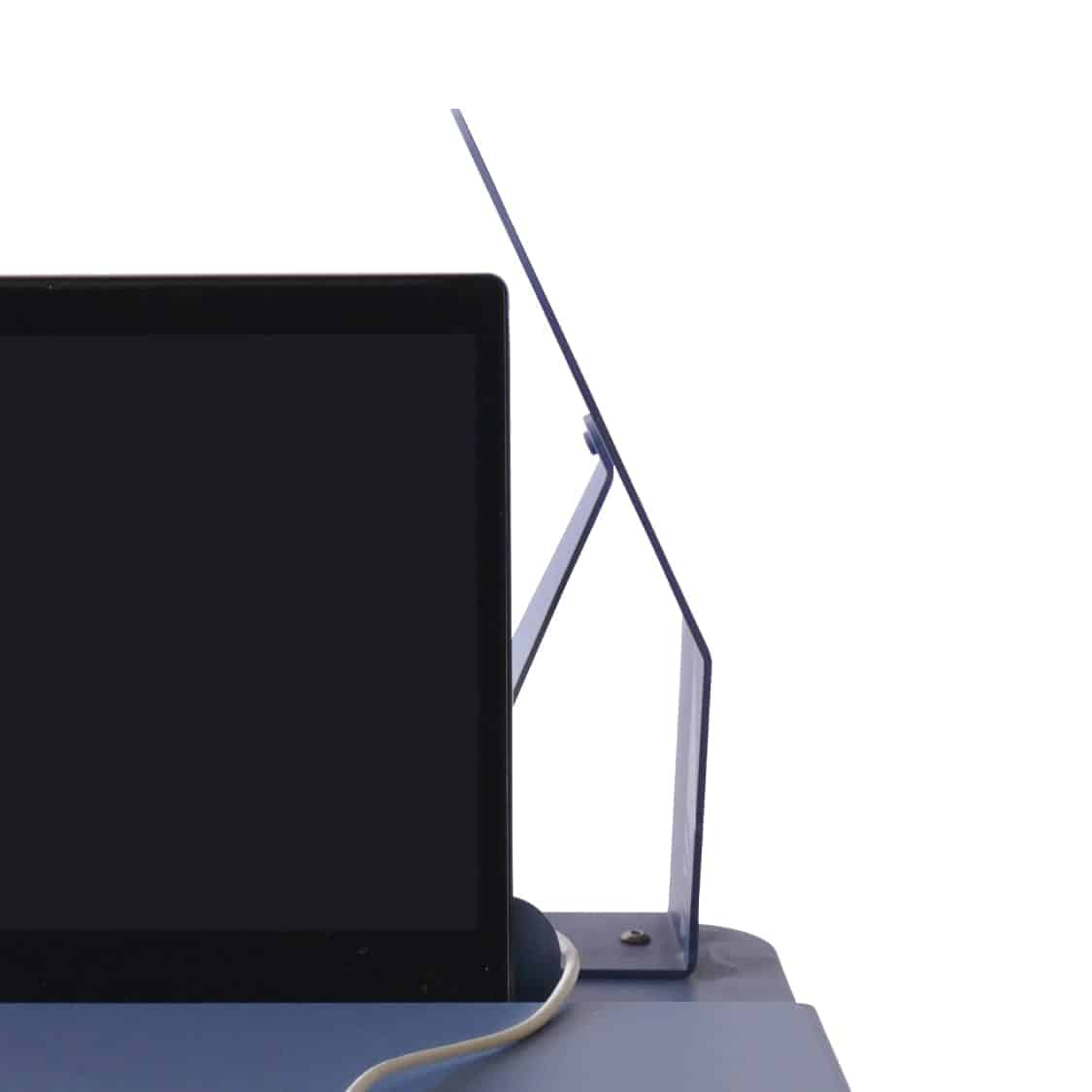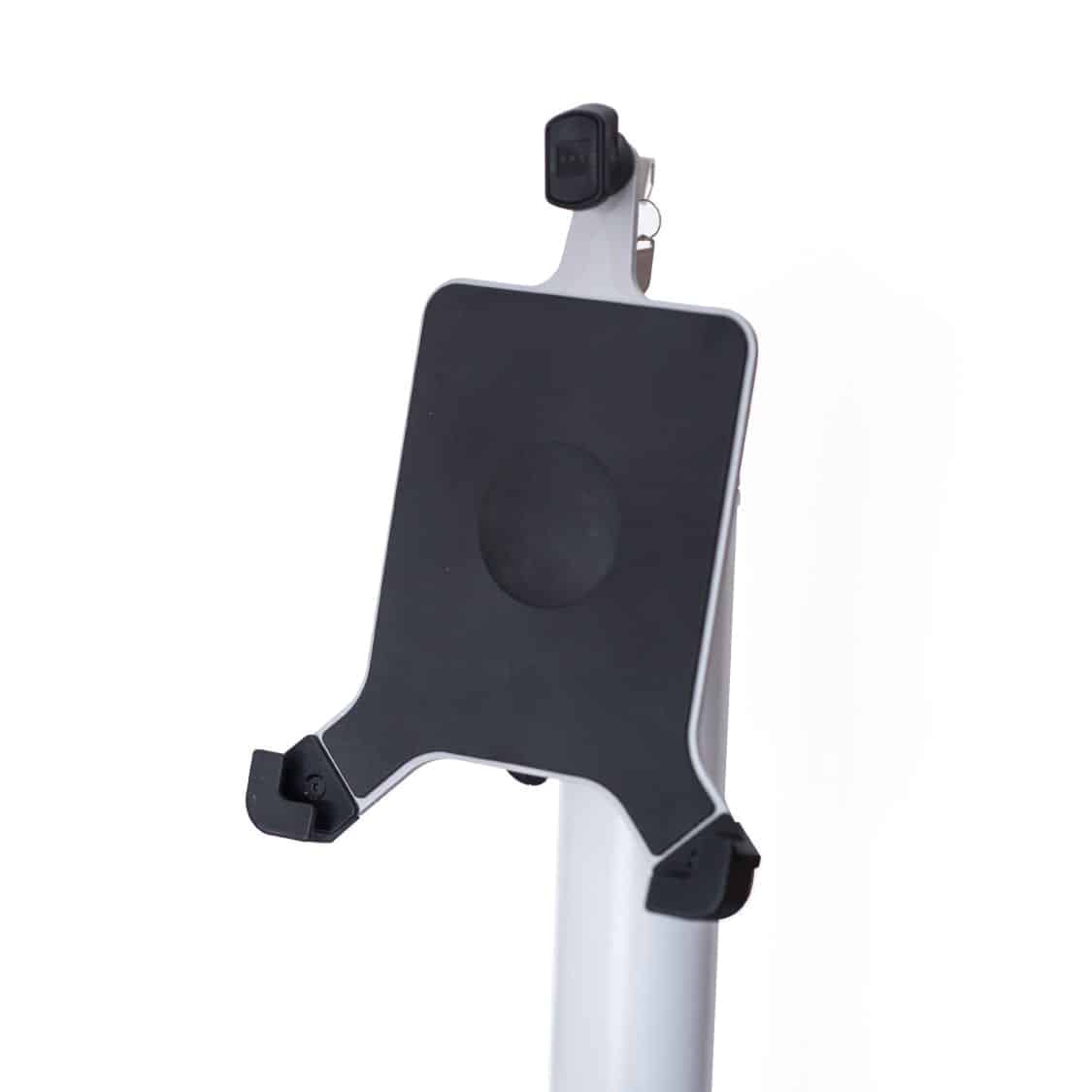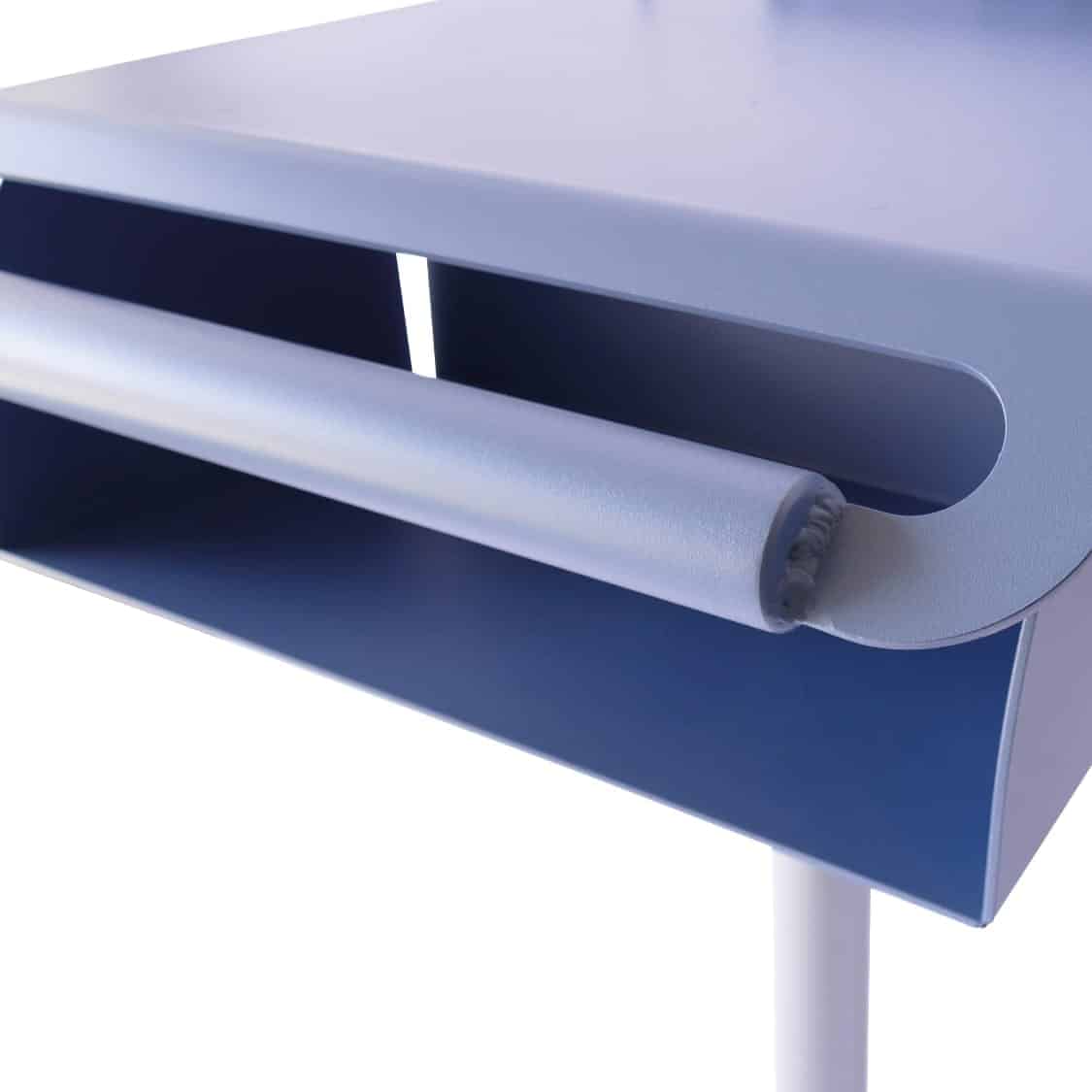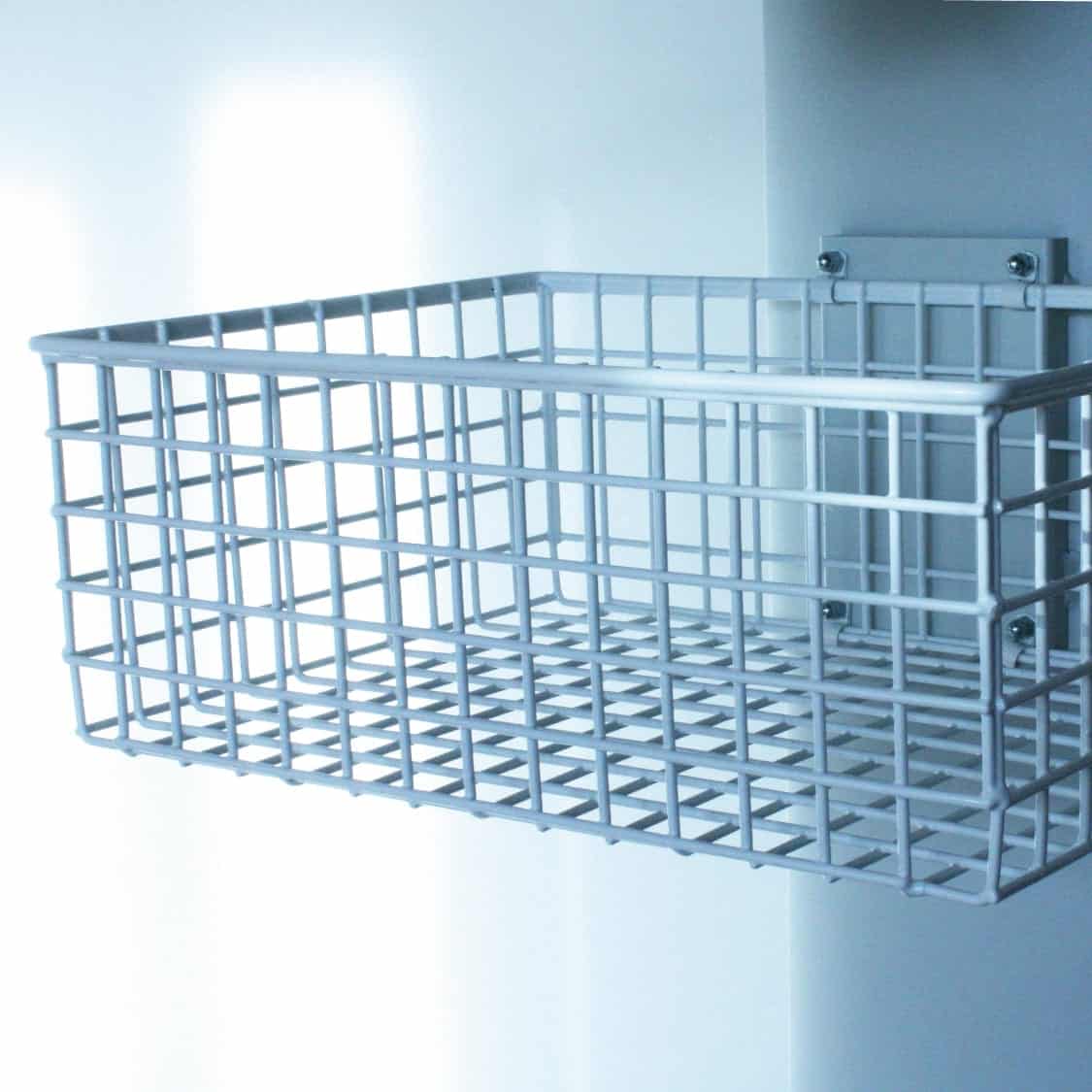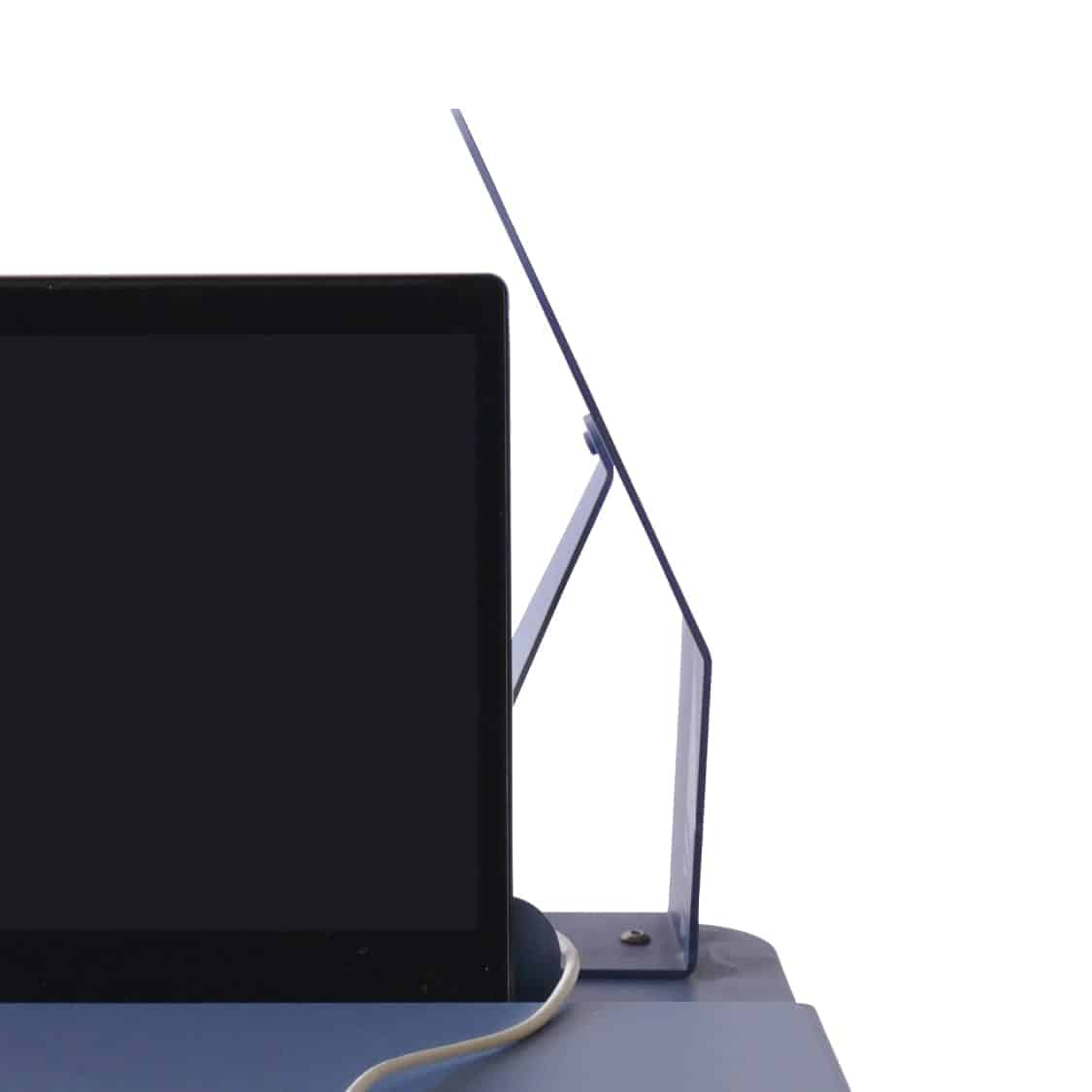 How about one of these products