Great Ormond Street Hospital
Great Ormond Street Hospital
Great Ormond Street Hospital for Children NHS Foundation Trust
As part of a large scale Electronic Patient Record (EPR) implementation in 2019, Great Ormond Street Hospital (GOSH) put thousands of man hours in prior to go live to select the mobile computer cart that they knew would stand up to the demanding medical environment and for years to come.
Well done GOSH and thank you, it was a pleasure to be part of it. Right at the heart of the delivery of this project, is hardware on which the whole system has to operate – 168 mobile computer workstations (WOWs).
Scope…
218 hot swappable Medical All in One Panel PC's.
168 Non-powered Exura carts
62 Medical Grade All in One Panel PC's
57 PC Wall Mounts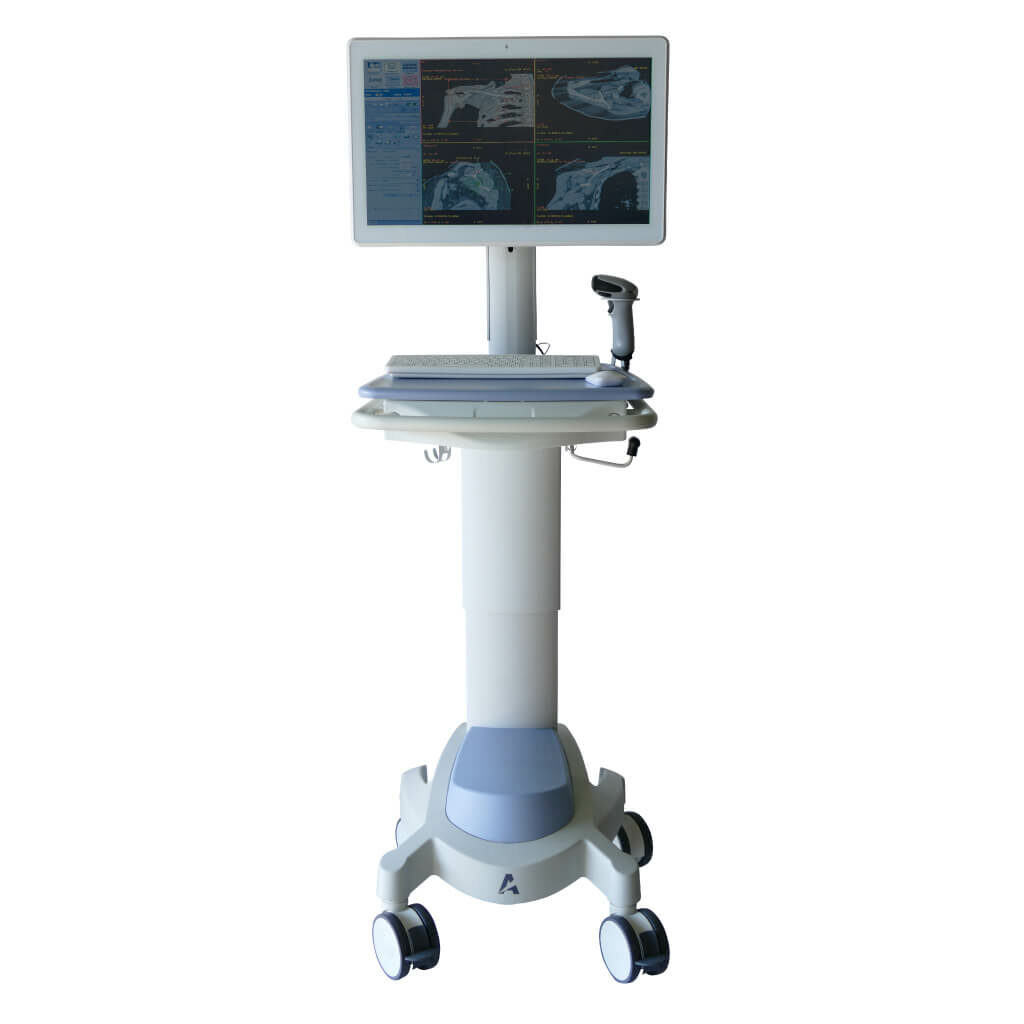 "The staff love the carts! They are at the heart of the very flow and function of the hospital. When the staff need access to the systems, they always head to the WOW's where they can just tap and go. The carts are right where they need access and it only takes a couple of seconds and they are straight in."
Got a question? We're ready to help.