Organising and consolidating large amounts of equipment storage, providing privacy for patients, and improving space usage efficiency are just some of the benefits that come with the Agile Medical 'Mobile Room Divider' range.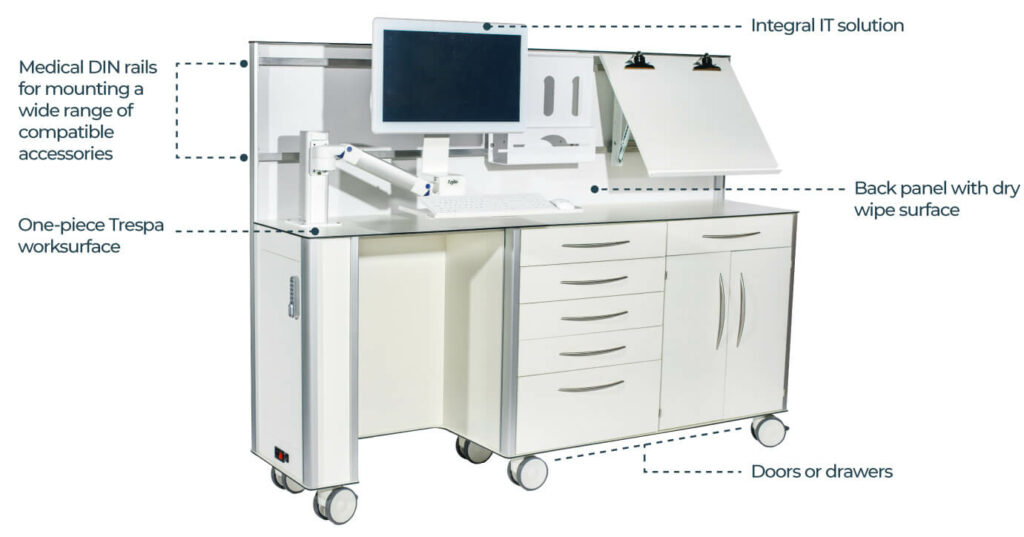 These can be used anywhere throughout the hospital, but the most common applications we have seen are in Resuscitation Bays, Critical Care, X-Ray departments and Isolation Rooms.
We believe in an 'agile' approach to project implementation. Our Listen, Design, Support process ensures every aspect of your project is covered, from initially working with you to identify your requirements through to post implementation, where 'best practice' staff training is provided, to help release your time for what matters most; patient care.
Design your bespoke solution
Let us know your project requirements by filling in the form below and a member of our team will be in touch.
Got a question? We're ready to help.