Manchester University Hospitals NHSFT
Manchester University Hospitals NHSFT
With over 100 operating theatres across its 10 hospitals, Manchester University Hospitals NHS Trusts' theatre nursing team looked to solutions to optimise the flow of patients and equipment throughout their theatres. One of the main areas they identified as creating inefficiencies was the poor management and layout of anaesthetic equipment.
The existing anaesthetic storage setup was 5 fixed cabinets in each anaesthetic room. By removing these fixed cabinets, and consolidating the required equipment onto one, standardised anaesthetic trolley, MFT have realised significant efficiency benefits.
Hear from Adam Dobson, Lead Anaesthetist at MFT about these benefits…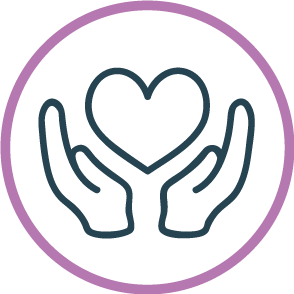 Patient Safety
The option to anaesthetise in theatre removes unnecessary patient movement to theatre.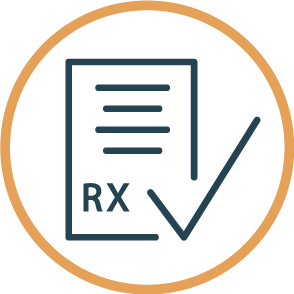 Compliance
Reduce the risk of out of date stock with lower stock levels in fewer locations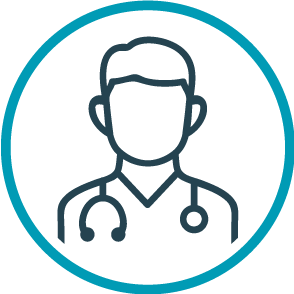 Practitioner Comfort
Standardised trolley layouts allows practitioners to feel at ease quickly when working in unfamiliar theatres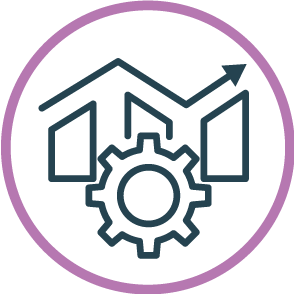 Operational Efficiency
Save up to 15 minutes per patient with equipment more readily available within the operating theatre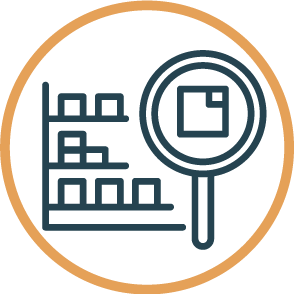 Stock Control
Reduce stock held in anaesthetic rooms by up to 60% and minimise waste caused by out of date items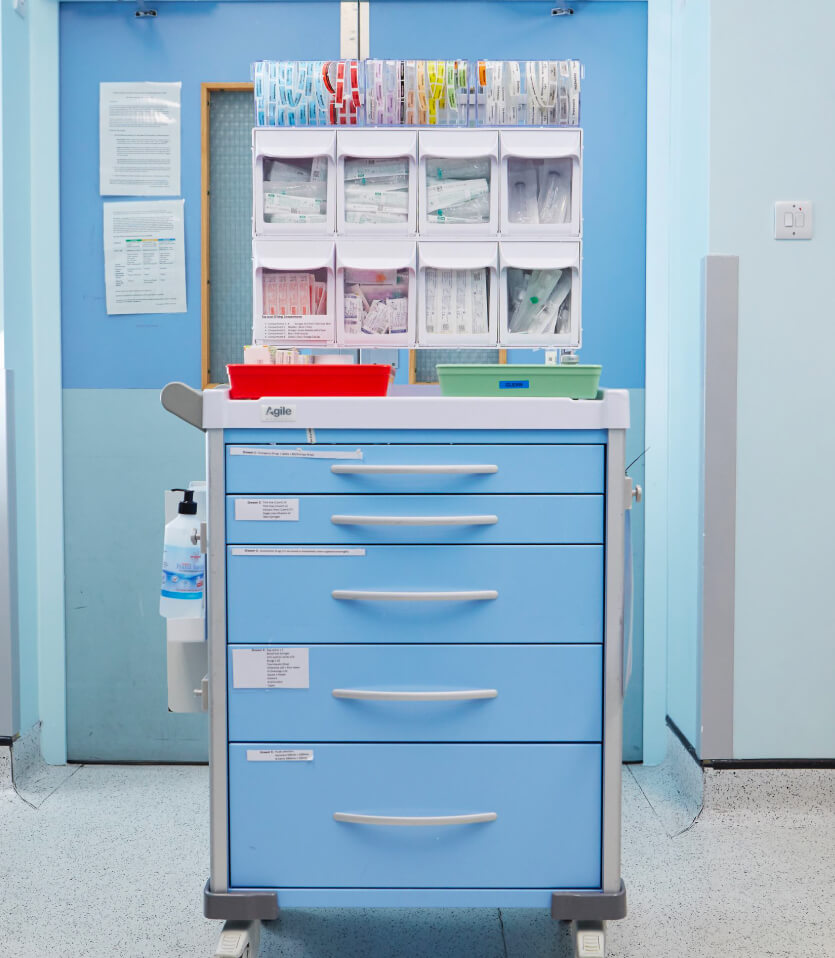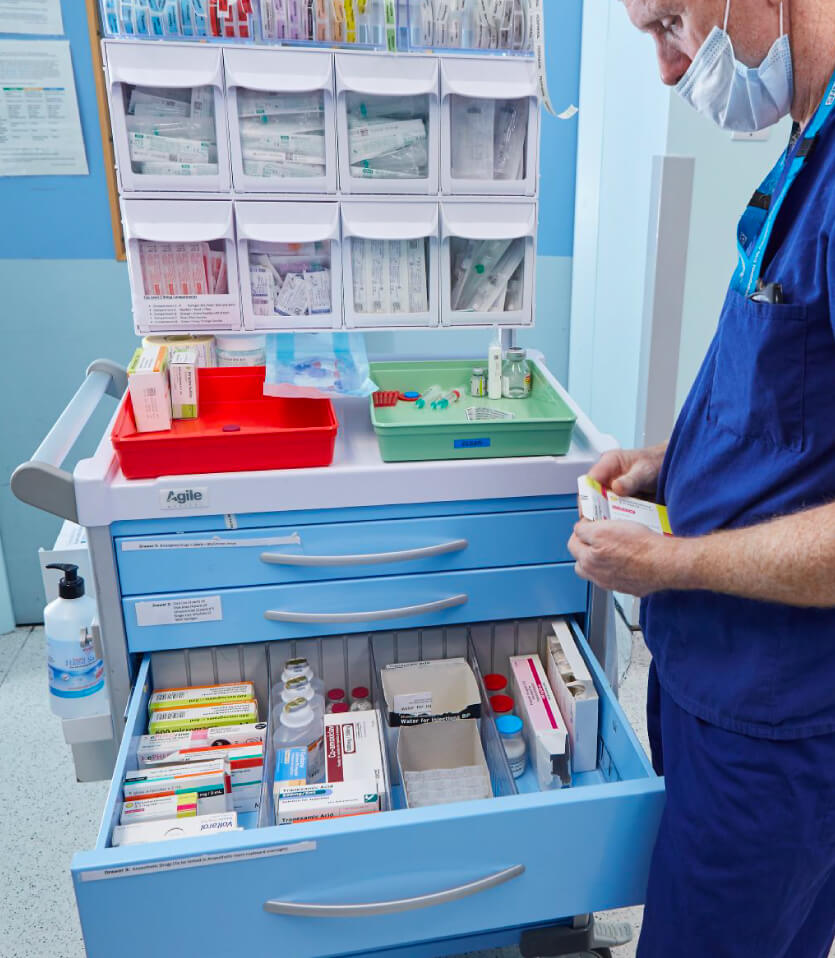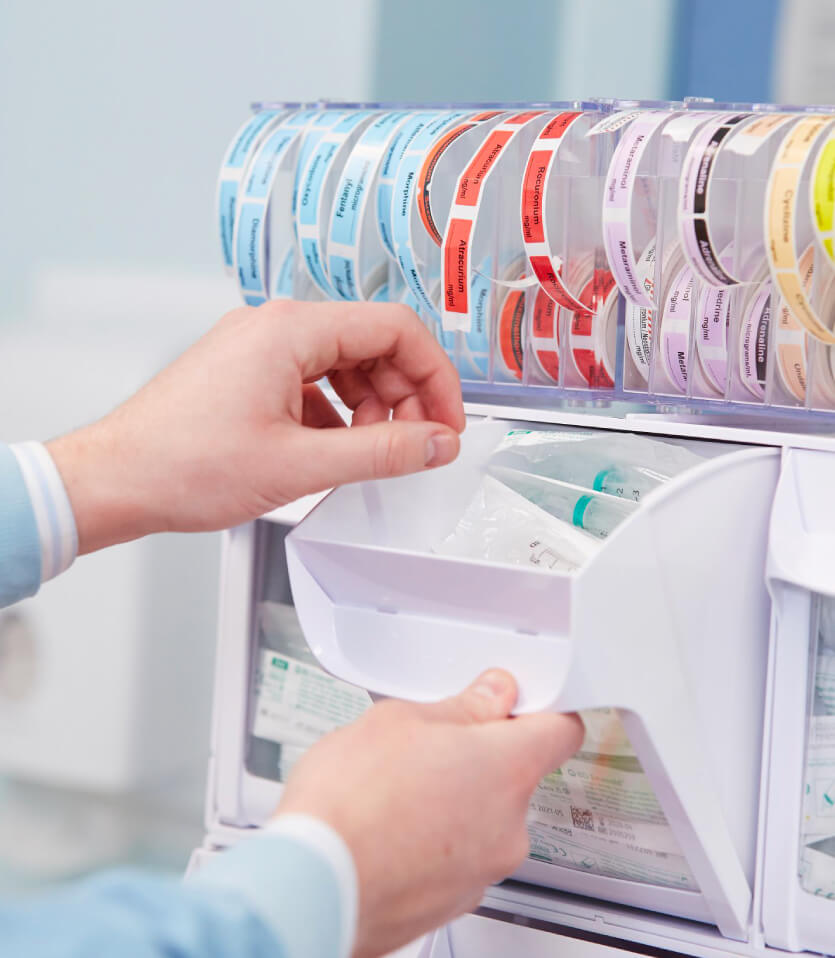 Got a question? We're ready to help.