Catheter Holder & Side Rail
This simple wire-frame Catheter holder and side rail provides secure Catheter storage with a simple hook mounting system allowing it to be easily moved and stored between applications. 
Dimensions:
Interested in our Catheter Holder? Contact Agile Medical for more information or Add this product to your quote.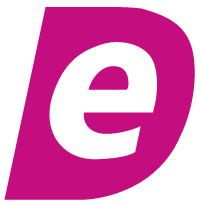 Available to order throughNHS SupplyChain eDirect.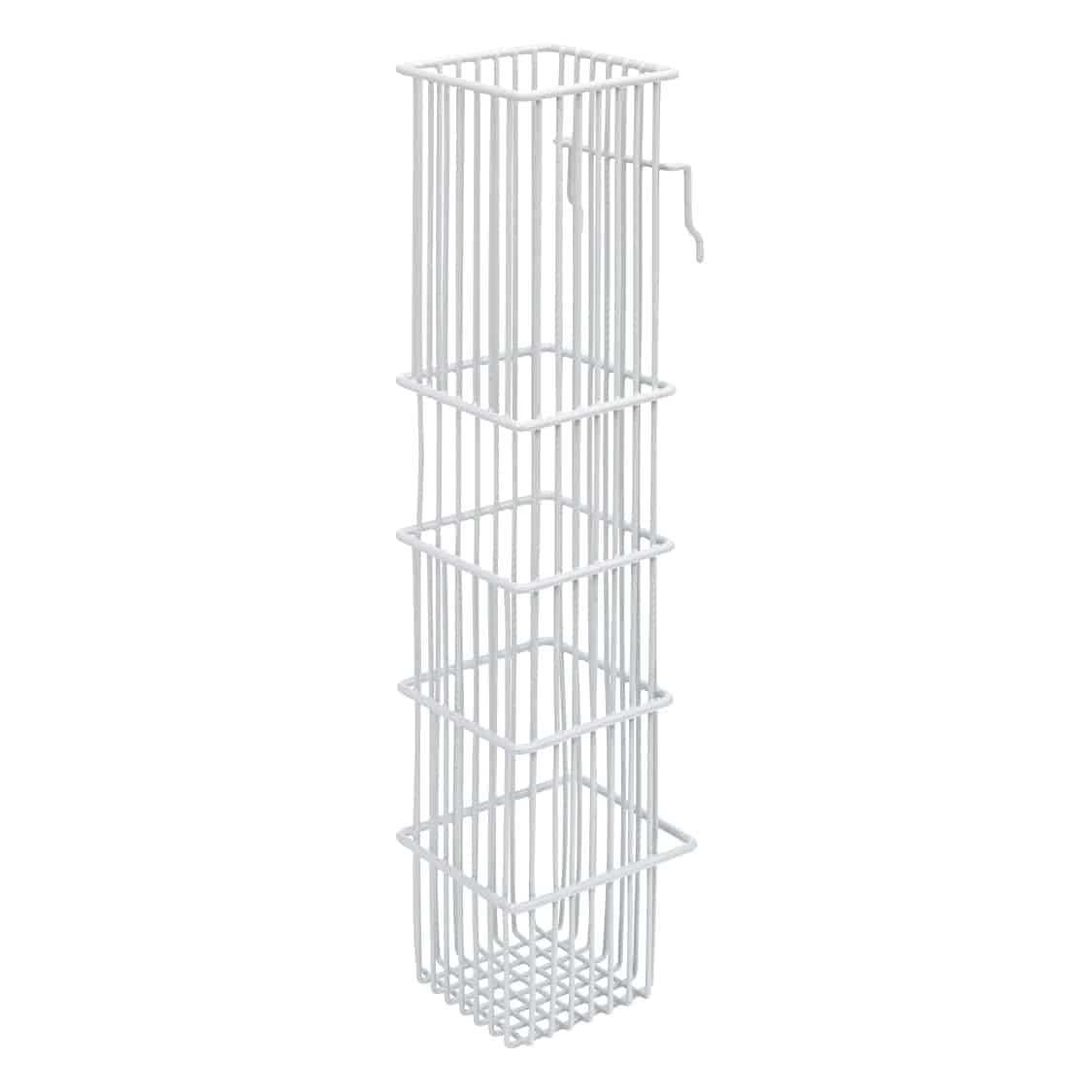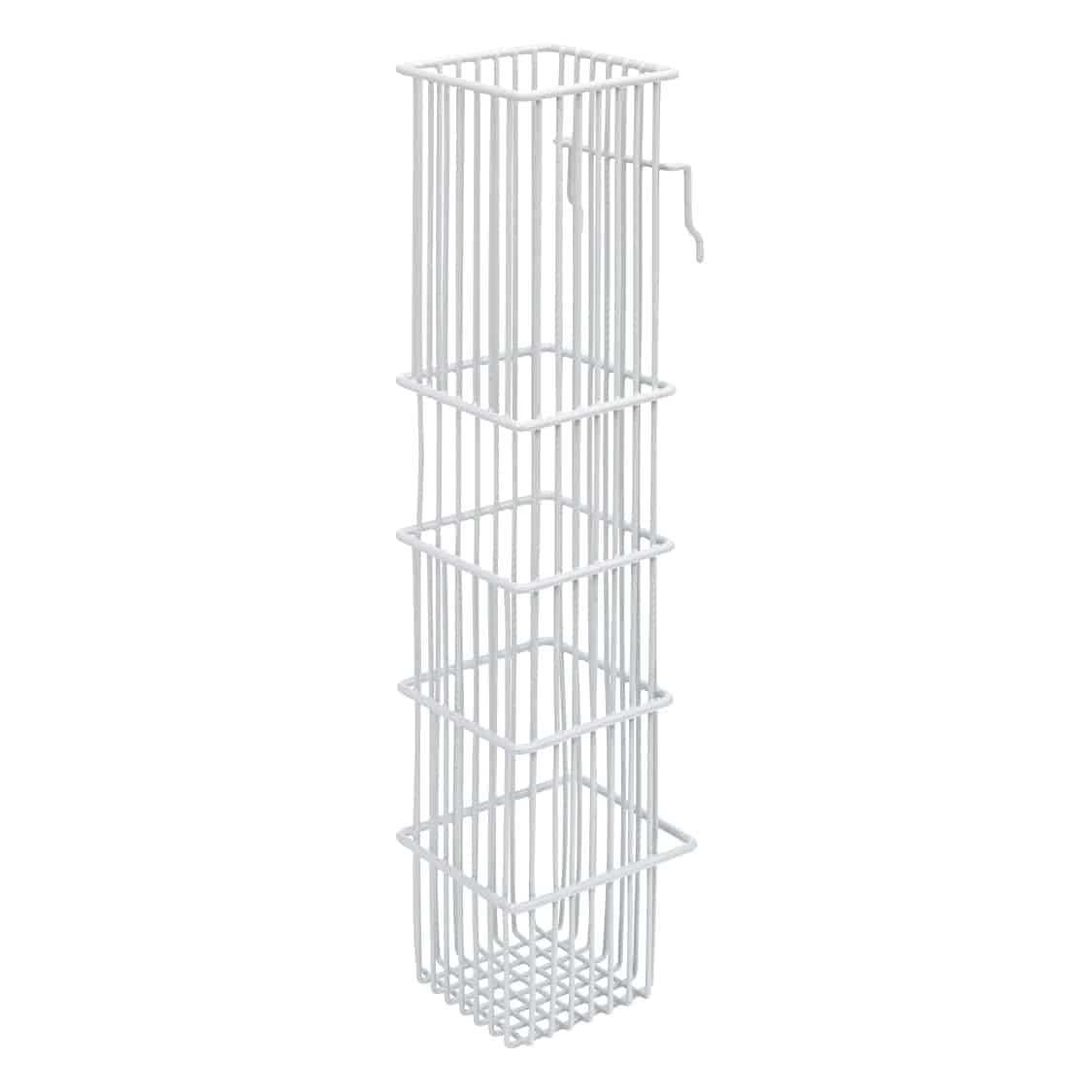 Catheter Holder & Side Rail
How about one of these products