Extension Lead & Holder (Rear) 1m – 1.5m
Black Fused Extension Lead and Rear Holder available with two cord length options. Features four 240v UK sockets and an anti-tangle cord.
Notes:
2 Size options available.
 Cord Length:
Option A: 1.0-1.5m

Option B: 1.5-2.0m
Interested in our Extension Lead with Holder? Contact Agile Medical for more information or Add this product to your quote.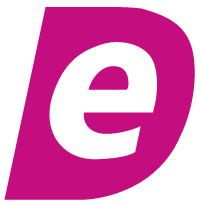 Available to order throughNHS SupplyChain eDirect.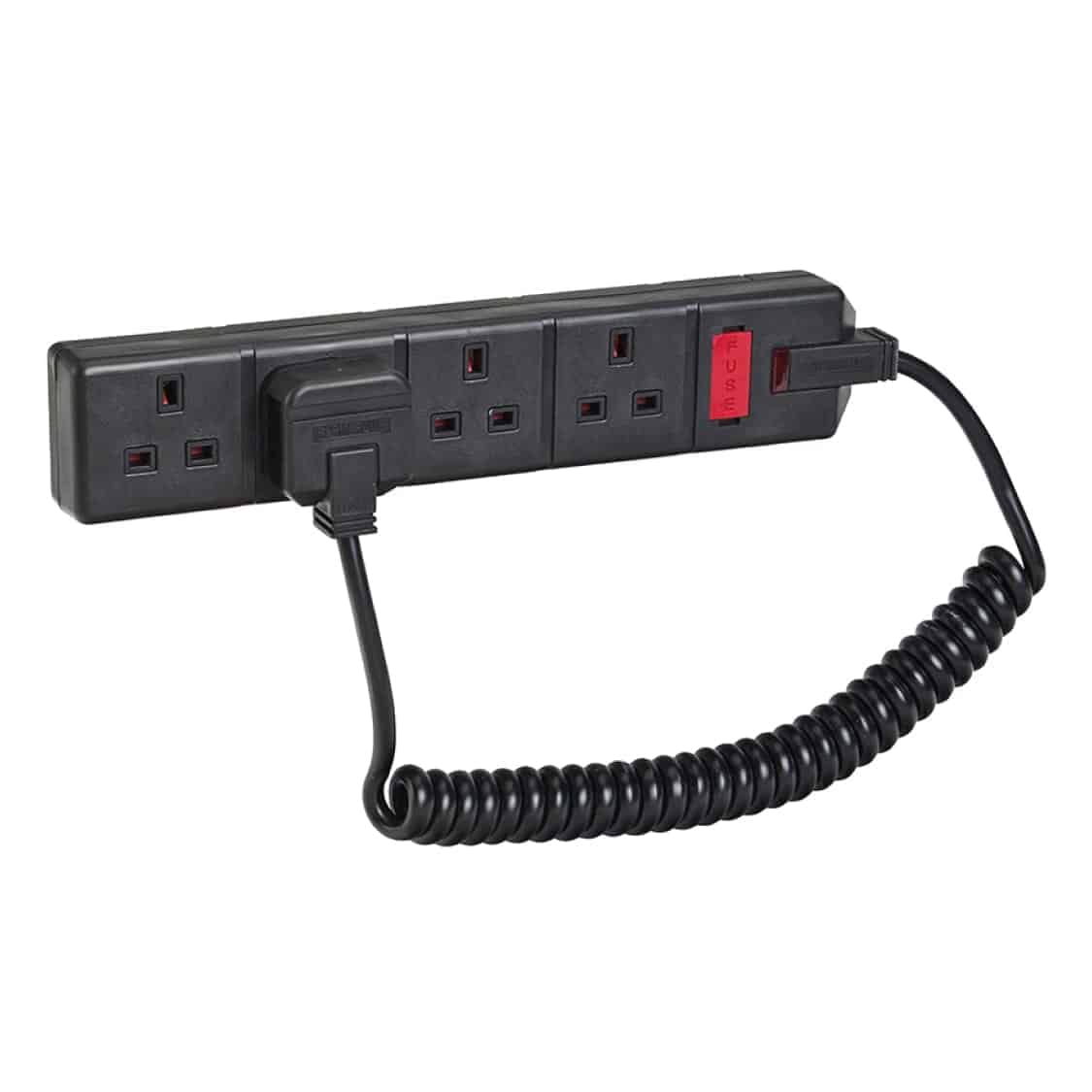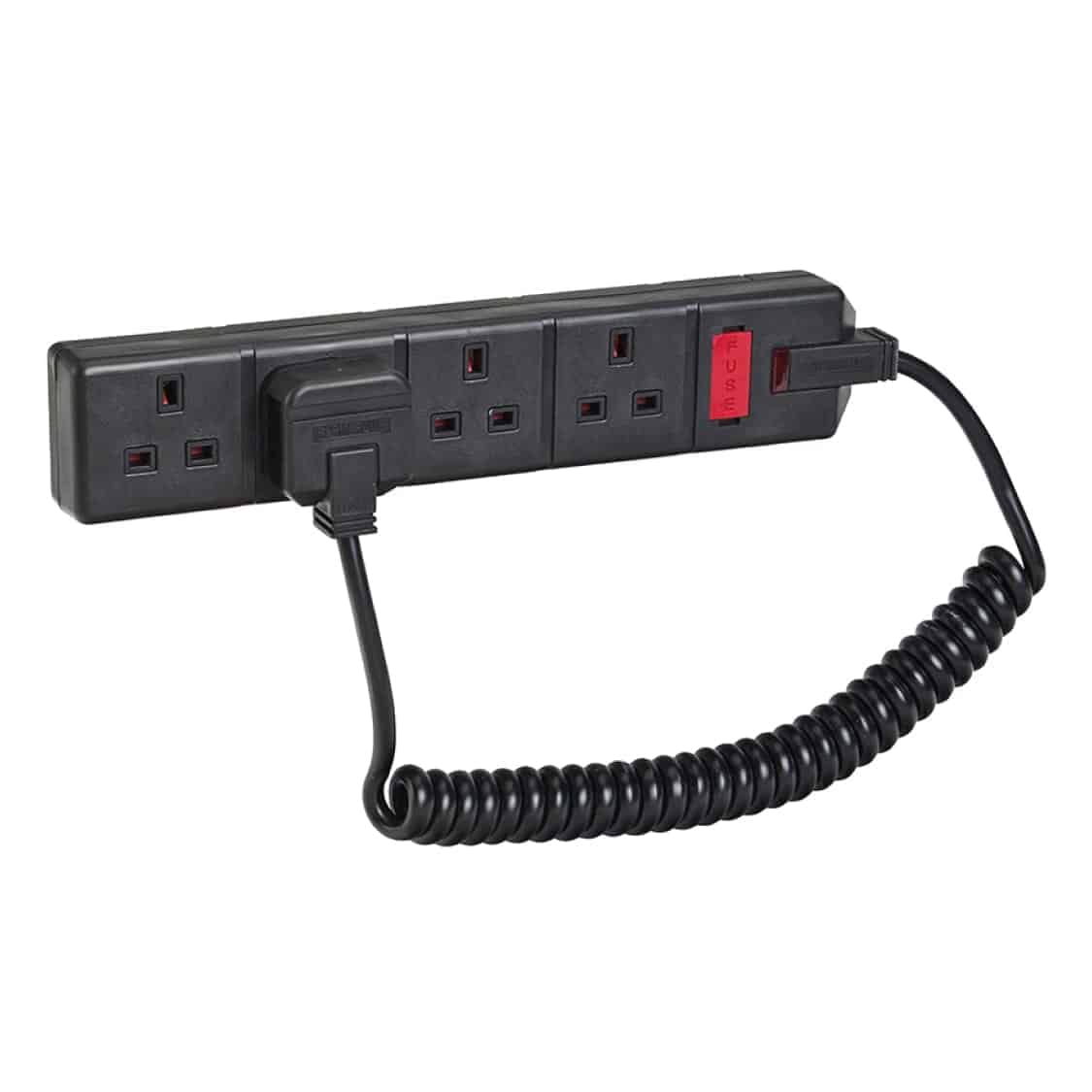 Extension Lead & Holder (Rear) 1m – 1.5m
How about one of these products