Garbage Bin & Side Rail
This simple waste/garbage bin and side rail is ideal for hospital wards and similar high traffic areas, it is constructed from sturdy white plastic and features a click-lock lid for added hygiene. Product supplied with wireframe side rail with a simple hook mounting system, ideal for use with medical carts and trolleys.
Dimensions:
Interested in our Waste Bin selection? Contact Agile Medical for more information or Add this product to your quote.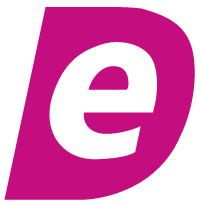 Available to order throughNHS SupplyChain eDirect.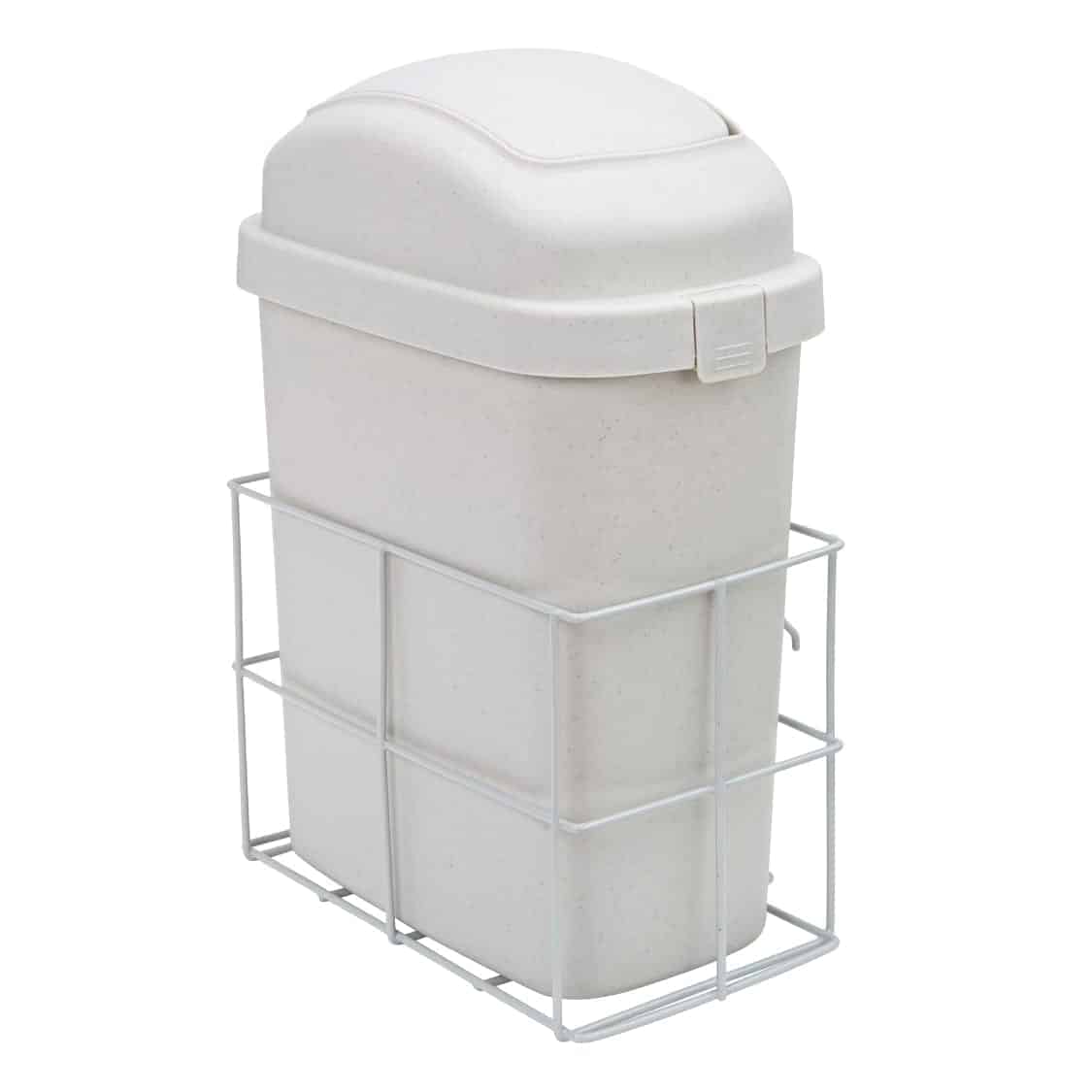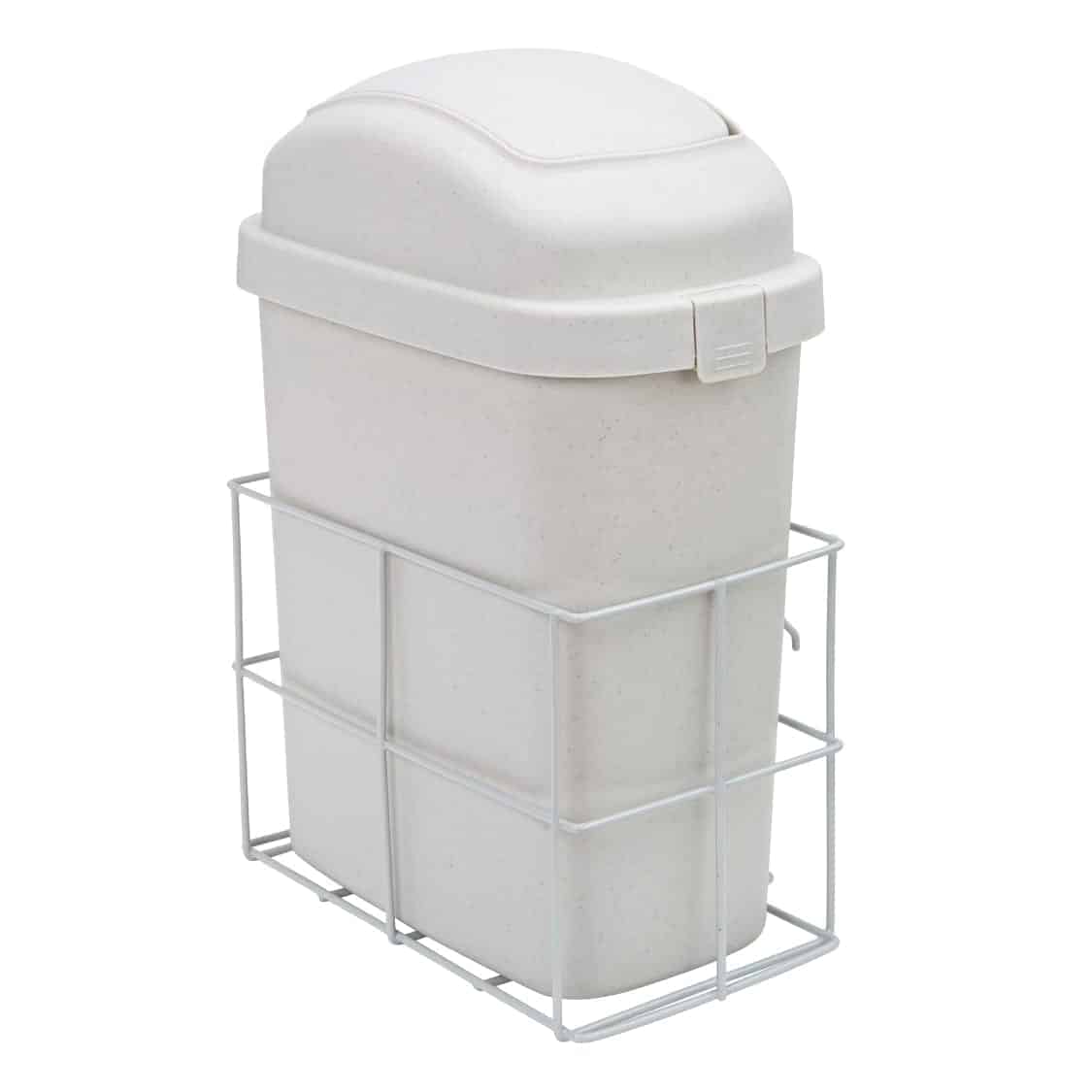 How about one of these products