K10 Medical Grade Keyboard
Our Medical grade keyboard fully compliant with international hygiene standards, with an integrated touchpad.
Features:
Keyboard Layout: UK Connection: USB

Complete protection against dust and liquids IP68
Washable, sterilised in just seconds, no seams or crevices
Resistant against all common disinfectants and detergents
Low force and precise feedback key technology
Rugged shock protected chassis
Low noise typing
Compact size, ergonomically low profile design
Damage protected key design
Integrated high resolution capacitive touchpad
CleanLock-function to avoid unintended inputs (on option)
Warranty: 1 Year.
Dimensions:

390 x 149 x 14

mm

Weight: 1kg
No. of Keys: 105.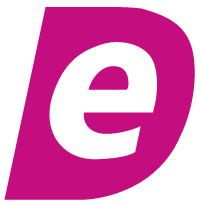 Available to order throughNHS SupplyChain eDirect.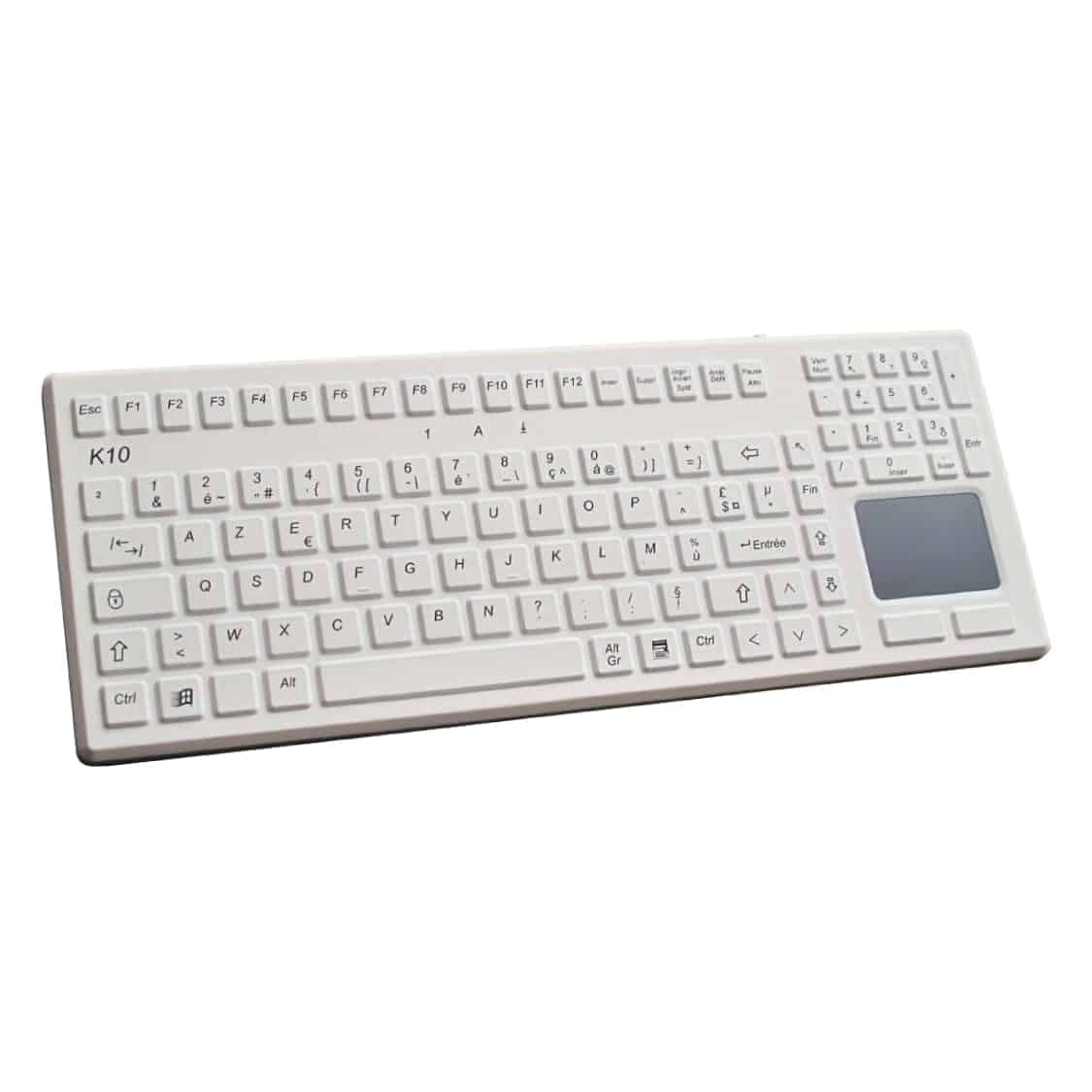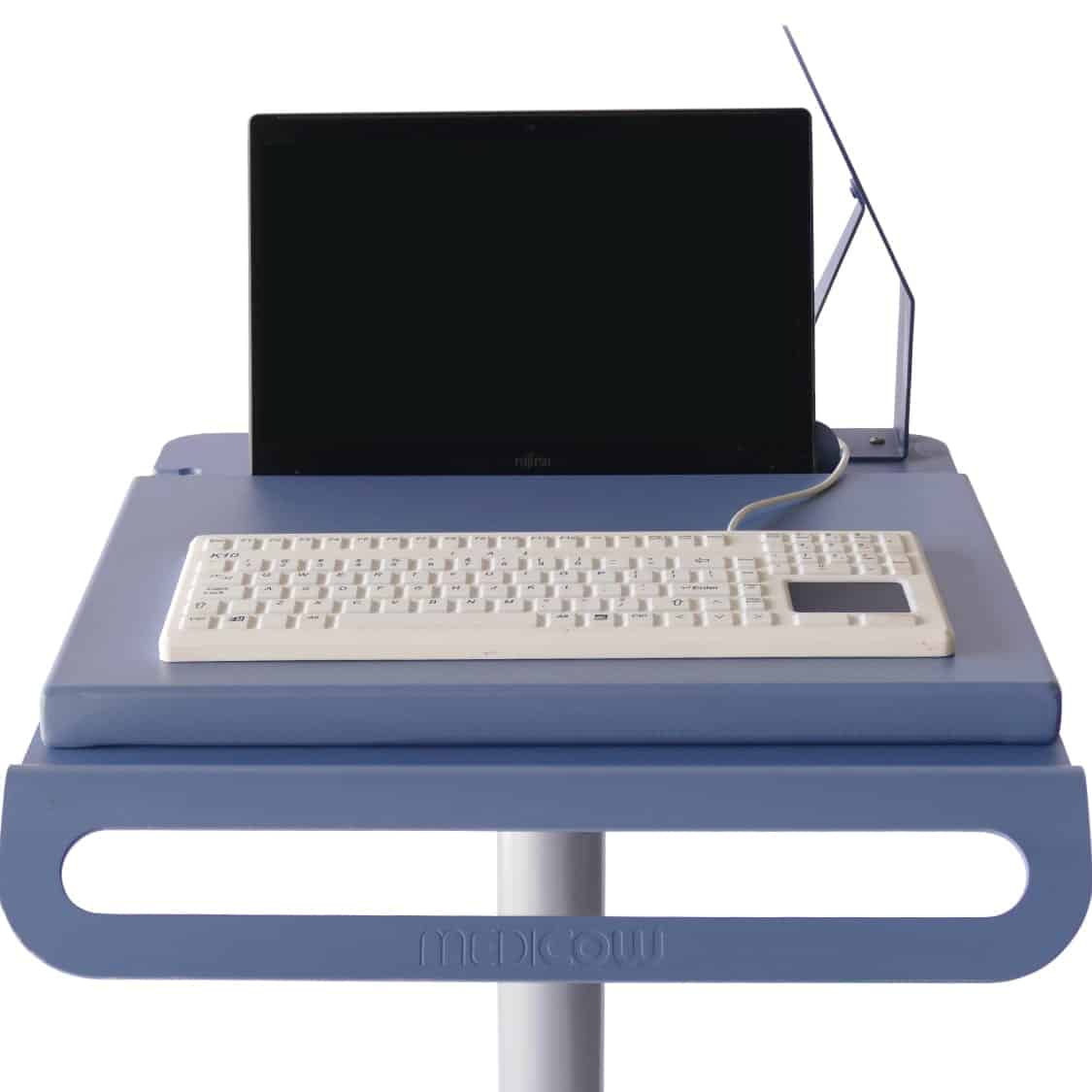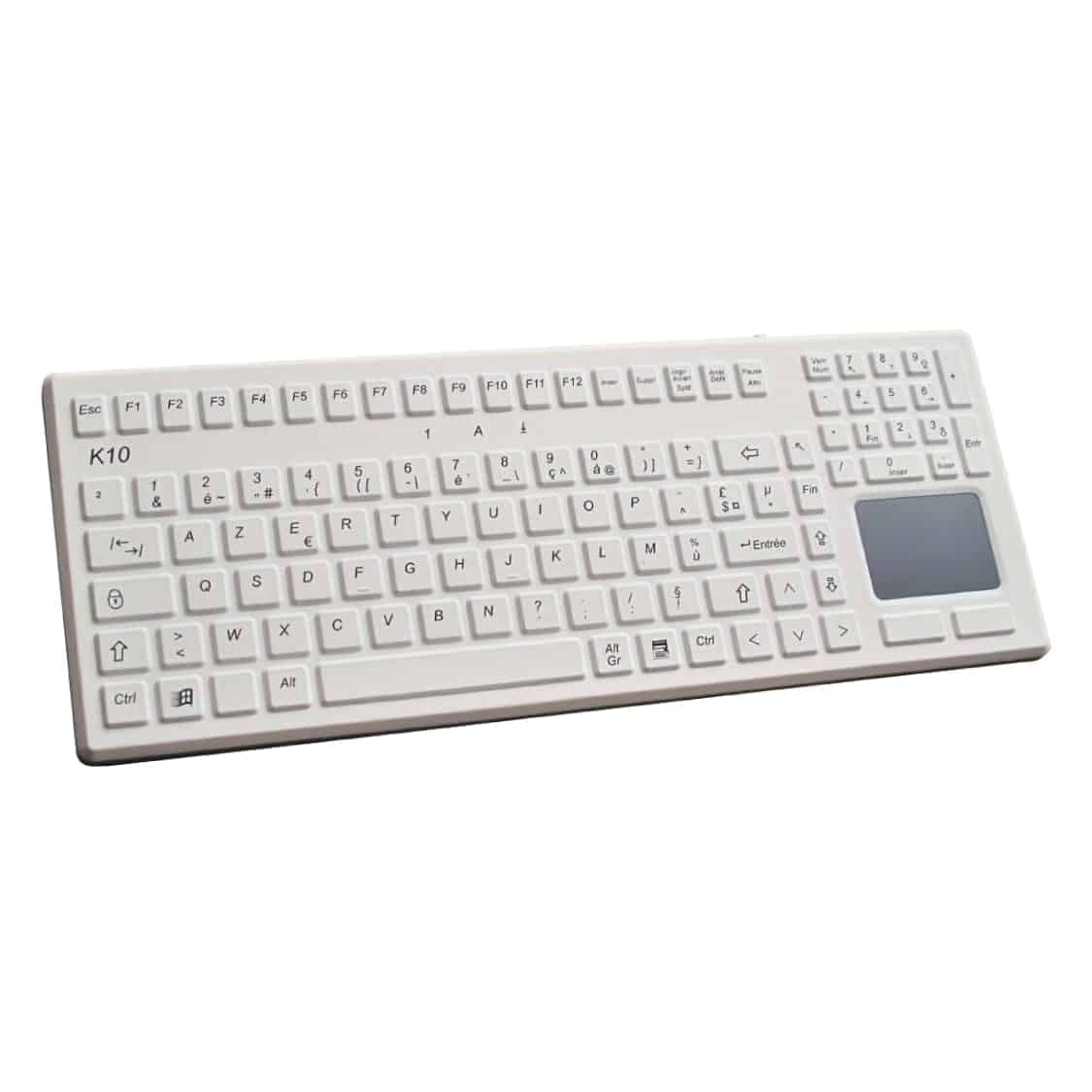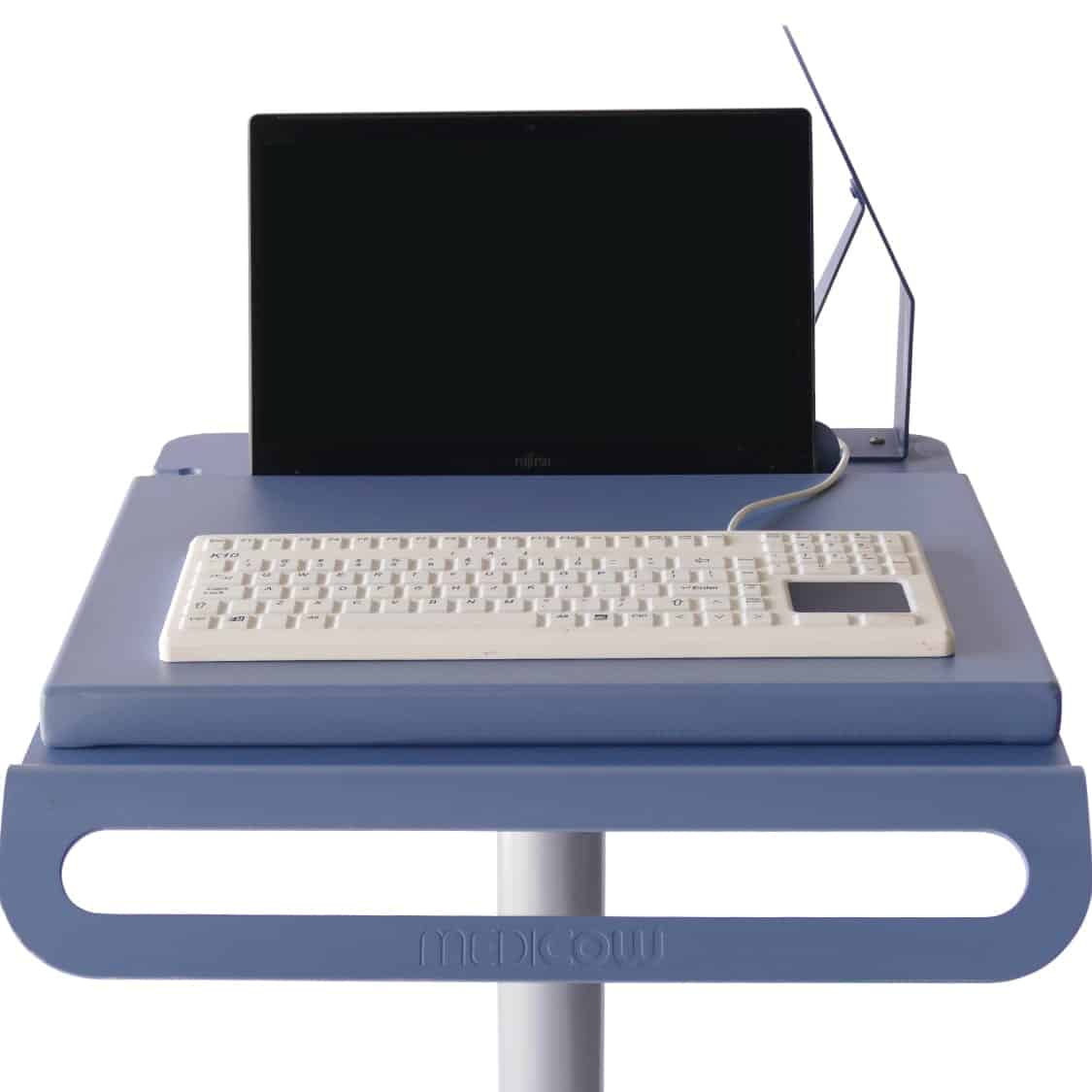 K10 Medical Grade Keyboard
How about one of these products