SILVER Storm White Scroll Mouse
Manufactured with SEAL SHIELD waterproof technology and SILVER SEAL infused plastic this mouse is fully washable and IP68 compliant.
Features:
Connection: USB

Cable length: 1.8m

Number of buttons: 3
Dimensions: (L*D*H) 117* x 65* x 38mm
Gross weight: 200g.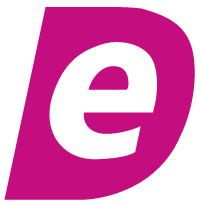 Available to order throughNHS SupplyChain eDirect.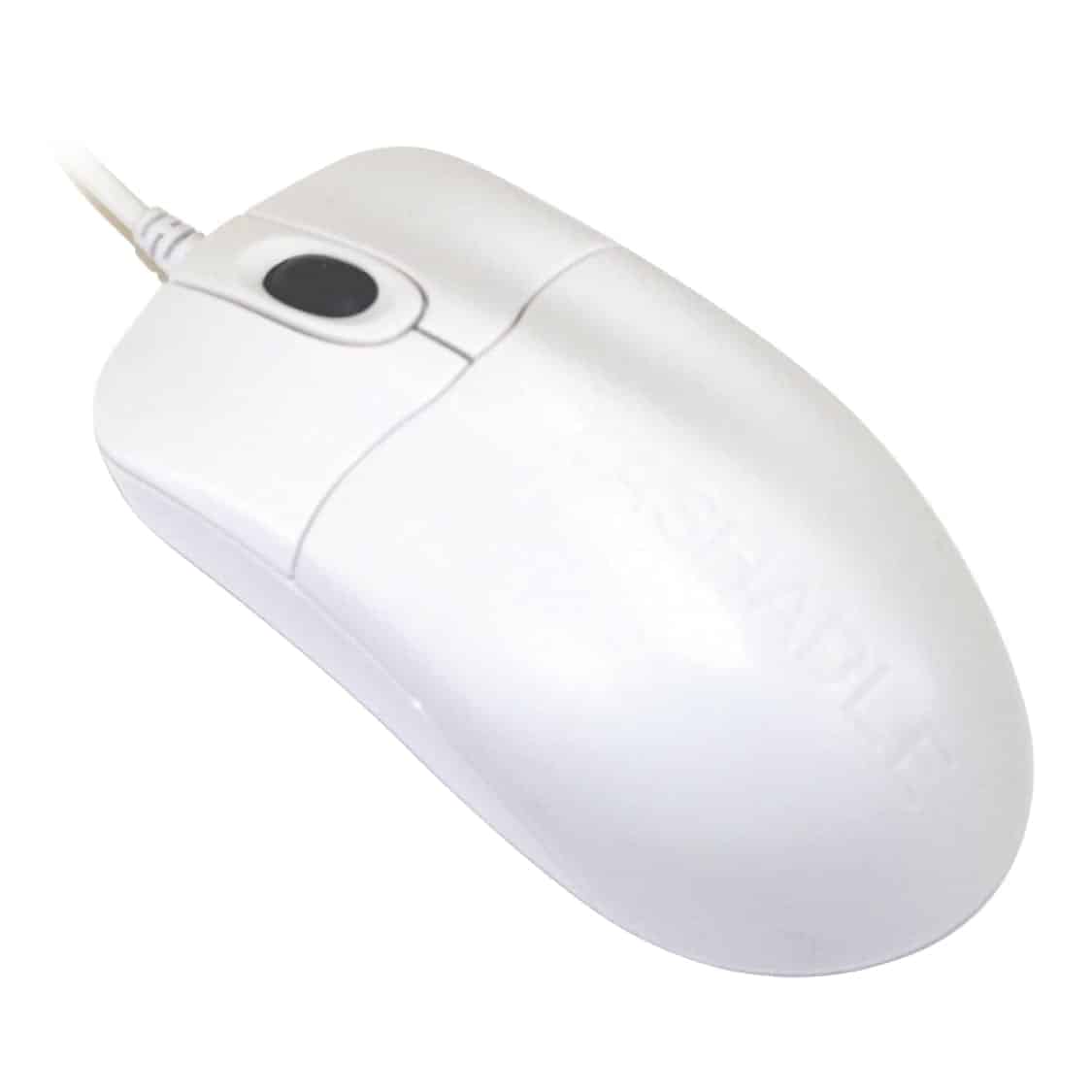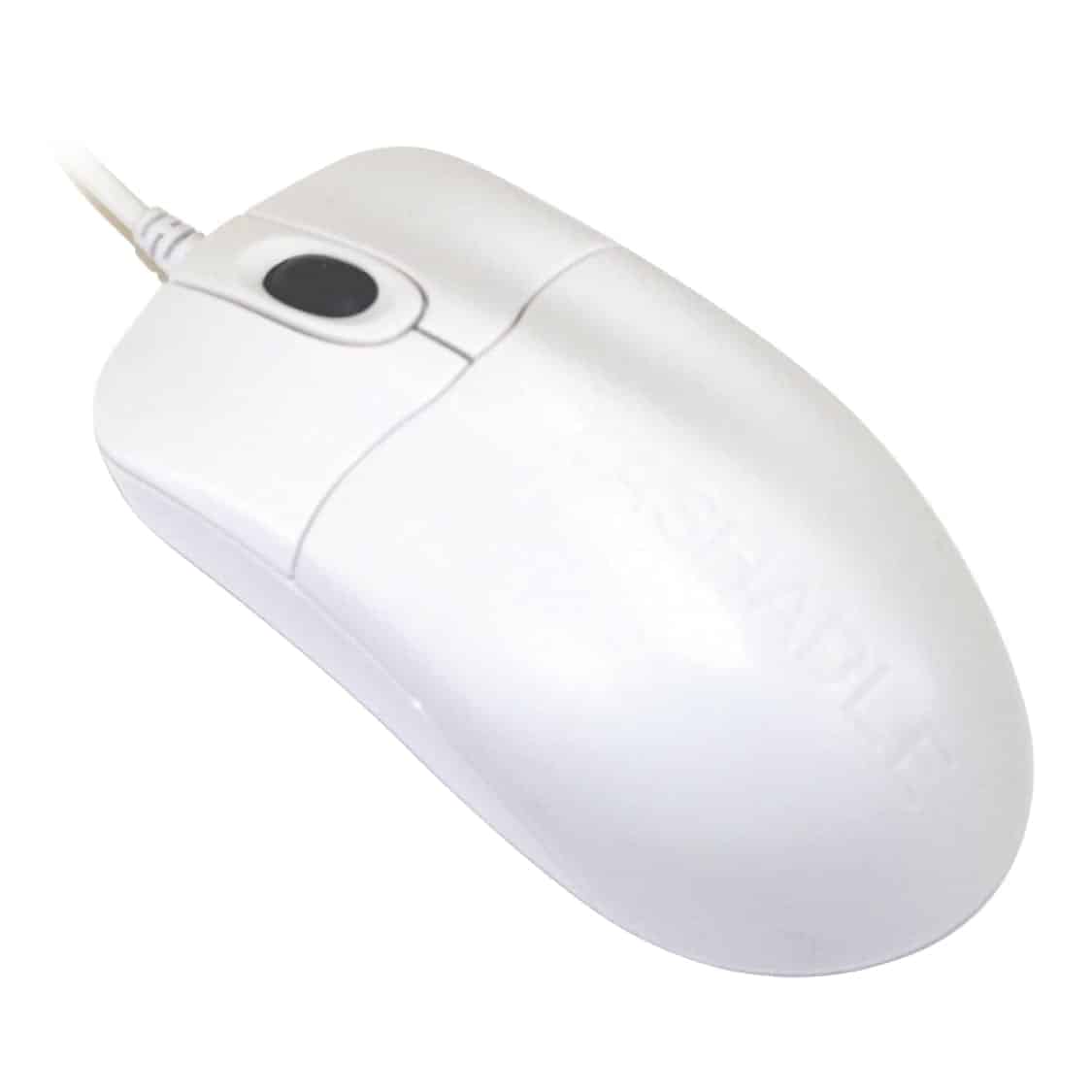 SILVER Storm White Scroll Mouse
How about one of these products