4 Socket Electrical Board With Lead (Non-Removable)
Four socket electrical board with non-removable lead. Features green LED mains on indicator and Red 13A fused plug. Marked 'Hospital Property'.
Notes:
Interested in our Four Socket Electrical Boards? Contact Agile Medical for more information or Add this product to your quote.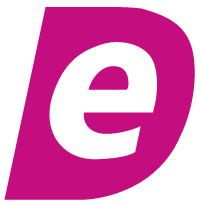 Available to order throughNHS SupplyChain eDirect.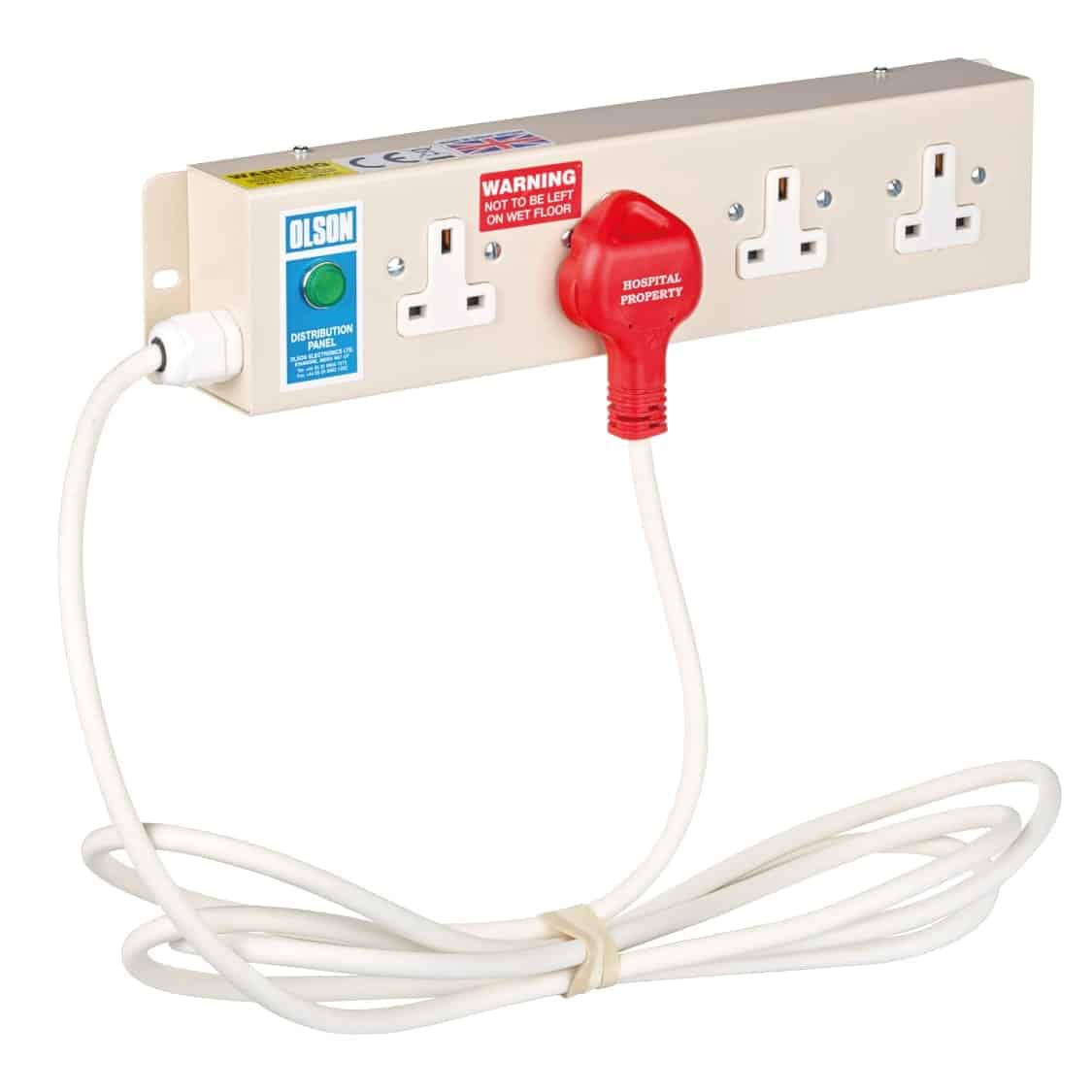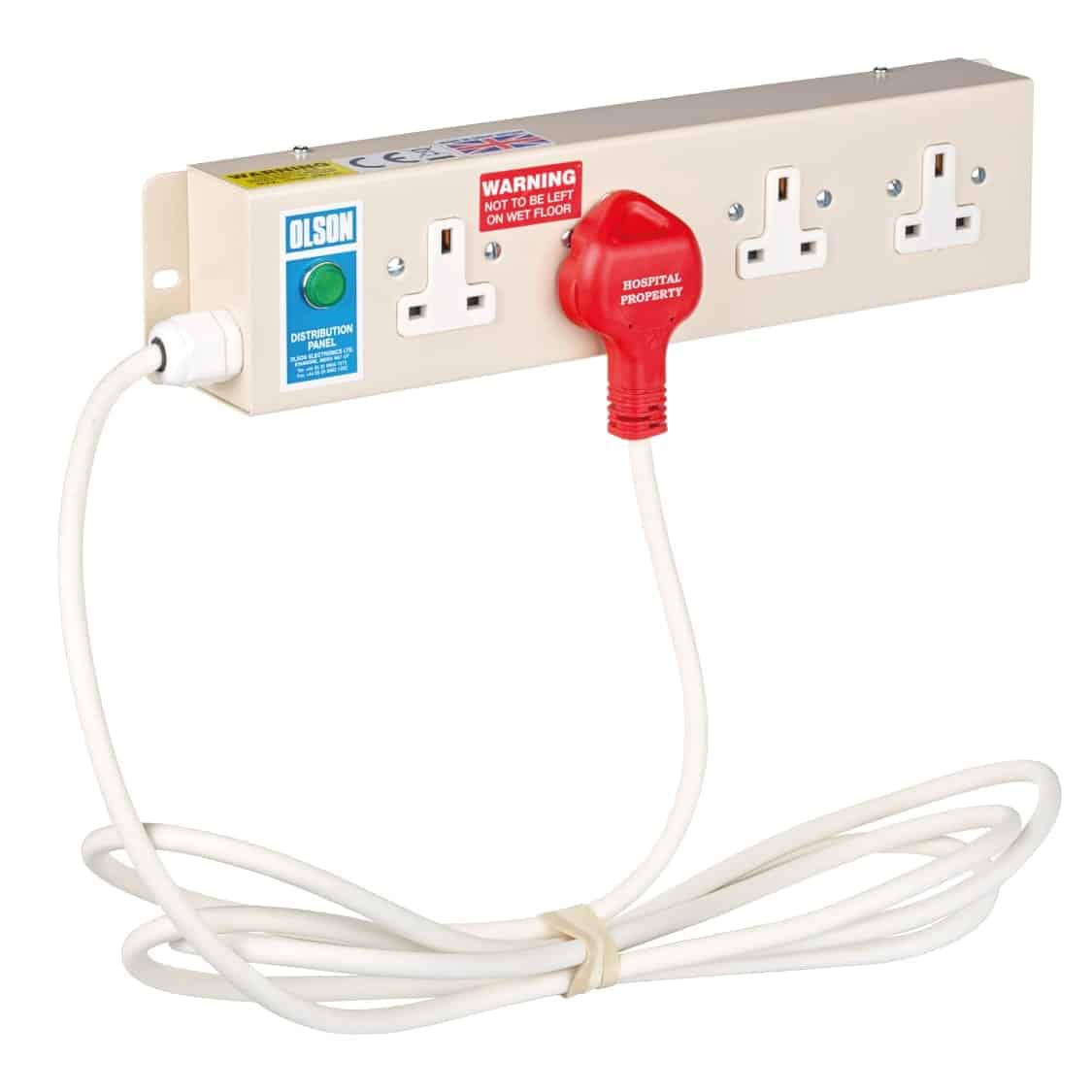 4 Socket Electrical Board With Lead (Non-Removable)
How about one of these products