PC Holder & 2 x Side Rails
A professional on-the-go mounting system for Computers and Towers. This sturdy PC Holder is supplied complete with side rails and compatible with a variety of Agile Medical trolleys.
Dimensions:
Interested in our PC Holder? Contact Agile Medical to Book a Demonstration or Add this product to your quote.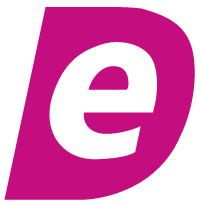 Available to order throughNHS SupplyChain eDirect.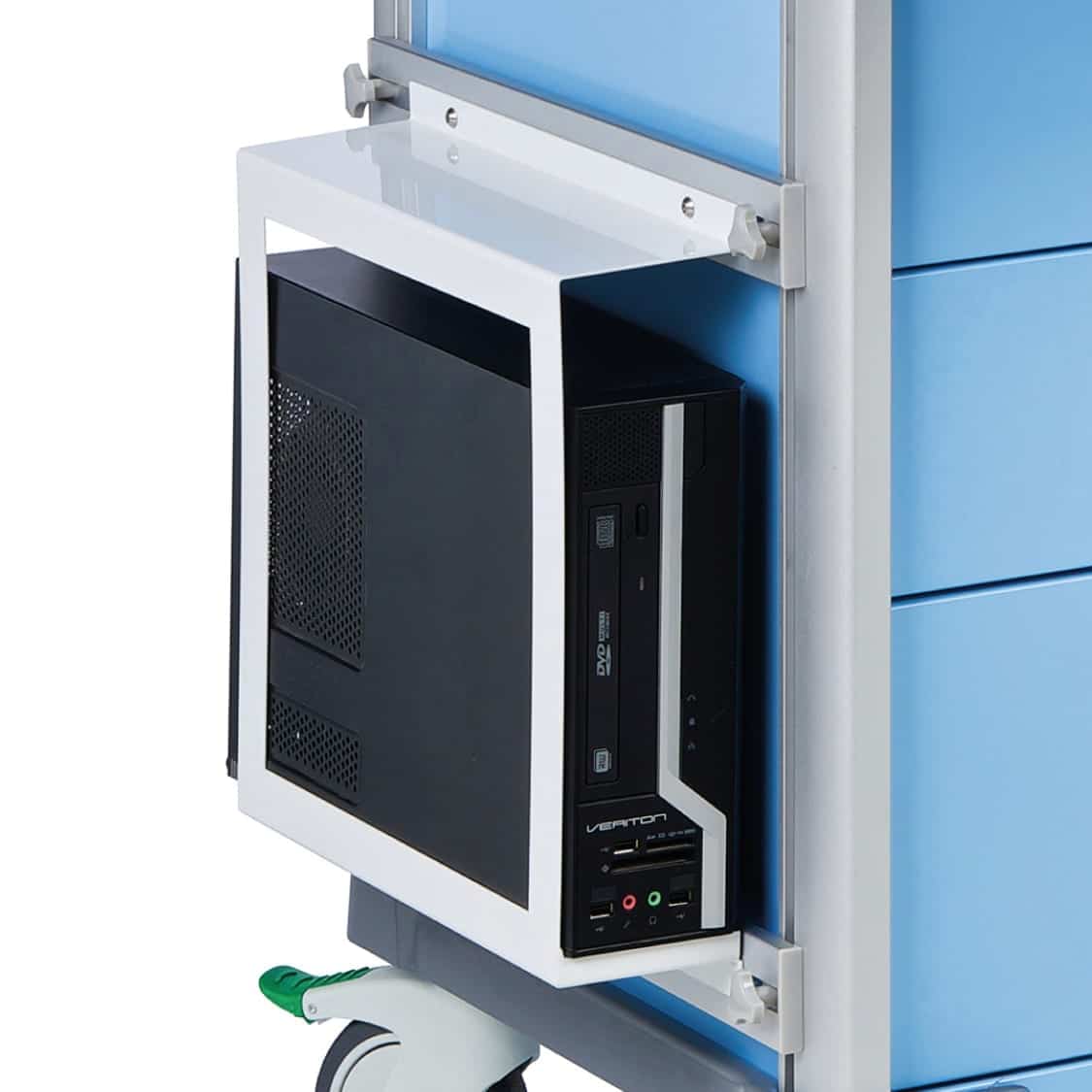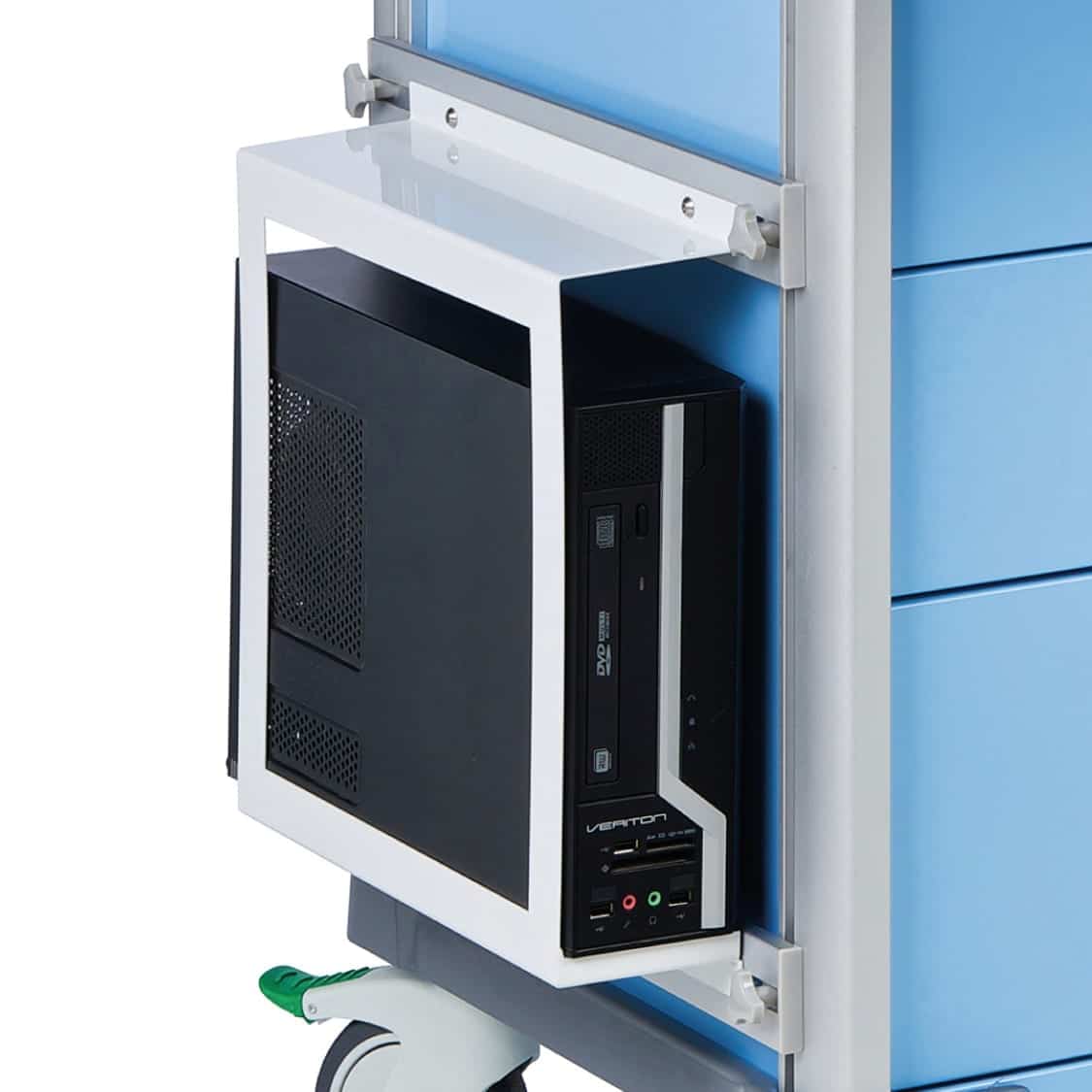 PC Holder & 2 x Side Rails
How about one of these products