Sharps Bin Holder & Side Rail
This practical Sharps Bin Holder and Side Rail has been designed to aid in the transportation of Sharps Waste, it offers an easy-clean white finish for maximum hygiene, a simple hand screw mounting system and a secure "push click" holding strap for added safety. Compatible with Agile Medical hospital and ward trolleys. 
Dimensions:
Interested in our Sharps Bin Holder with Side Rail? Contact Agile Medical for more information or Add this product to your quote.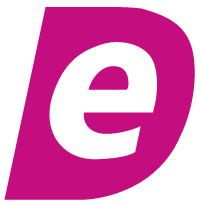 Available to order throughNHS SupplyChain eDirect.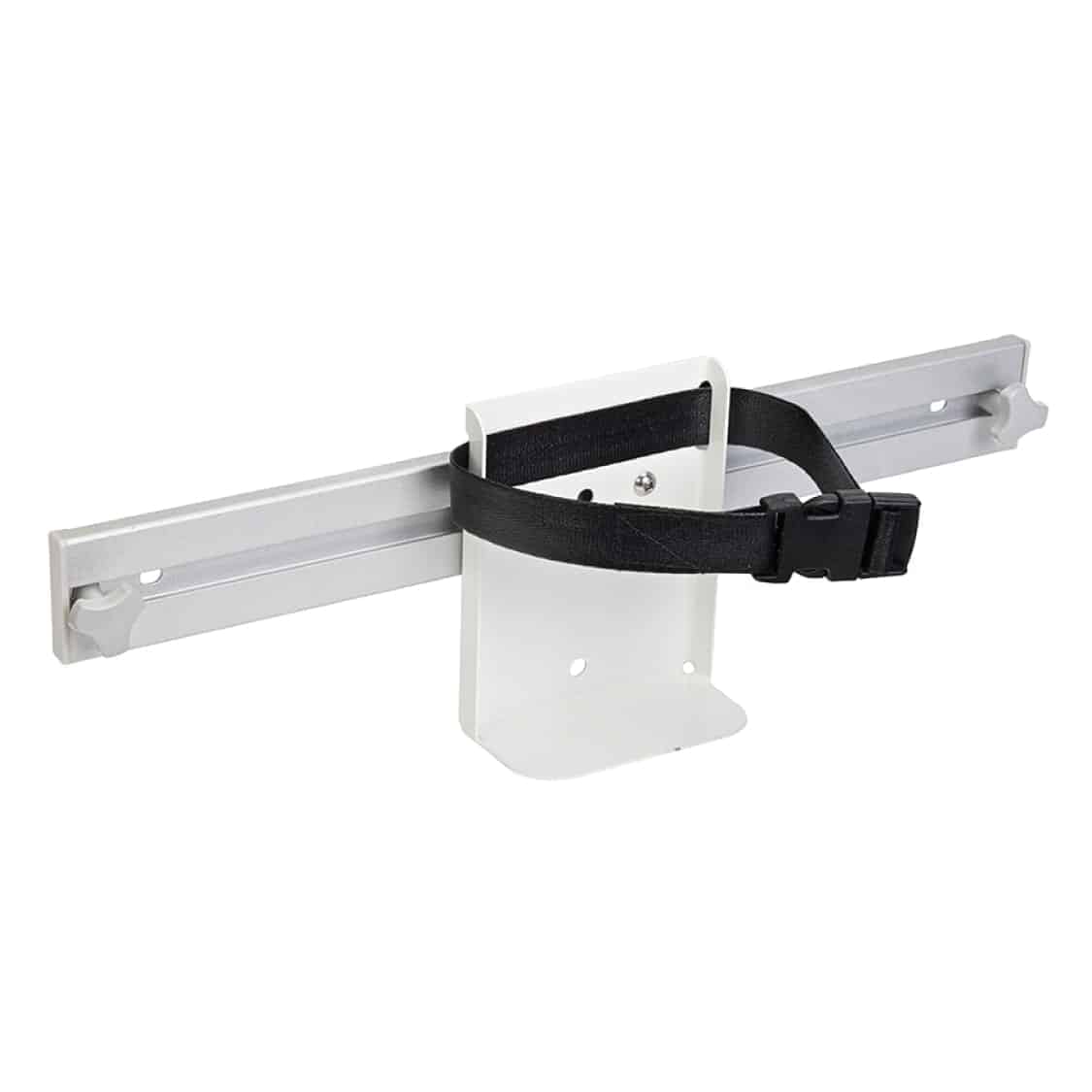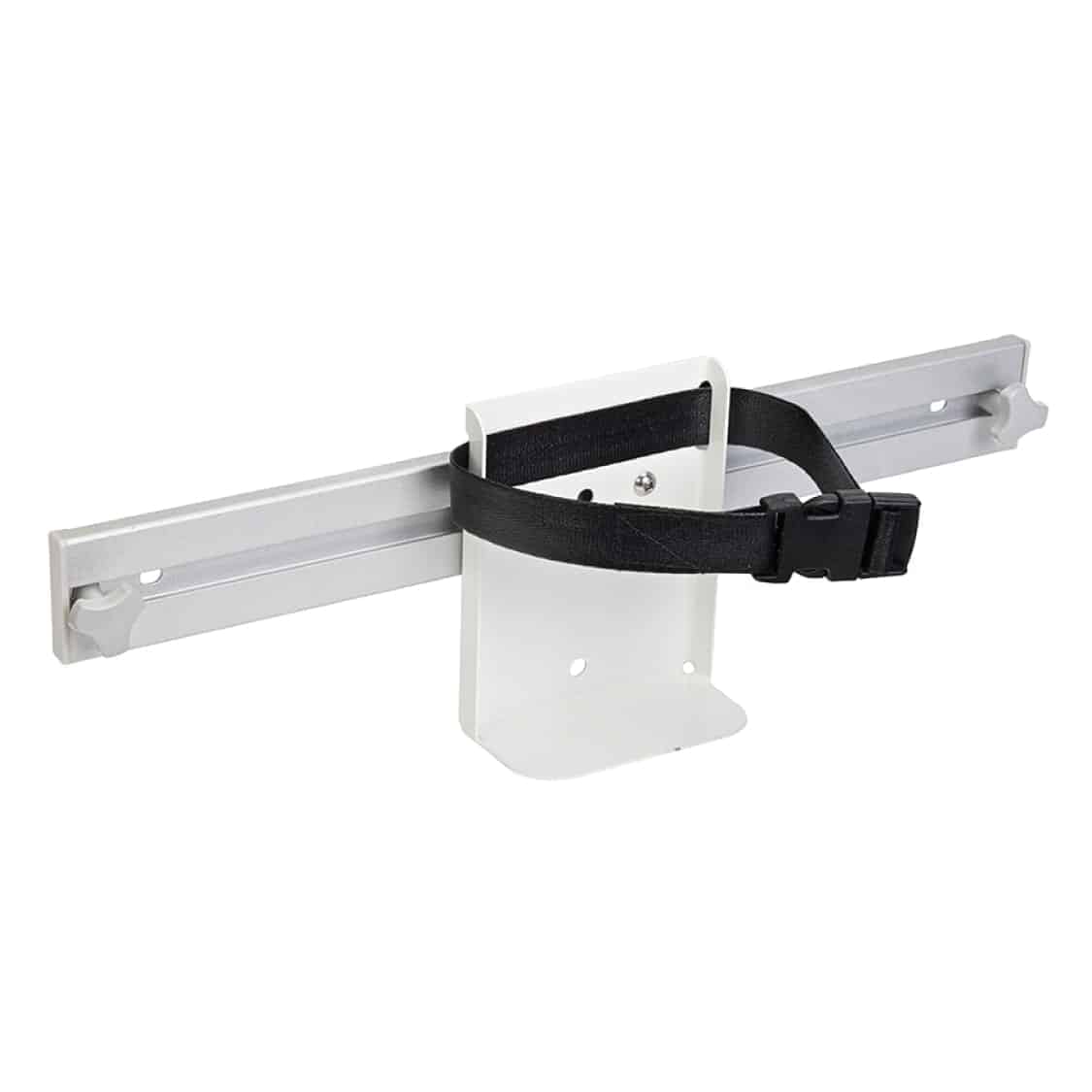 Sharps Bin Holder & Side Rail
How about one of these products