Sharps Bin Holder
This versatile 350mm wire-frame Sharps Bin holder offers contact-free transportation for Sharps waste. Suitable for all standard size Sharps Bins and Containers. Compatible with a wide range of Agile Medical hospital trolleys.
Dimensions:
Interested in our Sharps Bin Holder? Contact Agile Medical for more information or Add this product to your quote.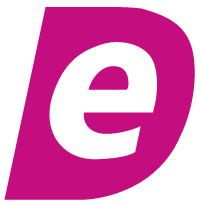 Available to order throughNHS SupplyChain eDirect.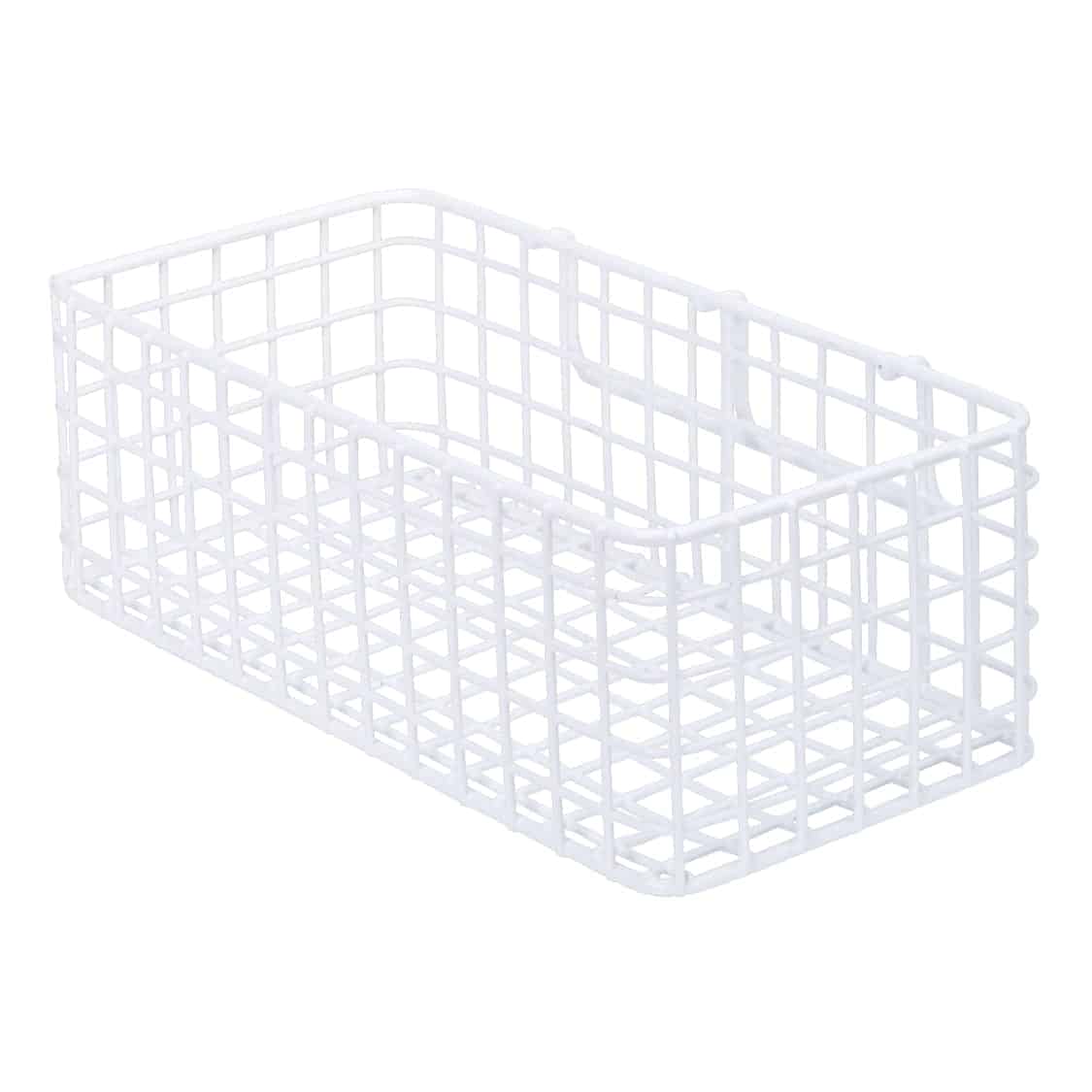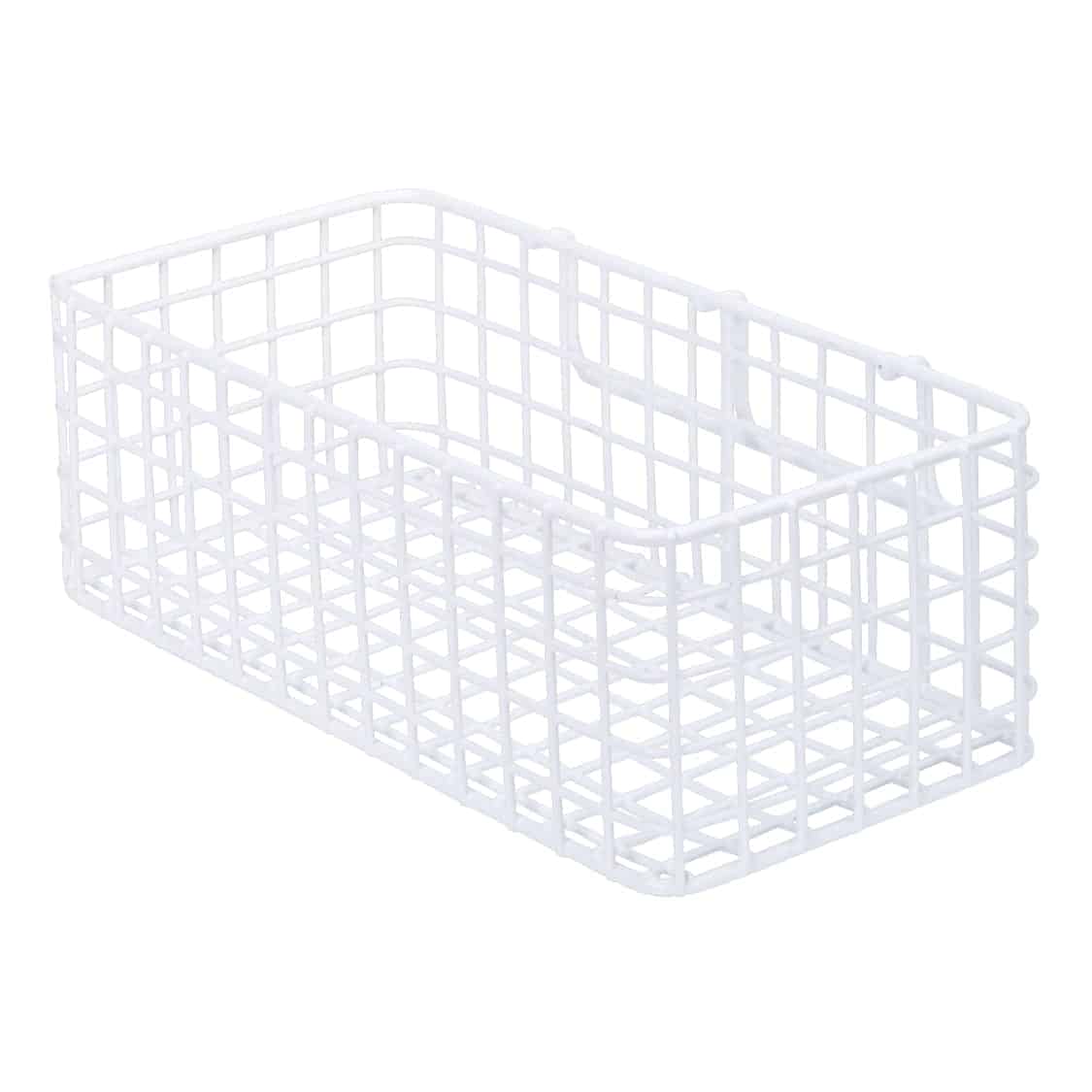 How about one of these products