SterileFLAT Antibacterial USB Wired Keyboard
Our most popular medical grade keyboard, the Antibacterial USB Wired Medical Keyboard with easy fast wipe clean surface.  They can be regularly washed with a recognised alcohol or antibacterial based cleaning agent every day, thus reducing the spread of known Healthcare Associated Infections (HAI).
Features:
Keyboard Layout: UK Connection: USB

Material: Nano Silver Silicon membrane

Compatible with: Win98/Me/2000/NT/XP/Vista/Windows 7, 8, 8.1, 10, 11

Membrane: Latex Free

Numeric Keypad: Yes

Mounting: Desktop and Medical Cart

Approval Certification: CE, FCC, Approved RoHS compliant

Cable Length 1.5m

Multimedia function: NO

Soft touch tactile keys

Warranty: 1 Year.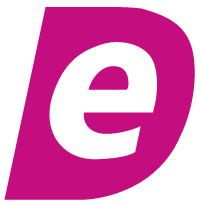 Available to order throughNHS SupplyChain eDirect.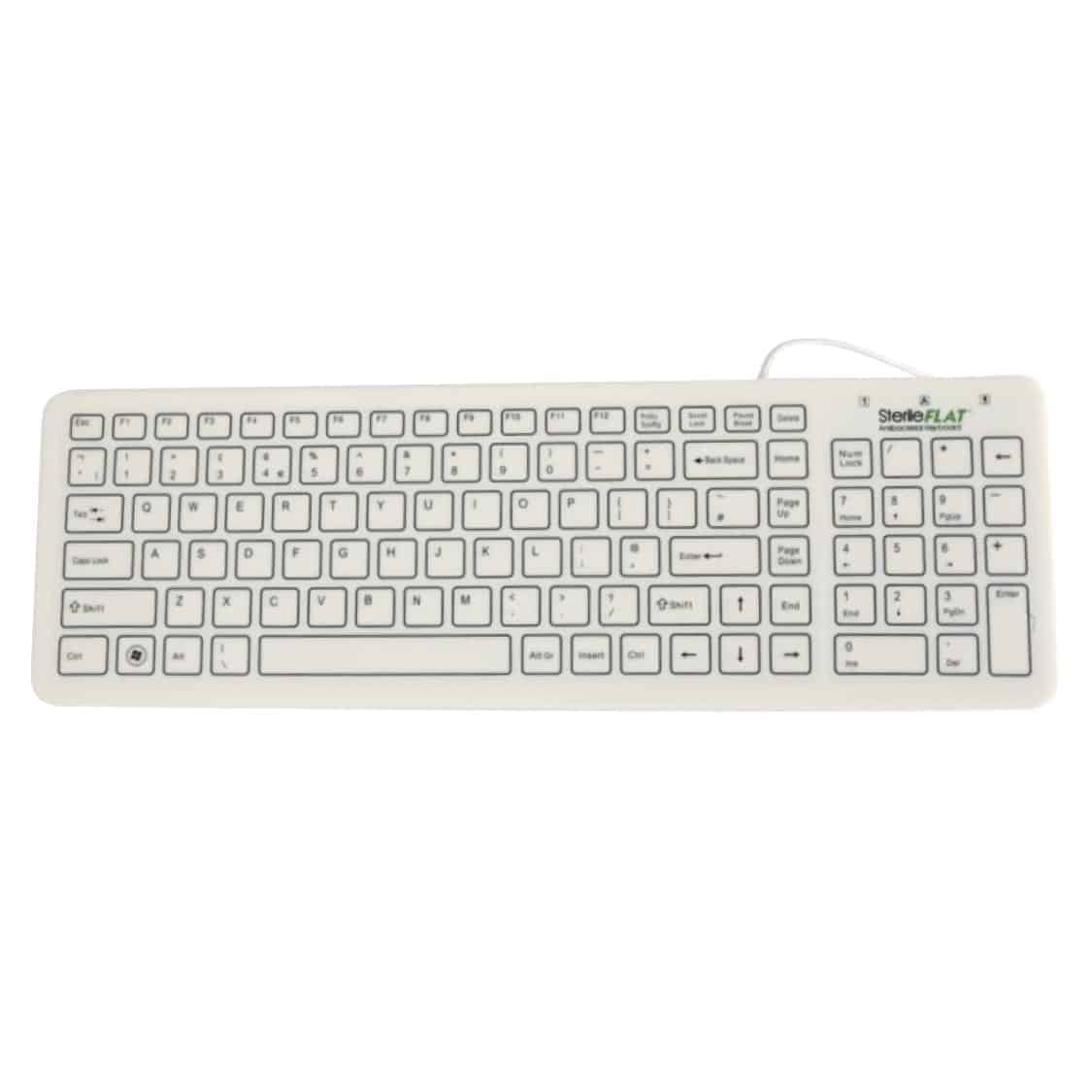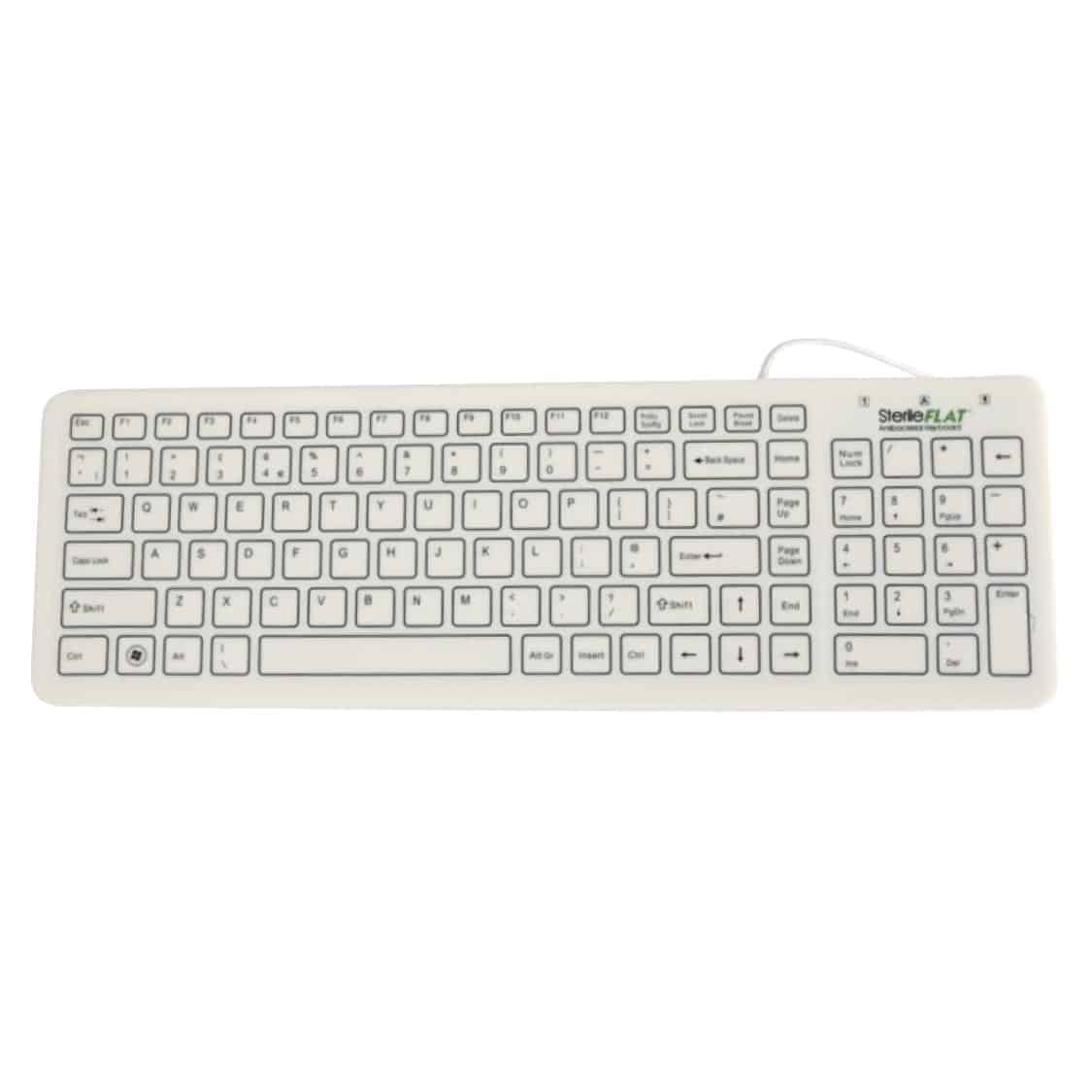 SterileFLAT Antibacterial USB Wired Keyboard
How about one of these products