Suction Machine Holder & Side Rail
This Aspirator / Suction Machine Holder complete with side rail provides quick and effective mounting for a wide range of medical carts and trolleys, offering portability and security, it features two pre-drilled screw holes and a rounded lipped edge to prevent the device from slipping.
Dimensions:
Interested in our Suction Machine Holder? Contact Agile Medical for more information or Add this product to your quote.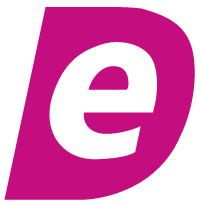 Available to order throughNHS SupplyChain eDirect.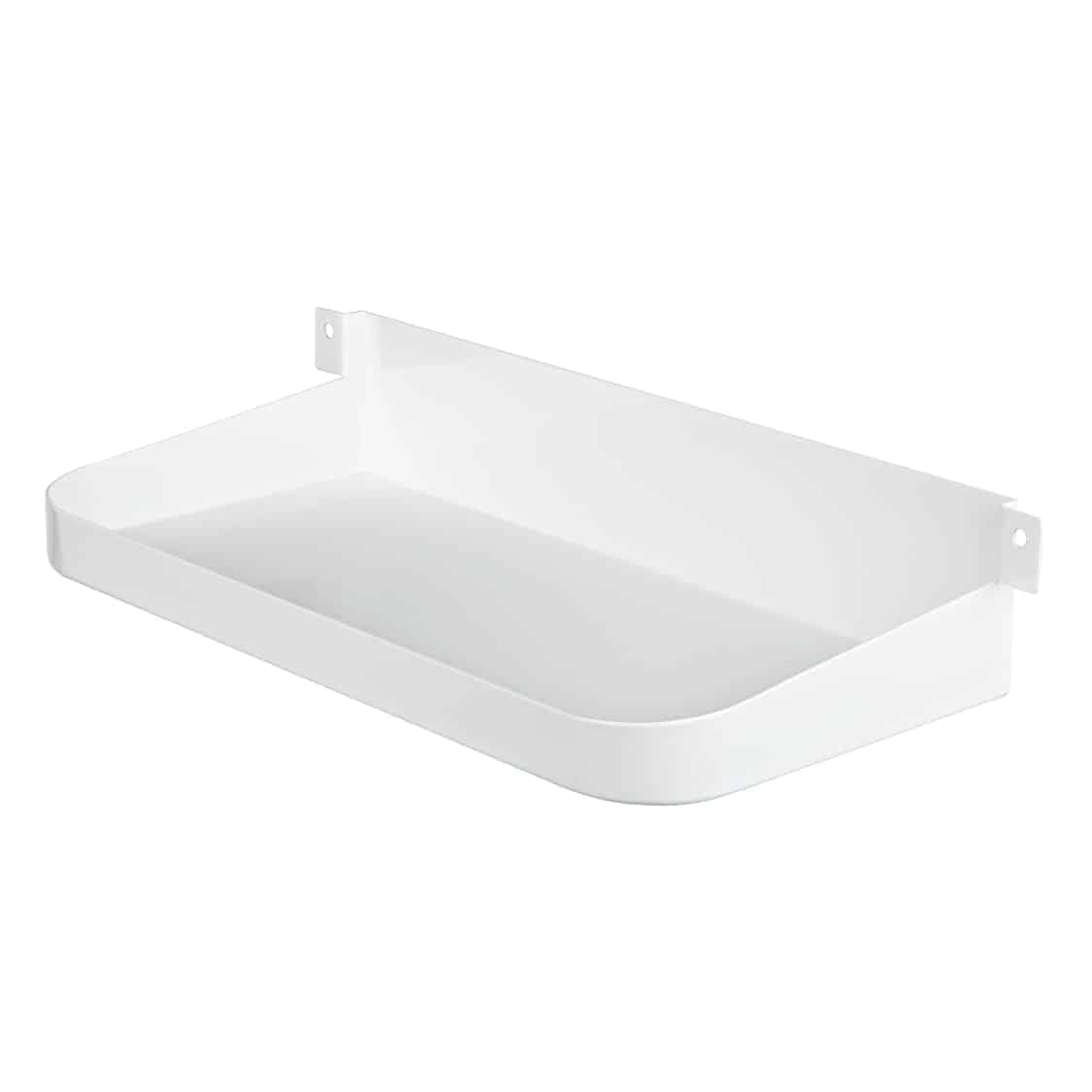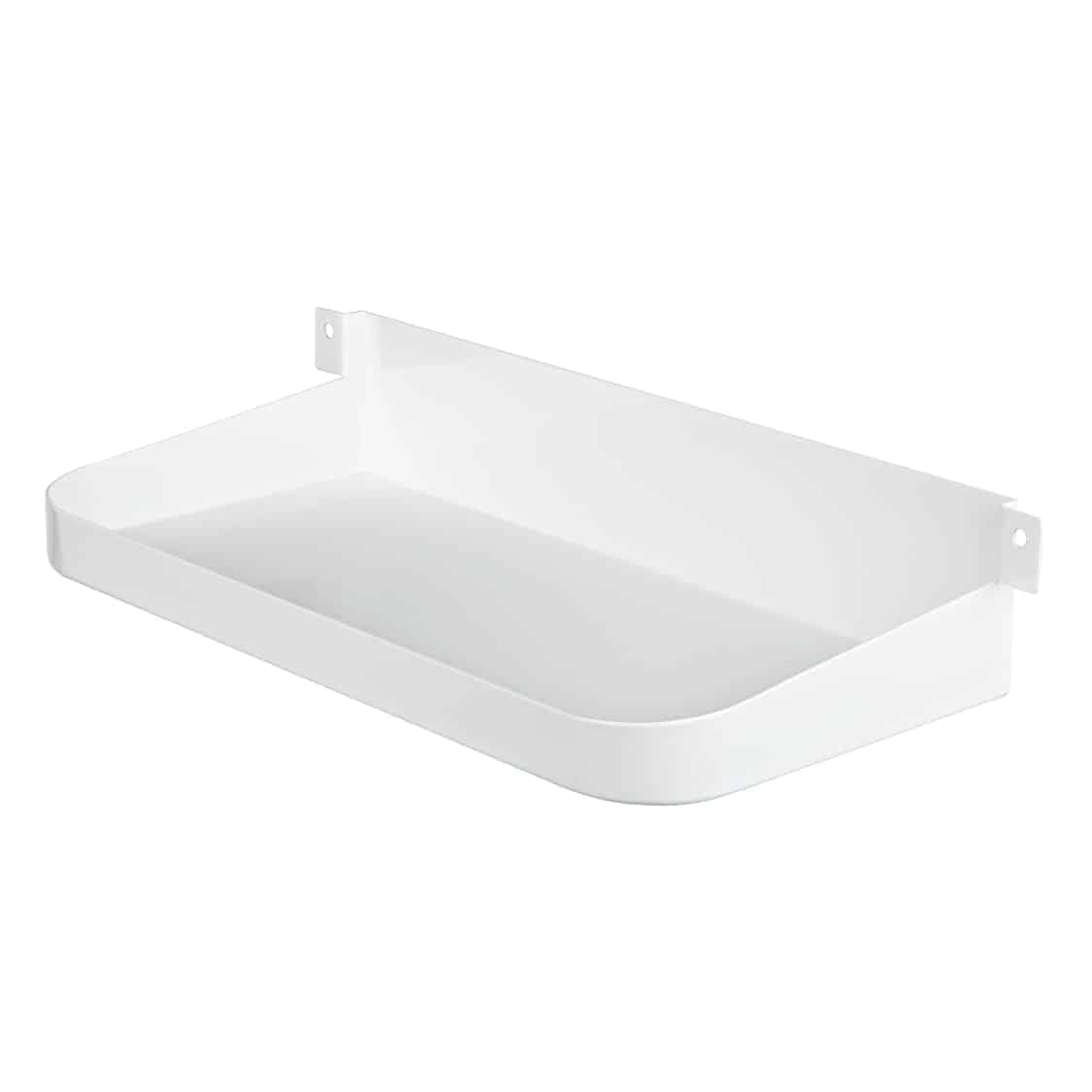 Suction Machine Holder & Side Rail
How about one of these products