Light Duty Infusion Stand
Normal care Infusion Stand – Robust design, stable 5-star base, easy to clean and simple to operate. For height adjustment – quick release button-push.
Features:
2 or 4 Hook Options – Blue Plastic
Colour of Plastic Parts: Blue
Material: Stainless Steel
Height Adjustment: 1350-2150mm
Base Diameter: 635mm
Base Weight: 3.5Kg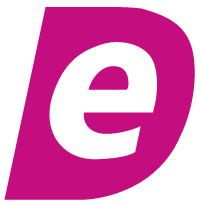 Available to order throughNHS SupplyChain eDirect.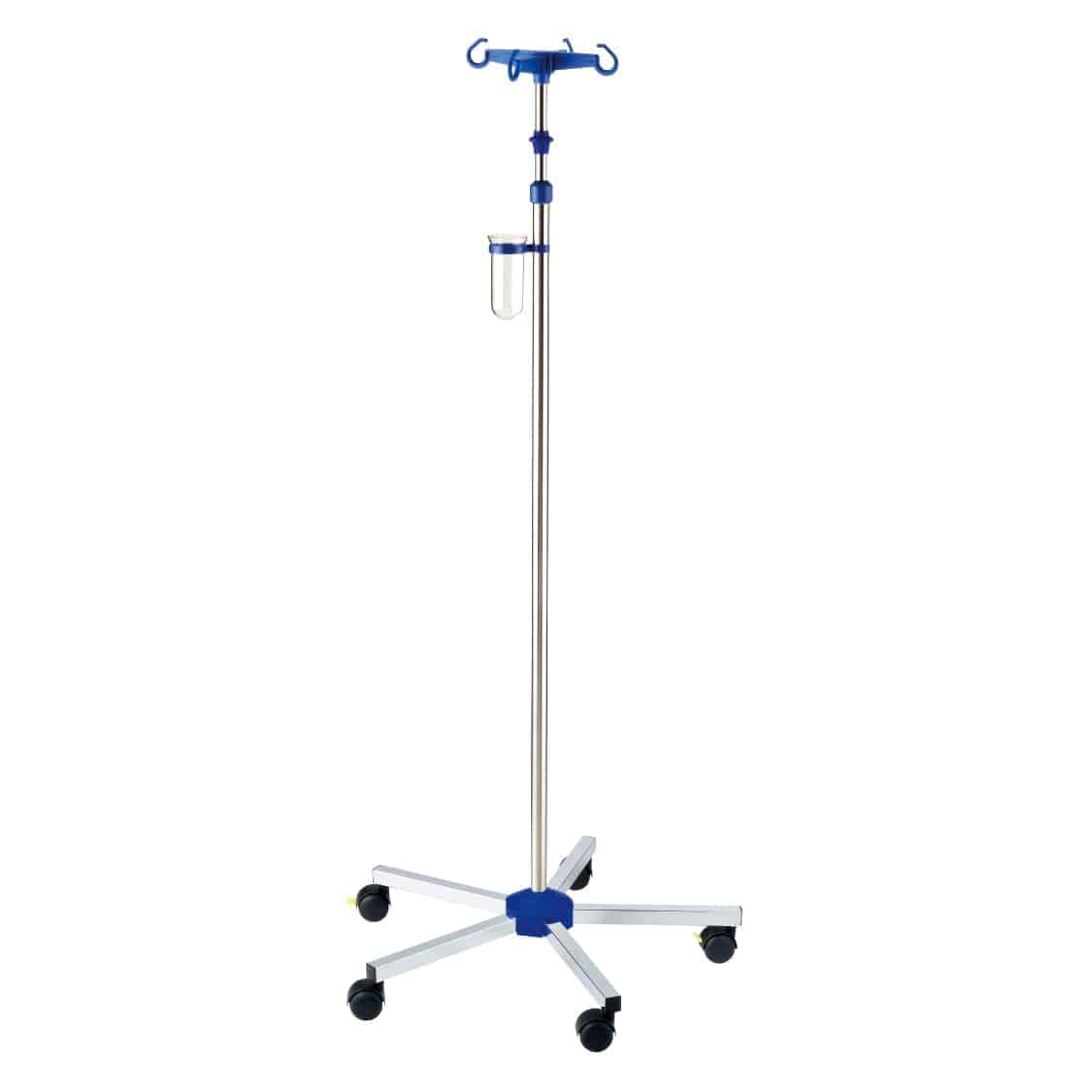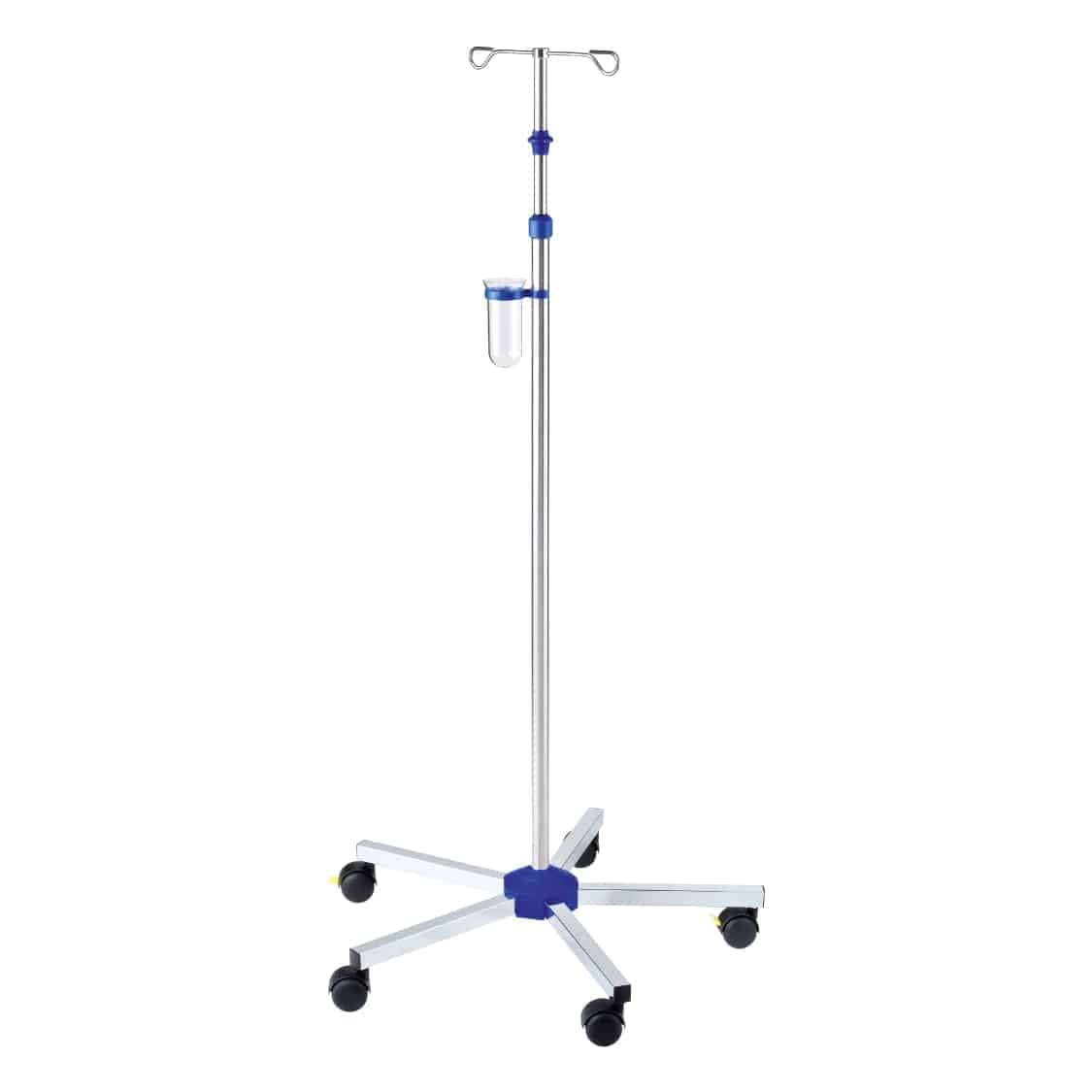 Light Duty Infusion Stand
How about one of these products