Medium Duty Infusion Stand
Intensive care Infusion Stand – Robust Design, stable 5-star base, easy to clean and simple to operate. Quick release button-push for simple height adjustments.
Features:
Available in 2 and 4 hook options –Stainless Steel
Colour of Plastic Parts: Blue
Material: Stainless Steel
Base Diameter: 680mm
Base Weight: 8.5 kg/6.5 kg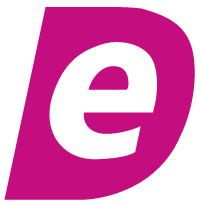 Available to order throughNHS SupplyChain eDirect.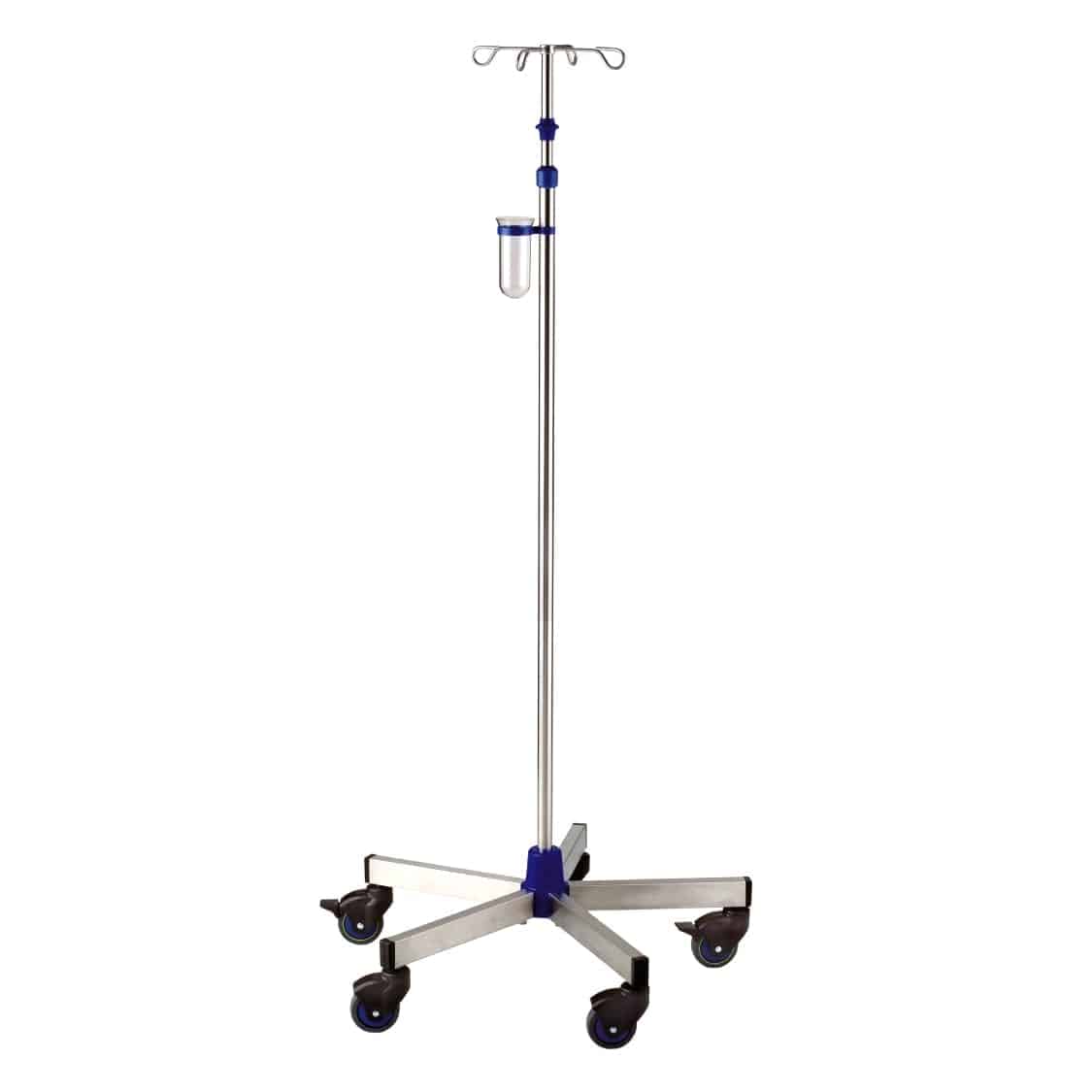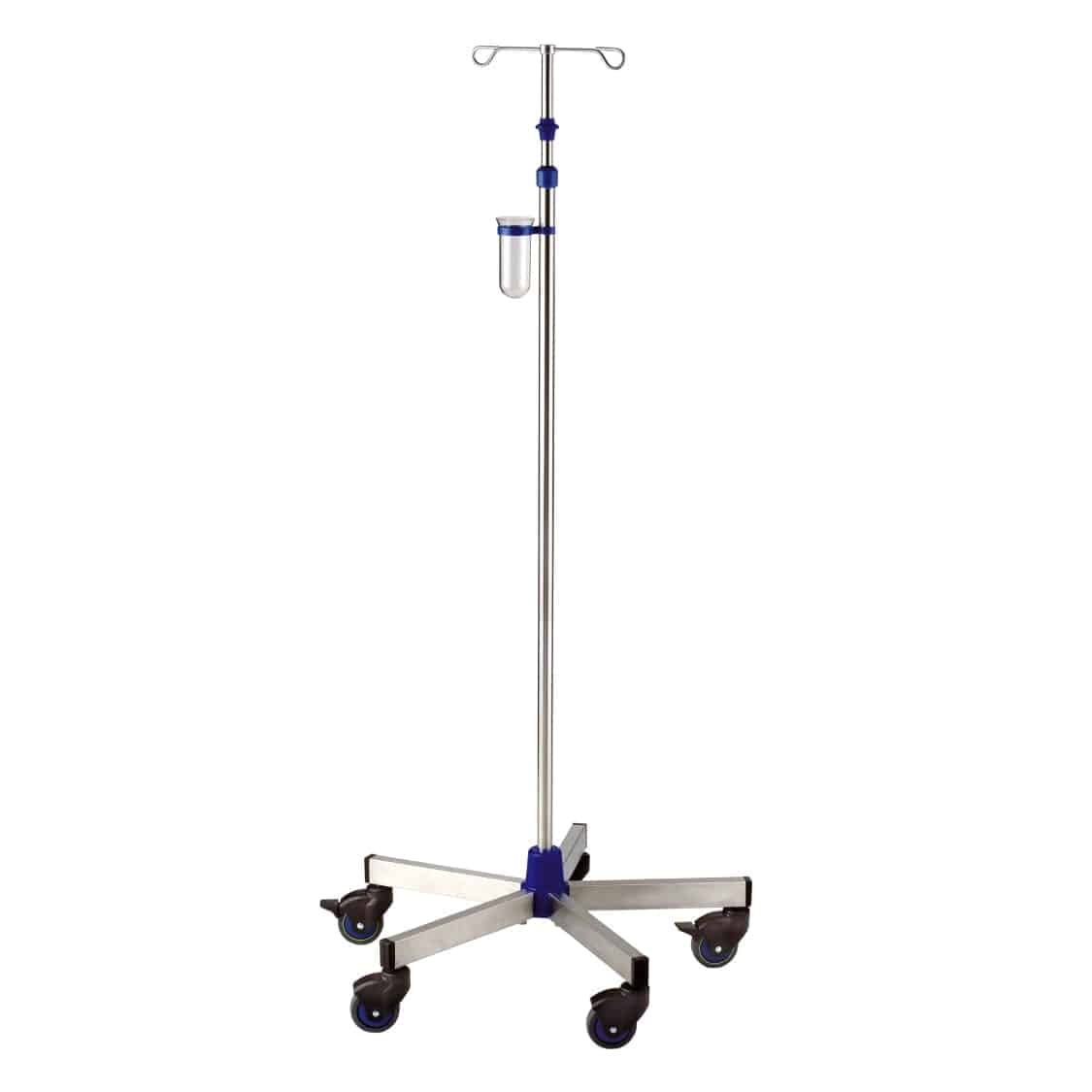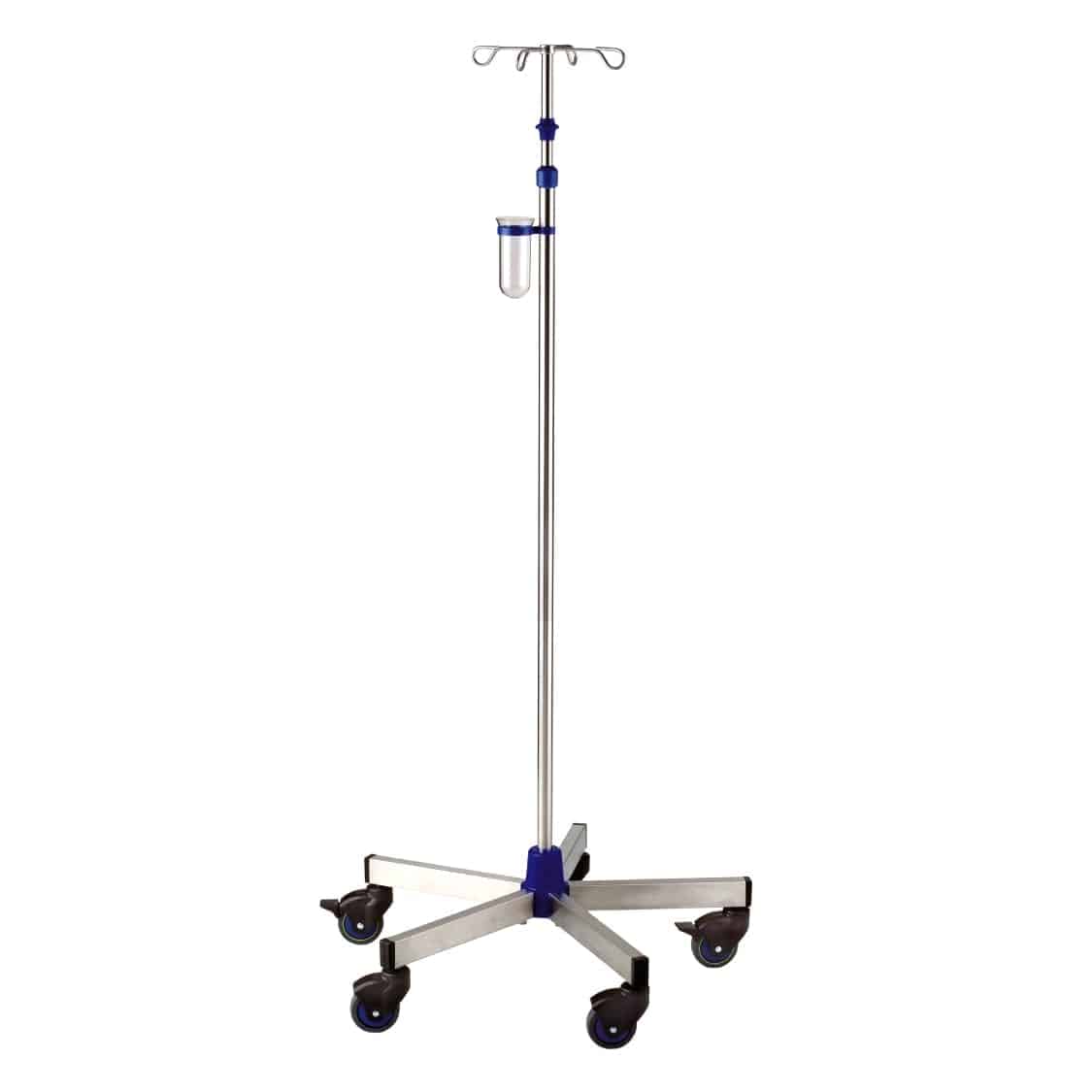 Medium Duty Infusion Stand
How about one of these products