Narrow Resuscitation Trolley
Narrow version of the LX Emergency Trolley. Built to the same quality and able to carry the same external accessories. Especially useful by the bedside or corridor or any areas with limited space.
Dimensions:
Width (mm) 520, Depth (mm) 540, Height (mm) 946
5 drawer layout (2x 3″, 2x 6″, 1x 9″)
Supplied accessories:
Breakaway seals
Label holders
Push handle
2 x Divider sets (FOC)
Slide pull-out extension table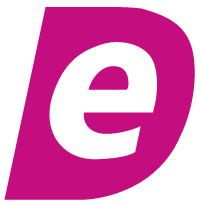 Available to order throughNHS SupplyChain eDirect.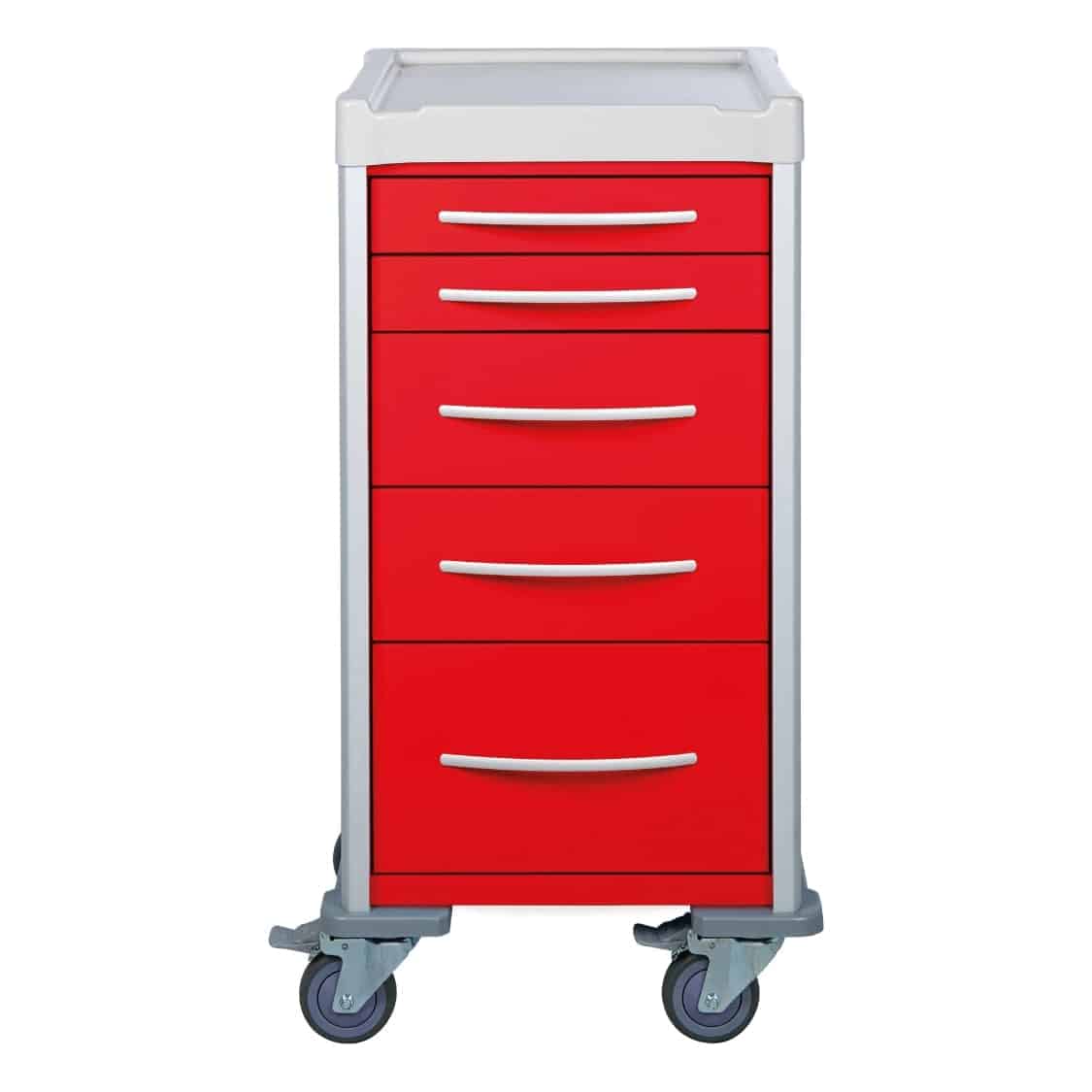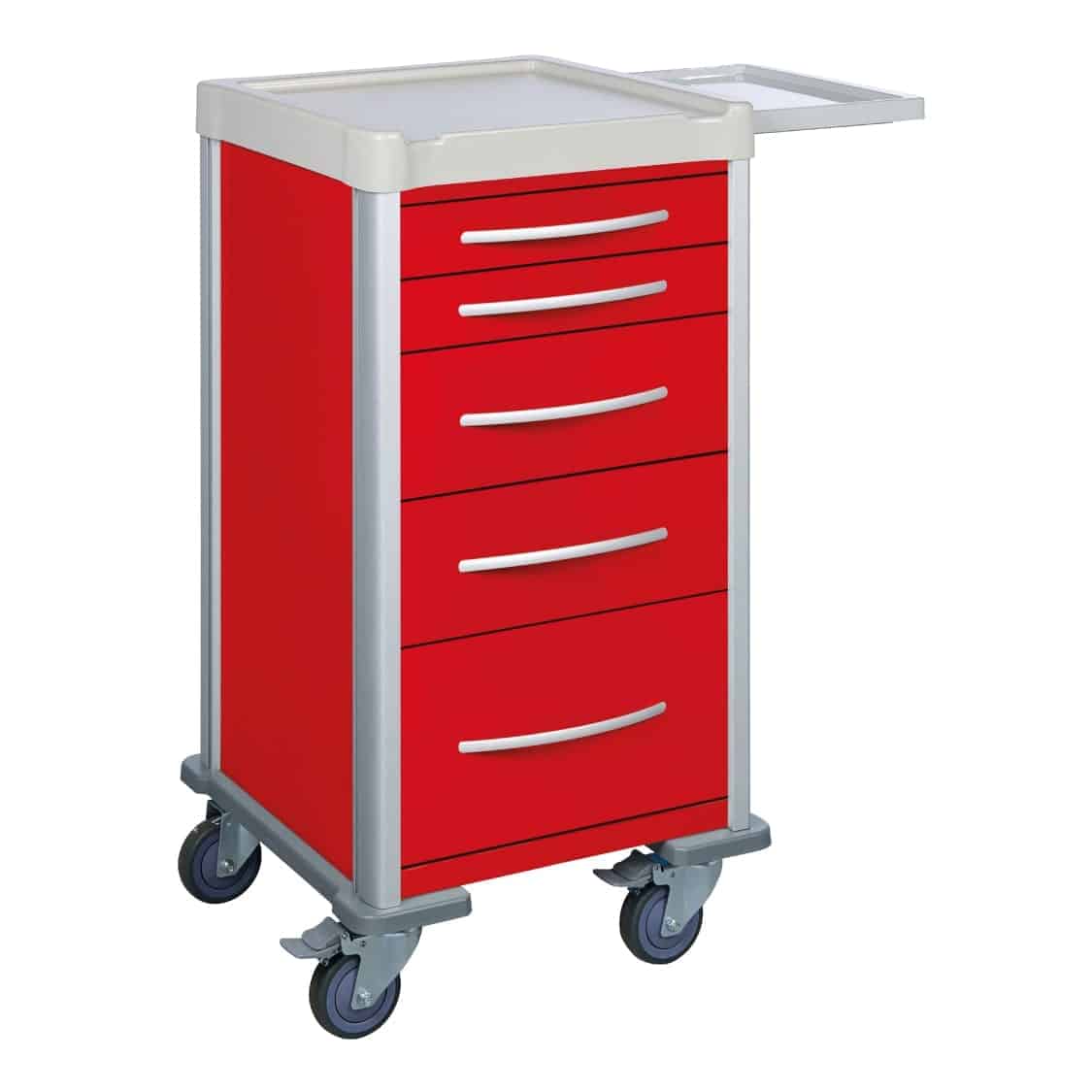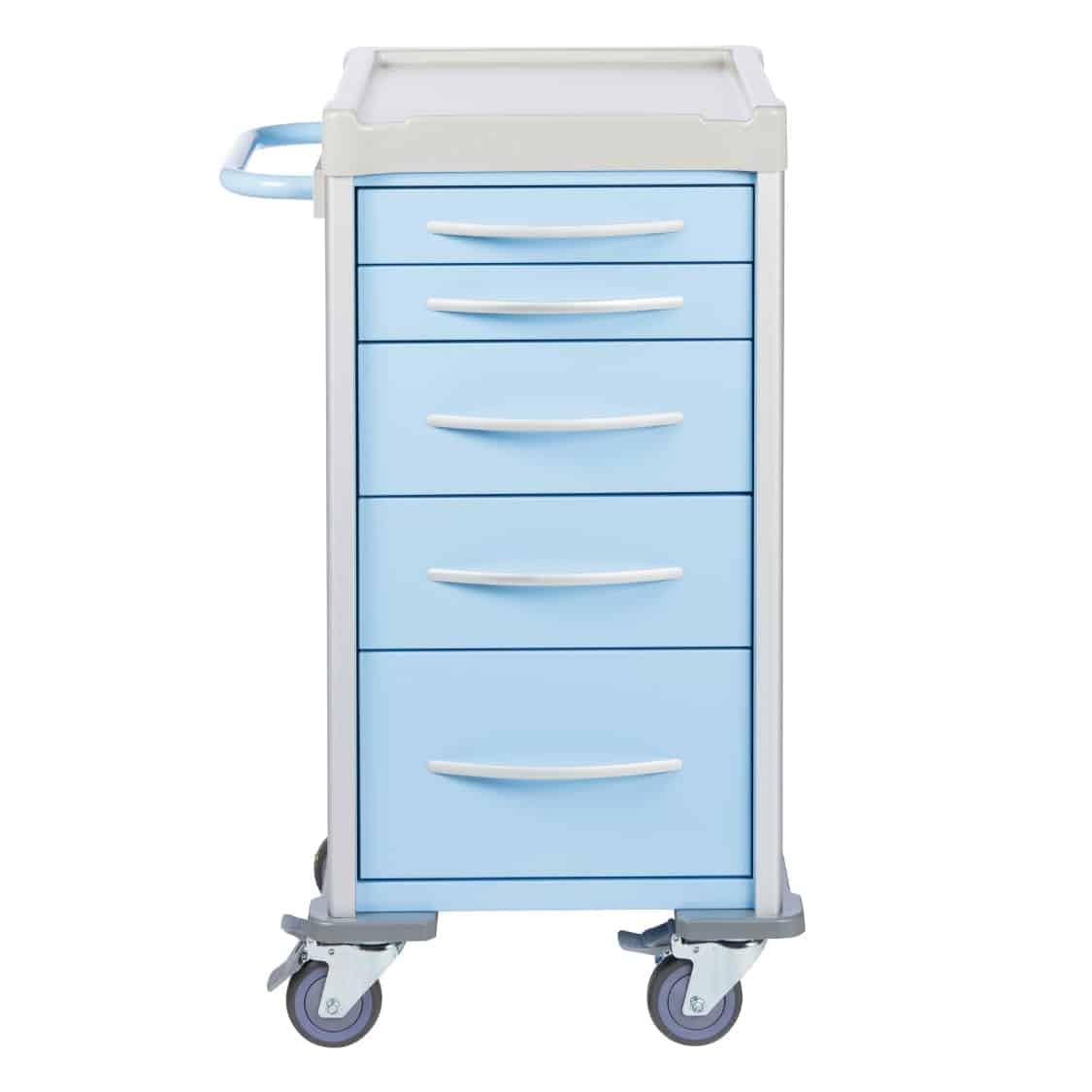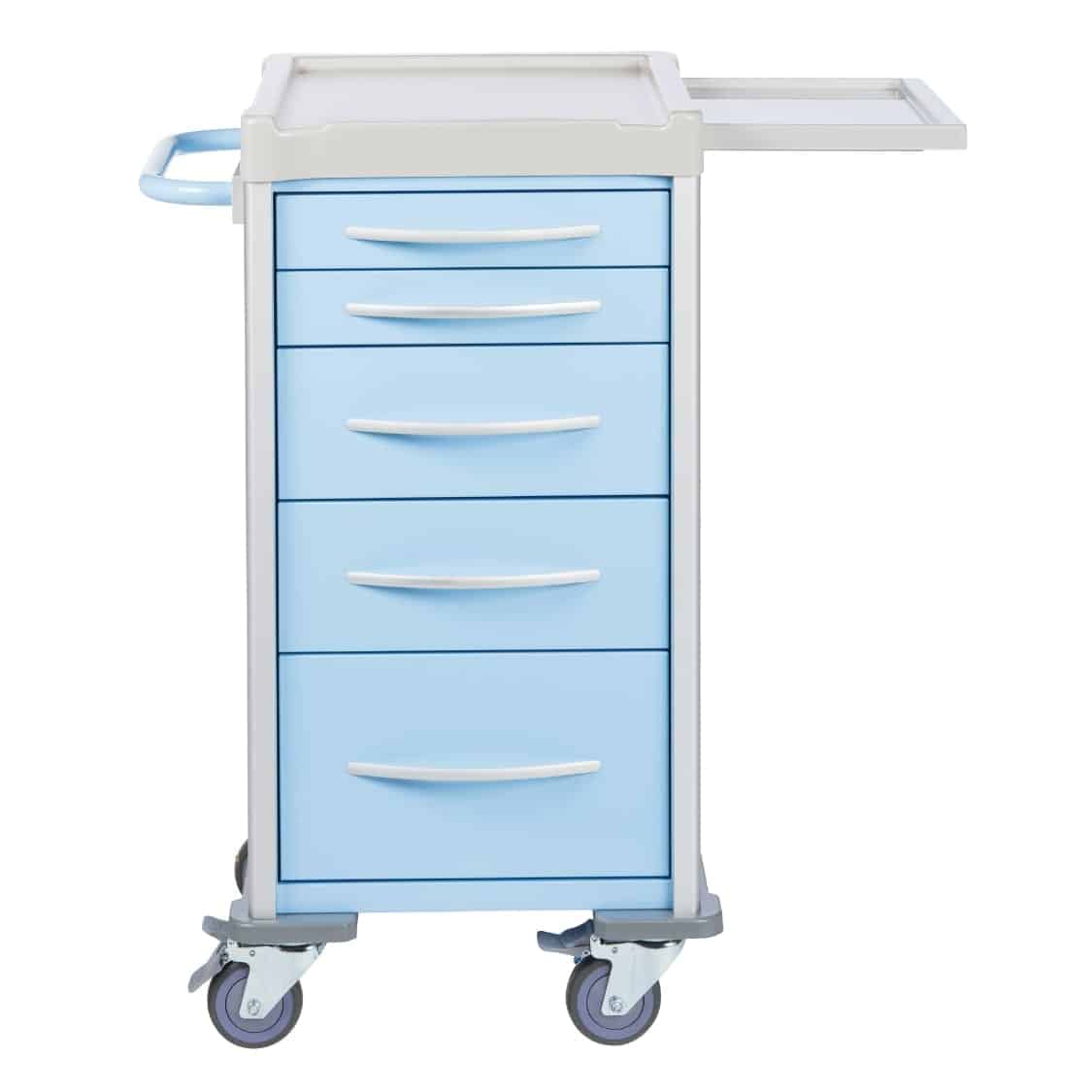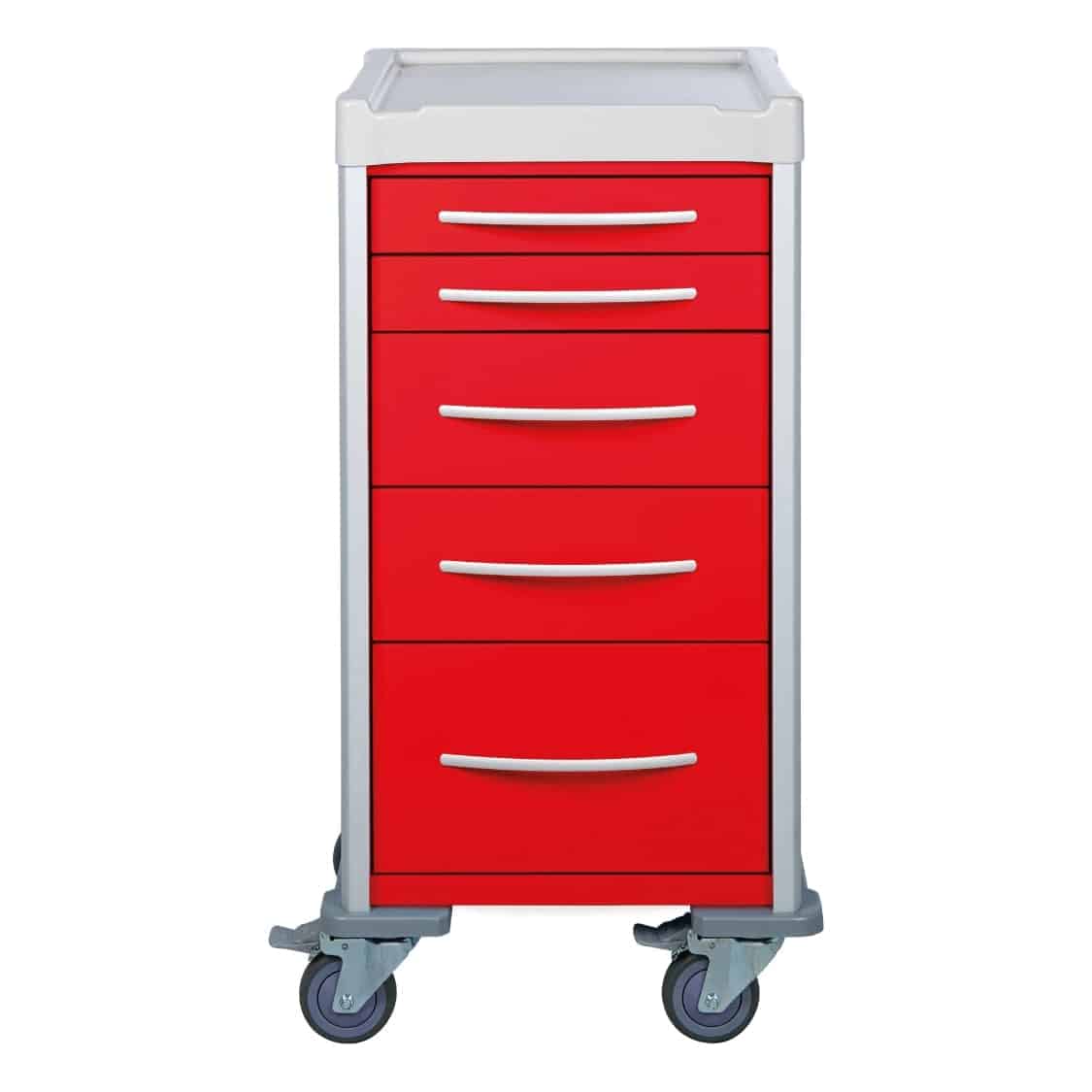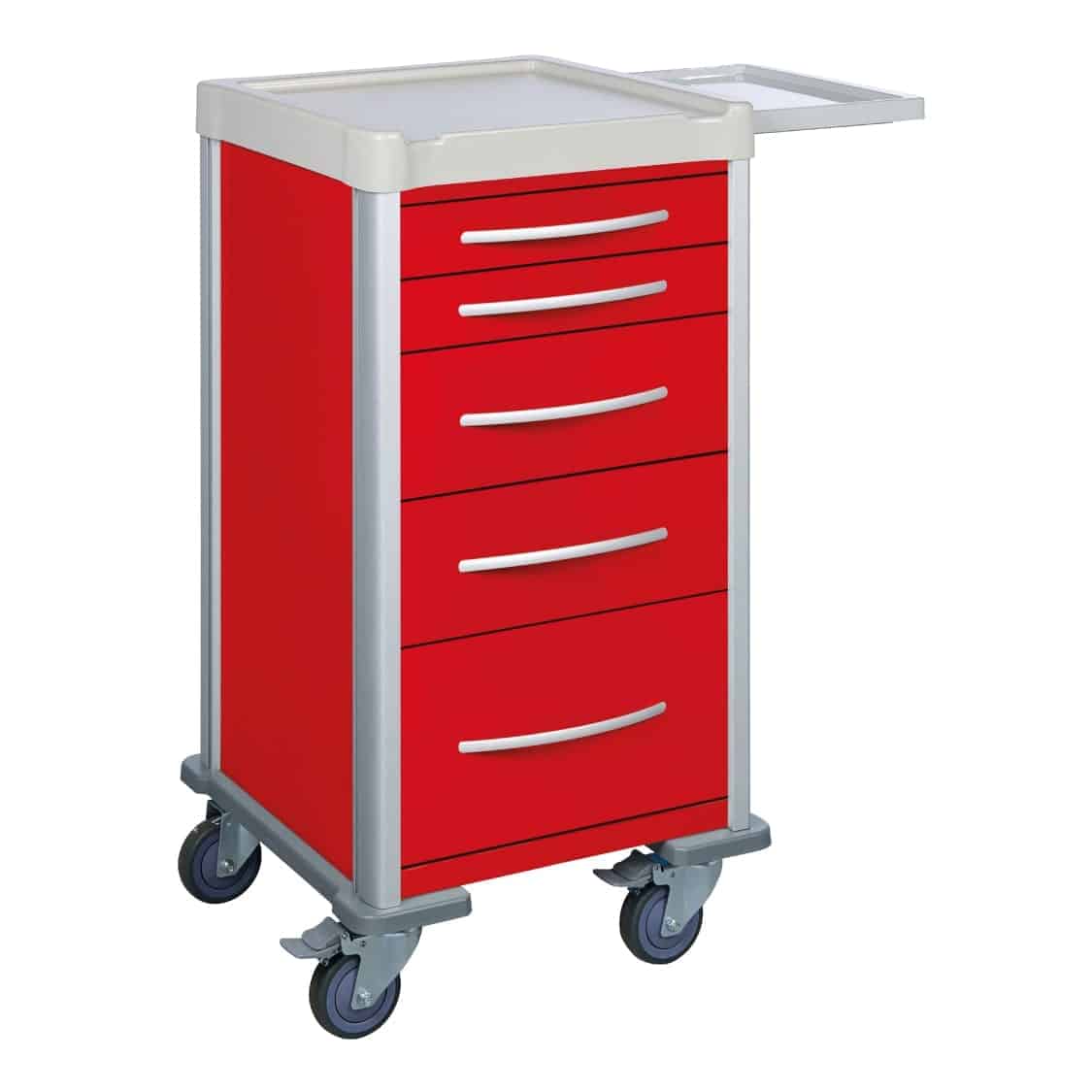 Narrow Resuscitation Trolley
How about one of these products