Soiled Linen Trolley
Soiled Linen Hamper for the safe storage and transportation of soiled linen. Available as 1, 2 or 3-bag capacity. c/w 'soft close' polymer lid operated with pedal mechanism. Swivel castors and strong sack grip ring to accommodate a variety of linen sacks.
Dimensions:
Width (mm) 410, Depth (mm) 435, Height (mm) 950
A choice of 8 coloured hinged lids available.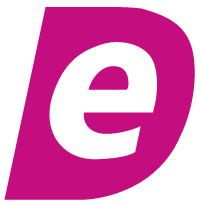 Available to order throughNHS SupplyChain eDirect.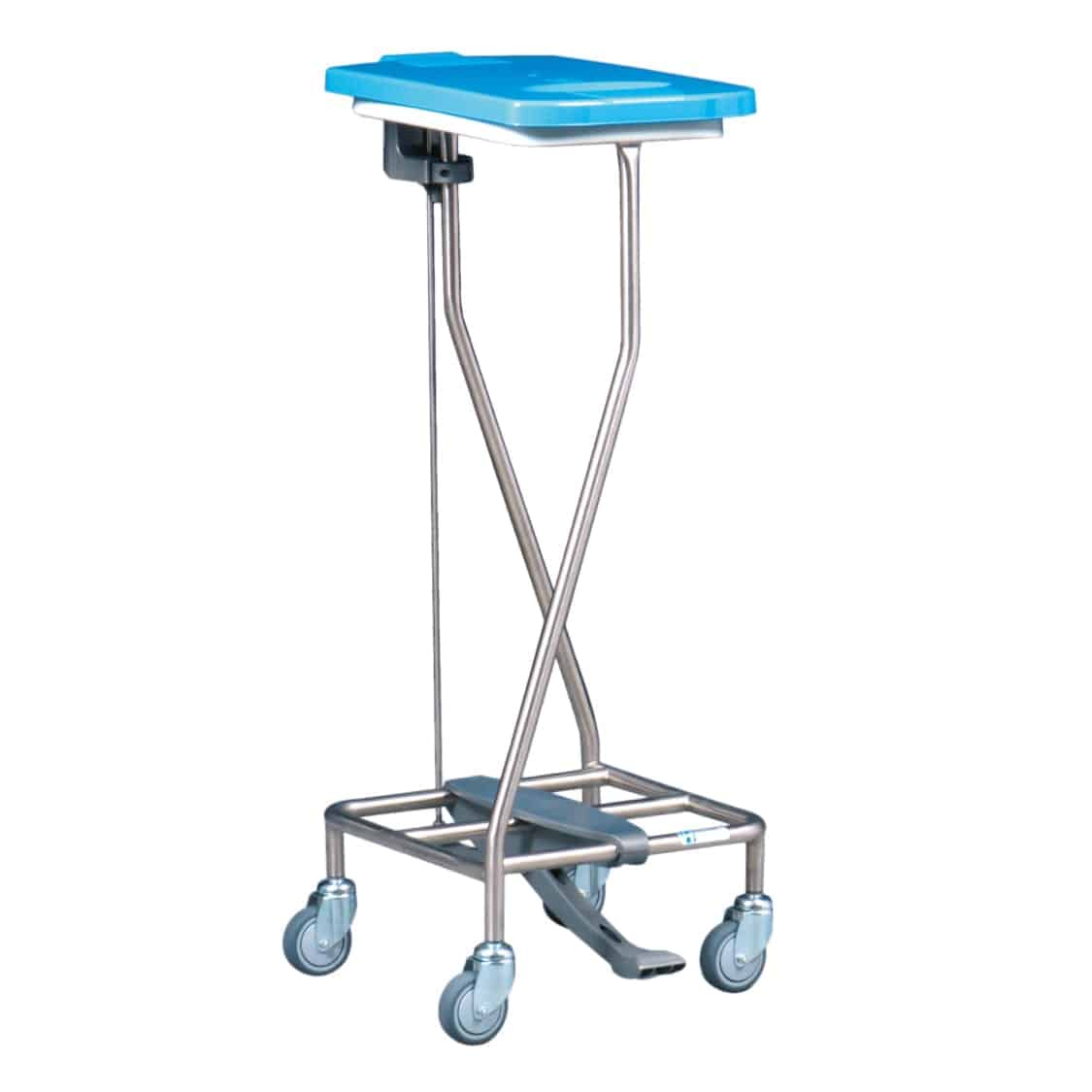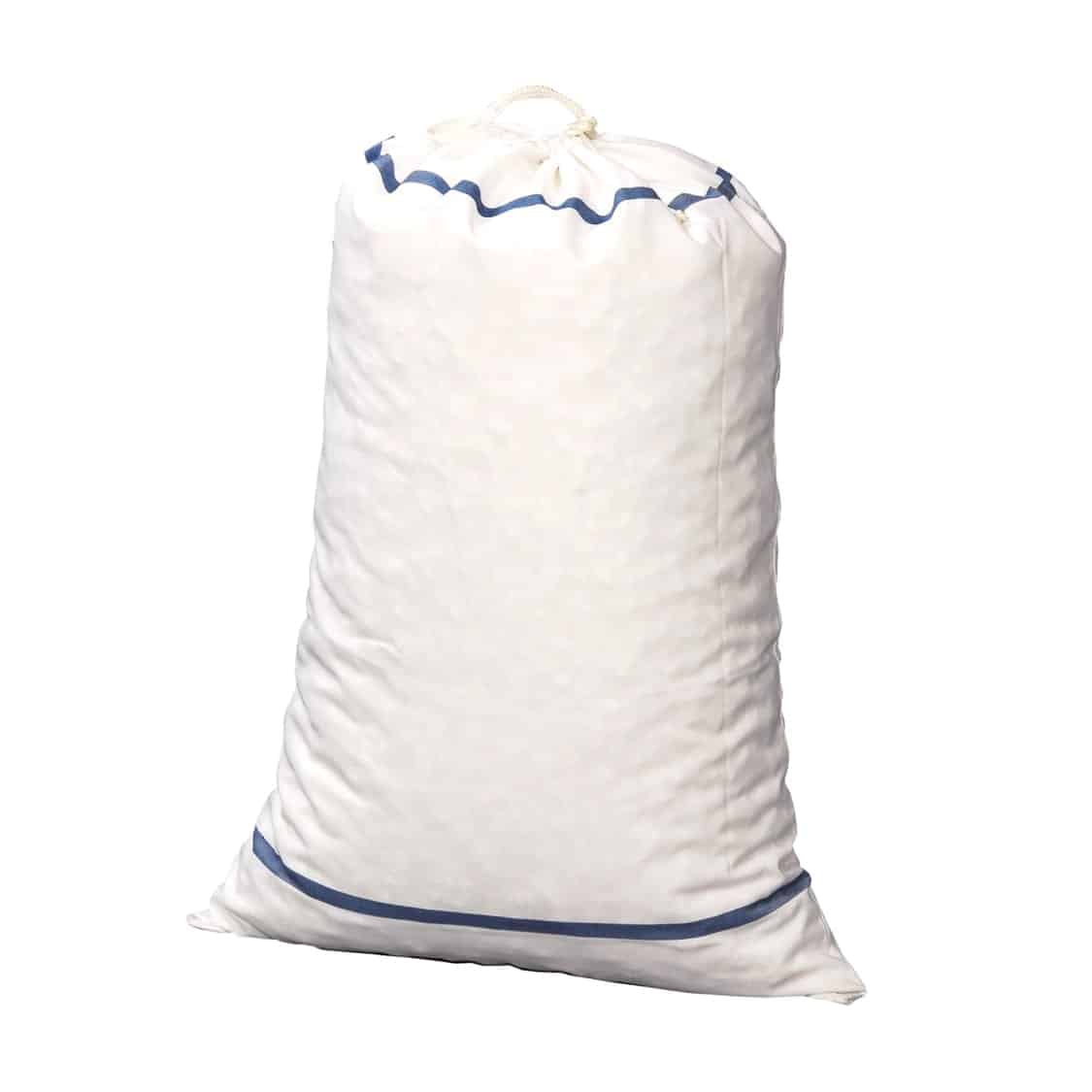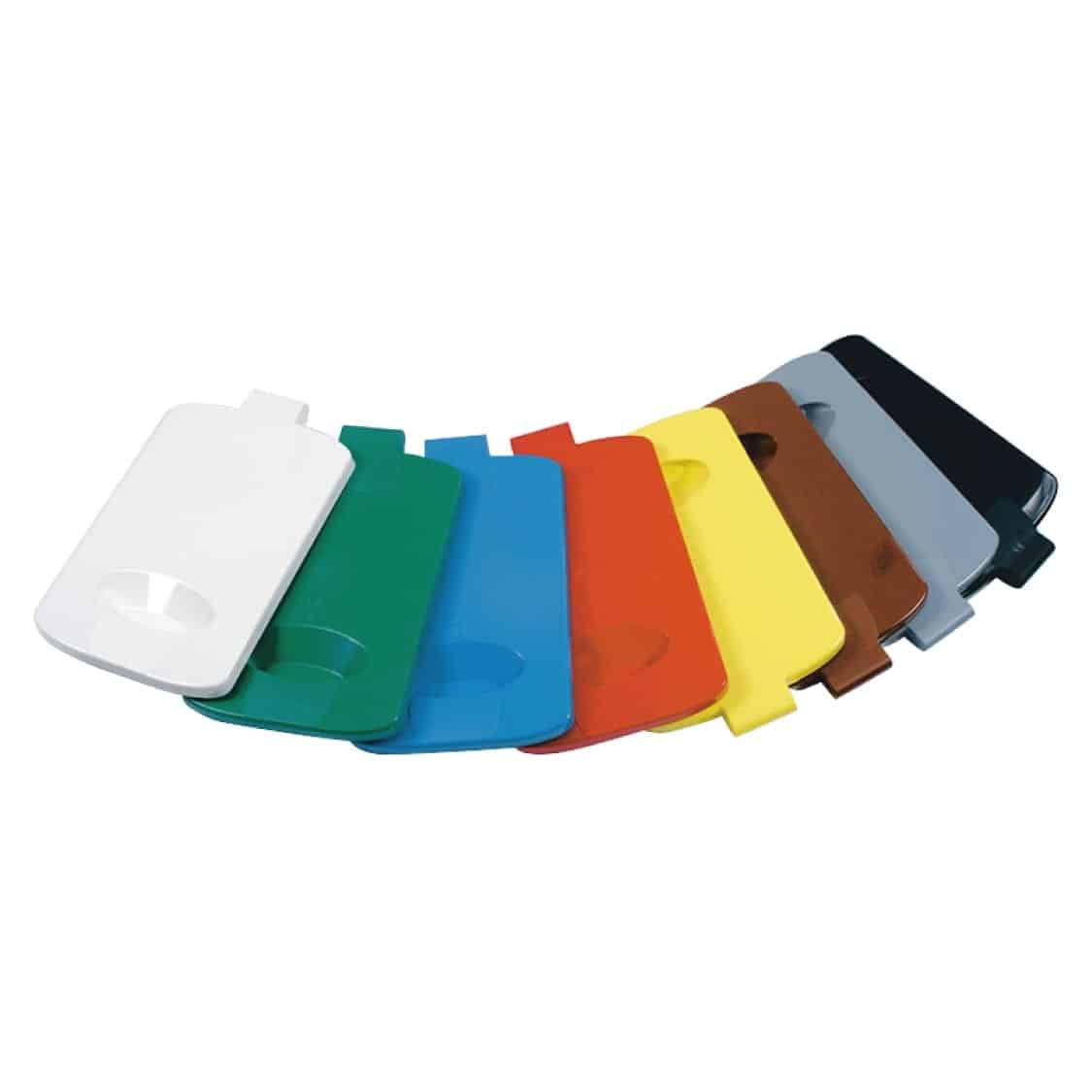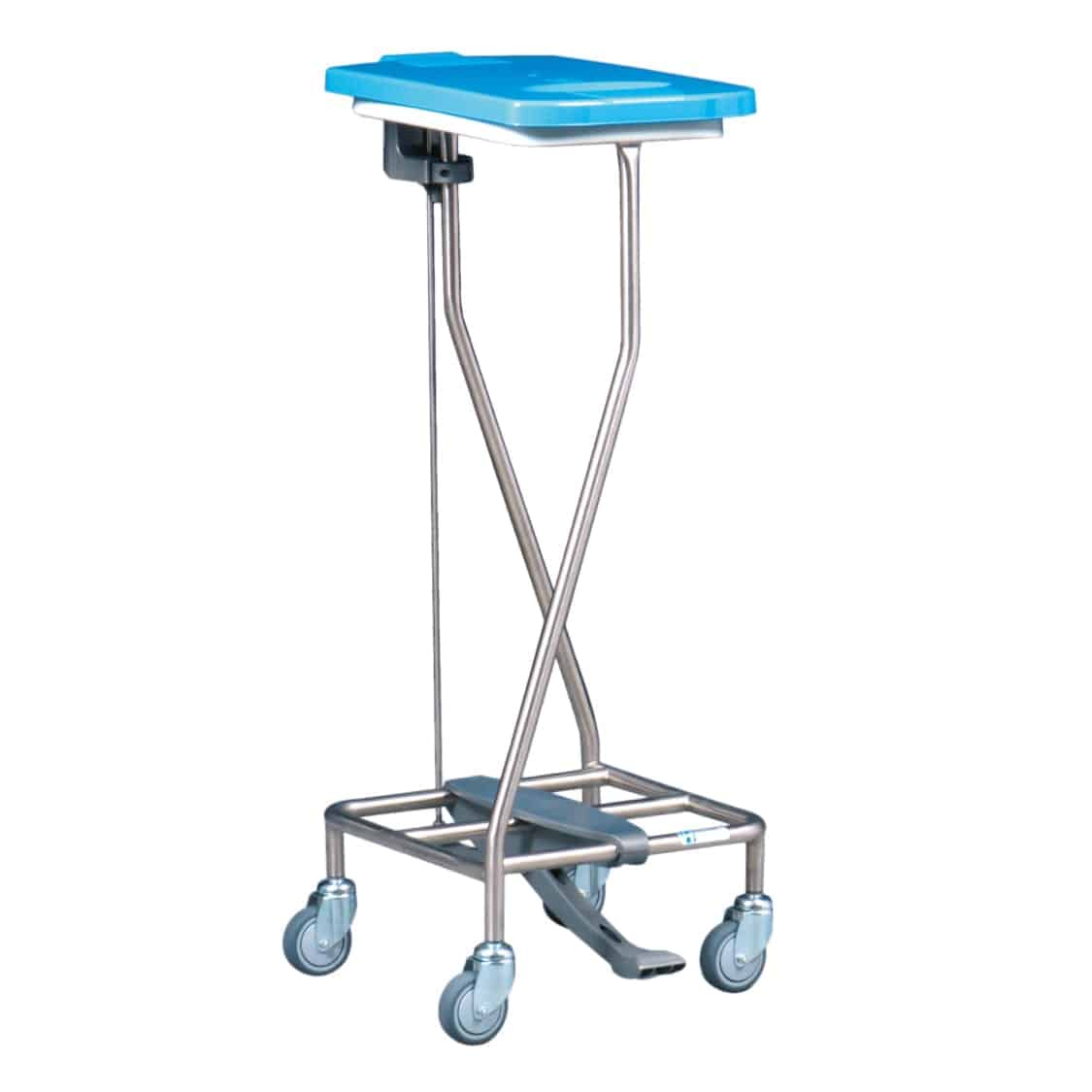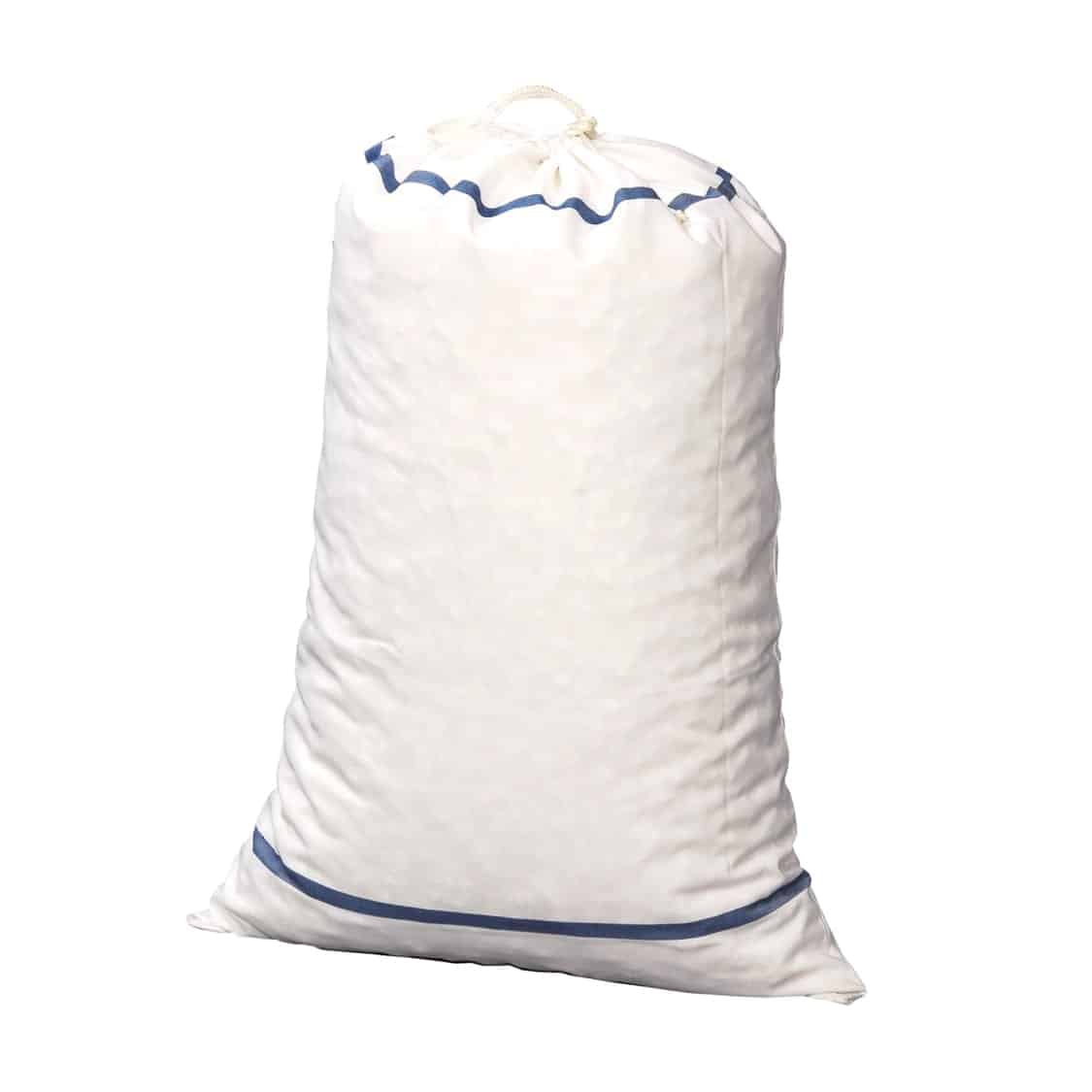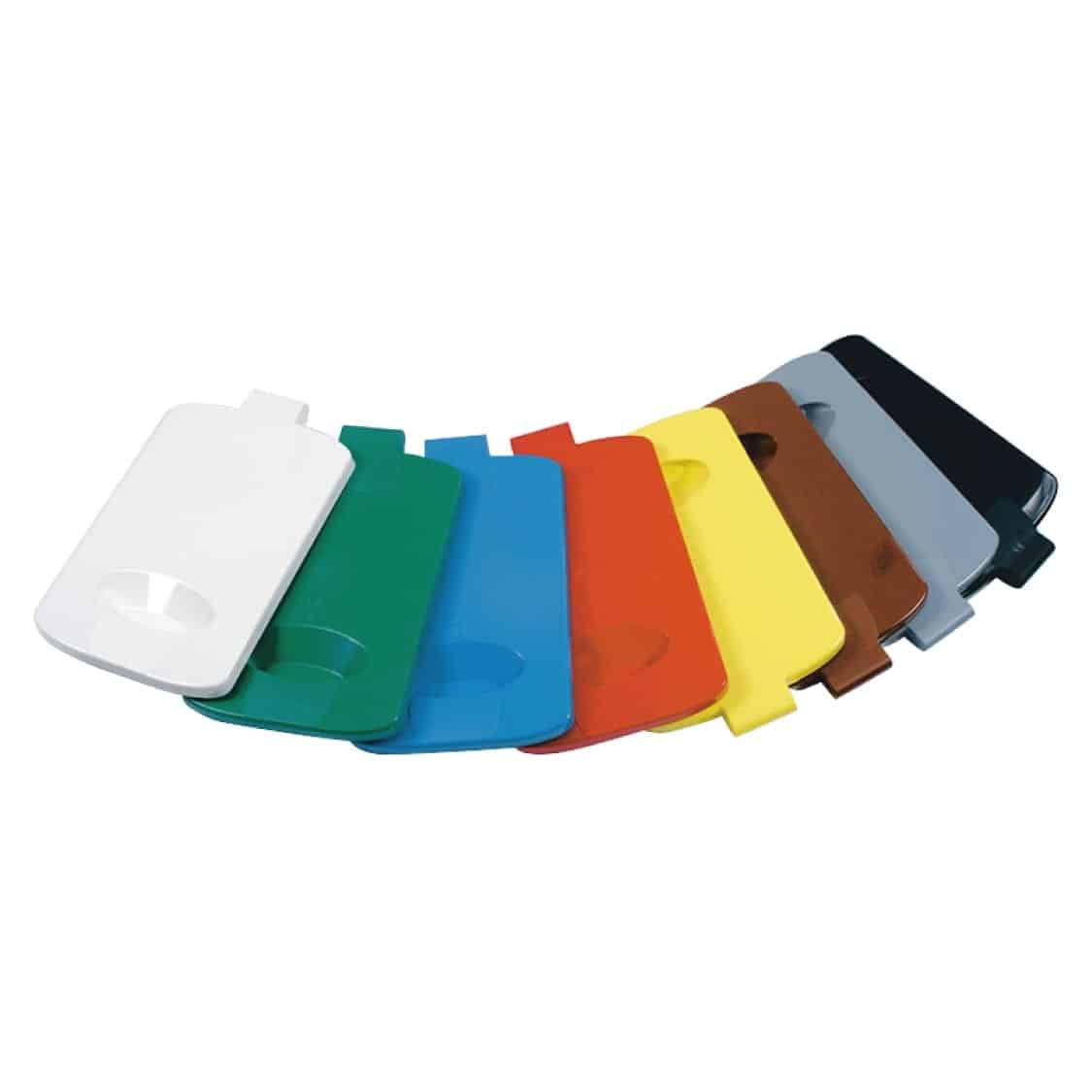 How about one of these products